Publications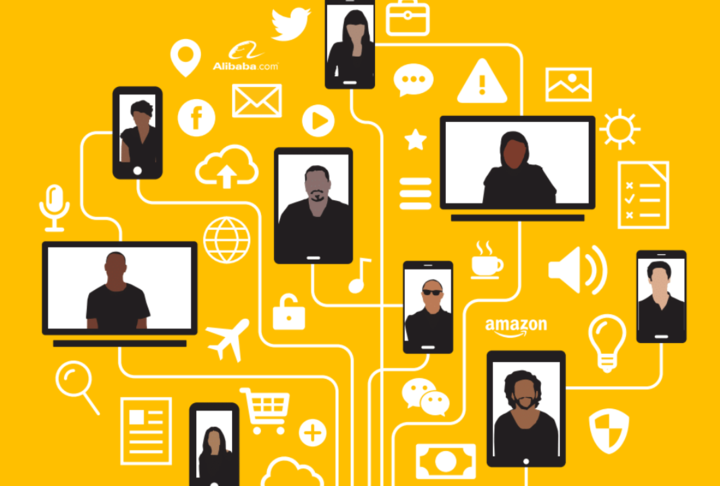 Whitepapter: Inclusive Digital Ecosystems of the Future
In this second FIBR white paper, FIBR considers the likely effects of an important new phenomenon that may accelerate the pull factor of digital ecosystems – the rise of superplatforms. At the time of the launch of FIBR, the potential force of this phenomenon was not yet fully in view. But the growth of superplatforms in China even since 2015 confirms that they are a factor to be taken seriously by a project like FIBR and by funders like Mastercard Foundation, which seeks to promote innovative and client-centric solutions that work for low-income people. This paper describes and explores the phenomenon from different angles in order to explore potential implications for Africa and the environment in which FIBR and its partners will operate over the coming years.
Superplatform is a relatively new term that was first used by U.S. law professors Ariel Ezrachi and Maurice Stucke in their 2016 book, Virtual Competition, to describe digital platforms dominant across more than one sector. As examples, think of Amazon, Google or Facebook in the U.S., and Alibaba in China.
To understand the likely effects of superplatforms expanding across geographic and sectoral boundaries in the next decade to 2030, this paper proceeds as follows.
Section 2 defines superplatforms and considers their rise in the Chinese financial system.
Section 3 imagines these global developments in the context of Africa through the eyes of a representative African entrepreneur, Anna. Anna runs her own hair salon in a city in Nigeria, and considering her story illustrates the constrasts between current digital ecosystems and the feasible future world shaped by superplatforms.
Section 4 discusses the implications of the shift toward digital ecosystems for financial service providers and national regulators, highlighting potential risks and unintended consequences.
The paper concludes that superplatform-dominated digital ecosystems will fundamentally transform the nature of digital financial inclusion and the meaning of customer centricity, thereby altering the paradigms within which policymakers and providers operate.
FIBR is a BFA project funded by Mastercard Foundation.