News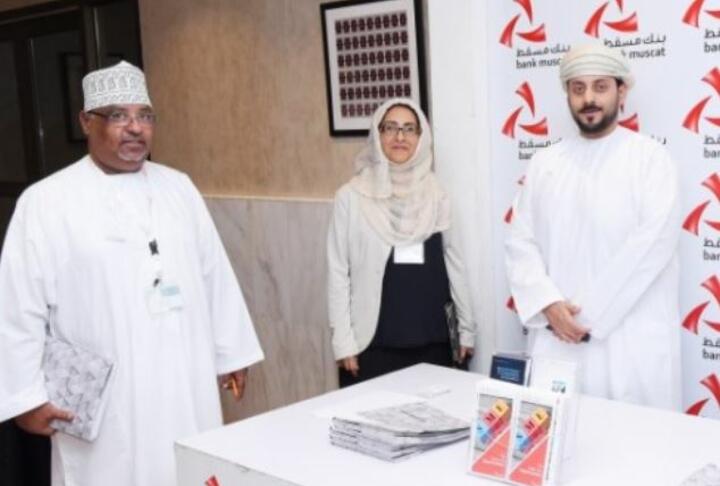 Bank Muscat continues commitment to SME development
The seminar was held in association with the Association of National Development Finance Institutions in Member Countries of the Islamic Development Bank (ADFIMI) under the auspices of HE Dr. Ali bin Masoud Al Sunaidy, Minister of Commerce and Industry.
Bank Muscat is aligned with the national objective to complement and add value to the country's progress and development, in line with the vision and directive of His Majesty Sultan Qaboos bin Said to stimulate an entrepreneurial mind-set, and works hand-in-hand with the government and partners to create a favourable environment for SMEs in Oman.
Furthermore, Bank Muscat has initiated a series of innovative programmes benefiting SMEs; the al Wathbah SME department offers a comprehensive suite of tailor-made finance solutions and non-financial services targeted at small and medium enterprises. Credit facilities, both short-term and long-term in nature, are available to all sectors.
Additional support is extended through non-financial services in areas of education, coaching, networking opportunities and workshops. One such example is the bank's al Wathbah Academy. The objective of this ongoing educational initiative is to impart the required skills and guidance for entrepreneurs drawn from diverse fields to embark on successful SME business ventures.