News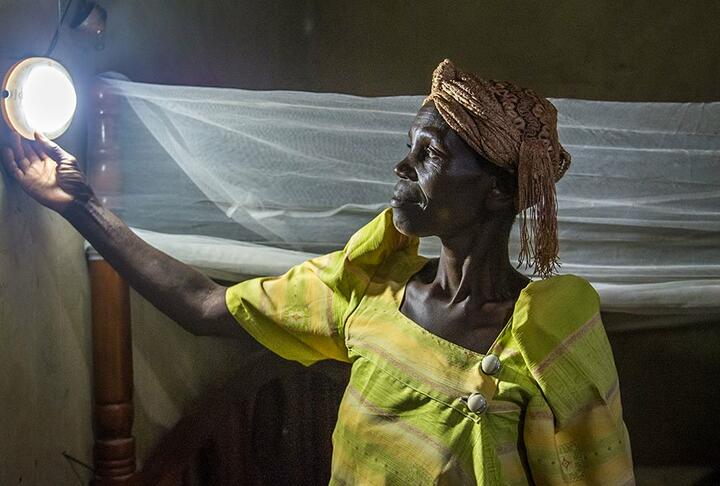 Member News: FINCA International Launches FINCA Ventures
SME Finance Forum member, FINCA International will help social enterprises by providing patient capital, and pre and post investment support through its program, FINCA Ventures.
The impact investing platform is focused on financial inclusion for the unbanked and underbanked.
Ami Dalal, Vice President and Managing Director for FINCA Ventures shared, "FINCA International is going beyond general financial inclusion and looking more deeply at access to basic services and the role finance can play. Combined, FINCA's work in microfinance and social enterprise generates greater resilience and opportunity, and helps low-income families achieve a better standard of living."