News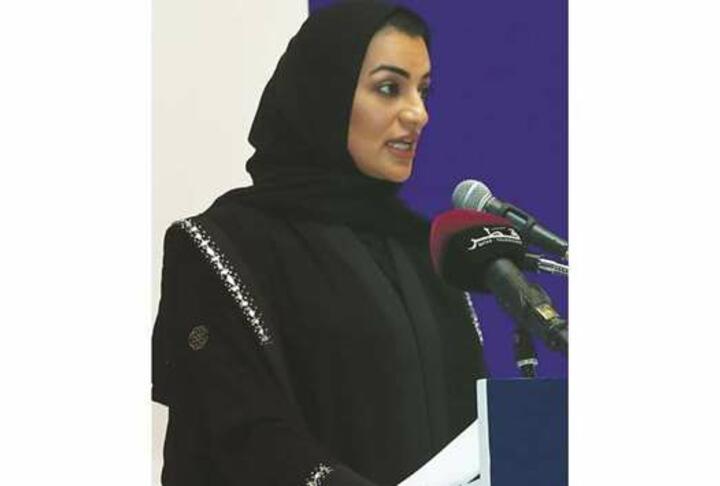 Member News: Over 200 SMEs Benefit from QDB's Lending Scheme
SME Finance Forum member, Qatar Development Bank (QDB) impacted 298 Qatari SMEs by the disbursement of QR1.6bn from QDB through Al Dhameen.
Al Dhameen, is an indirect loan facility programme that aims to motivate banks to offer financing to startups and SMEs that are unable to provide the necessary financing guarantees or collaterals, according to the article.
The programme helps SMEs with low credit history, assists them with obtaining loans from commercial banks, consultancy and advisory services, auditing, feasibility studies, and assessment and evaluation of projects.
"QDB also organizes a number of workshops to support entrepreneurs and SMEs with 880 trainees benefiting from these initiatives to date," said QDB Al Dhameen Programme manager Jawaher al-Noaimi. "QDB endeavours to promote and help SMEs and entrepreneurs overcome the challenges in the market, and this is an important step to support the private sector, mainly the SMEs."