News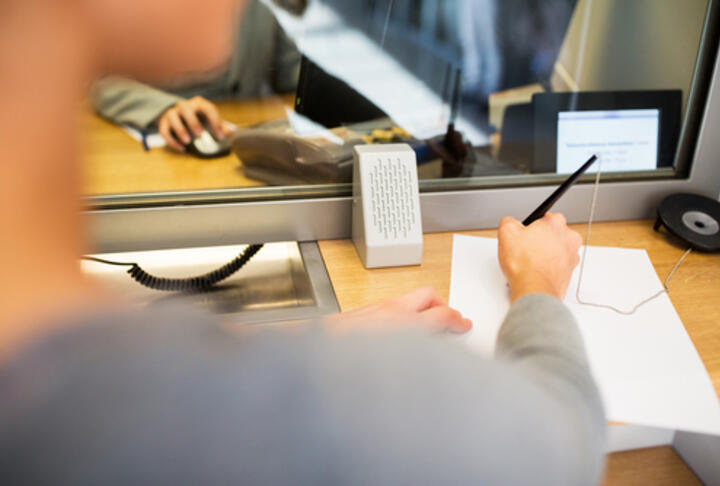 The coolness factor in banking
Except for people at Fintech Meetups or students at business schools, no one actually thinks banking is "cool". For them, it earns money – yes. It is necessary - yes. But cool? NO.
The average citizen prefers dealing with his insurance company, rather than sitting down to do his financials, and more people would wear a t-shirt sponsored by a Trump Organisation than by Deutsche Bank. The numbers are even worse when it comes down to business banking.
Within the customer loyalty research, the NPS – net promoter score – gained a lot of traction and credibility in recent years. It measures how loyal customers are by asking them on a scale from 1 to 10 how much they would recommend a product/service to a friend. While scores from eight to 10 are interpreted as truly outstanding results and depict a loyal customer base, anything below six is considered a catastrophe.
Meanwhile, the banking industry averages around 4.4 (just above the public sector (3.6)). Banking and financial service companies have trouble creating a loyal customer base that identifies with the product, the company and ultimately the brand. Even high performing banks within like Sparkassen and Genossenschaftsbanken peak at NPS scores of around 5.8, which is far below "cult" companies such as Tesla Motors (9.6) or Lemonaid (9.5).
So if even the "best" banks cannot create a loyal, cult-like and evangelist customer base, it seems to be an industry problem: