Articles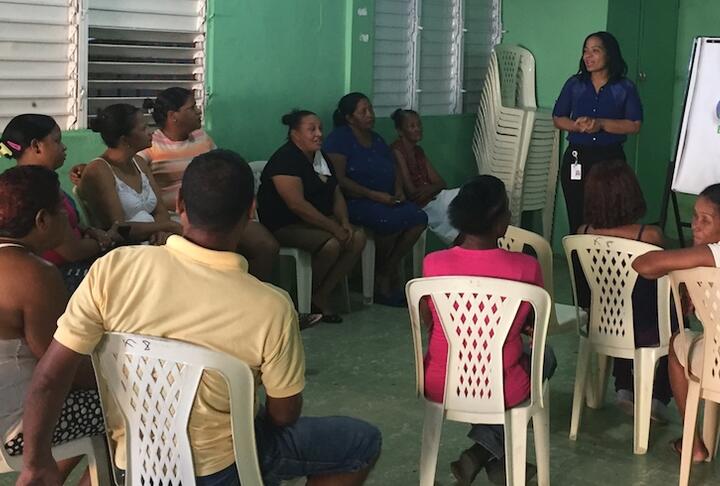 Can Digital Credit Outperform Microcredit in the Developing World?
Microfinance was deemed the solution to the financial constraints faced by poor households and entrepreneurs in developing countries. However, recent evidence suggests that providing small loans through microfinance institutions (MFIs) hasn't quite lived up to the hype. Despite its resounding success bringing large numbers of individuals into the formal financial sector, traditional microcredit has failed at delivering credit to poor people in a way that is convenient, affordable and sustainable.
This article examines the tools that have worked well, such as digital credit, how they can be improved for growth in the financing of SMEs. At the click of a button on her mobile phone, a small business owner in rural Malawi can receive funds with no paperwork to fill out, no in-person interview with an MFI agent, no formal borrowing history and virtually zero processing or wait time. The Digital Credit Observatory (DCO) will generate a coordinated portfolio of randomized evaluations, along with a handful of pilot studies, that will shed light on the important questions of whether and how digital credit is alleviating – or entrenching – poverty in emerging markets.