Articles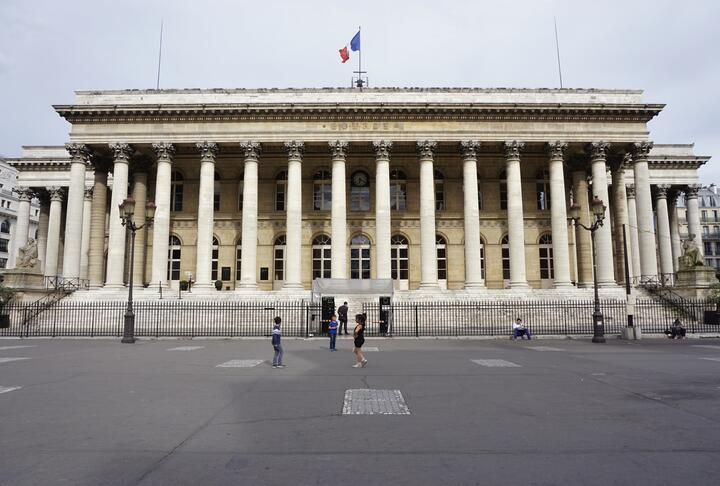 Fintechs That Caught my Eye at Paris Fintech Forum
Now I'm prejudiced, I admit it…I favor fintechs with relevance for SMEs…in that context, here are some of those I met up with at Paris Fintech Forum (25-26 January 2017) , mostly for the first time, who I'm going to try to keep an eye on:
Ibanfirst – following a distinguished career in the business payments space, they are expanding their services to broader SME financial services
Kantox – another payments firm I'd met briefly at a supply chain finance workshop, very interesting offering in cross border payments support for SMEs
Fidor Bank – I know everyone in Europe knows this name already (and I knew them already), but what caught my attention, in the discussion of their new merger with BPCE, were plans to use Fidor's tech platform to transform BPCE's offering across its emerging market presence – and in particular mention of improving shariah compliant products for consumers and SMEs in the Middle East!
Inbonis – new SME alternative lending platform in Spain, combining lending with better financial information and analysis
Tradico – receivables financing for Germany and Austria (so far)
Viventor – interesting new approach on P2P lending, clever, rapid platform for (I would say) qualified investors
Unilend – France isn't boring any more for alternative lending, and Nicolas has a good sense of how the market has developed that he's applying in – a young marketplace lender, but fast growing and claiming to be the country's market leader
Crowd Valley – backbone services for alternative lending operations – you may not have heard of them, but they're inside many alternative lenders you HAVE heard of!
Creditshelf – dealing with larger SMEs in Germany (so far)
Lendix – are they really driving Funding Circle out of the market through a better offering in France and the Iberian Peninsula? Their people are impressive.
One ragtime – equity crowdfunding is always interesting, and they had one of the best names for a brand!
SolarisBank – challenger bank probably less well known than Fidor, but focused maybe more on SMEs.
Tandem – many in the UK already know this bank…I thought they were just consumer focused, but they seem much broader and SME minded, too!
And I'm probably leaving out many others I should write about…and if they read this and met me, they should write and remind me about them…and I will do another blog!
---
By Matt Gamser, CEO of the SME Finance Forum
He has over 35 years' experience in private enterprise and financial sector development. He has worked for IFC for 10 years in various positions, including heading the advisory services for the financial sector in East Asia-Pacific (from Hong Kong). Prior to IFC he worked for 25 years in the private sector in management consulting and technology/small scale industry development. He holds A.B. and A.M. degrees from Harvard University, and M.Sc. and D.Phil degrees from Sussex University (UK), where his work focused on the management of technological change.