Articles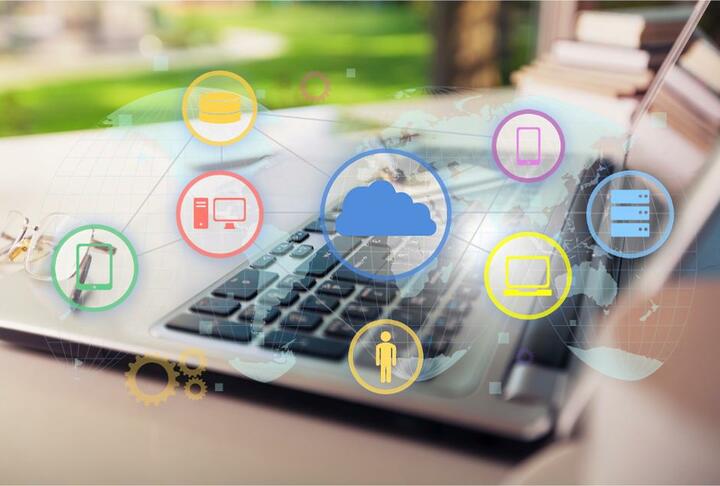 Looking To The Cloud: Small Businesses Embracing Apps
As cloud-based tools proliferate, small businesses looking to be more nimble, efficient and organized have been turning to them for a variety of key tasks, from billing, scheduling and collaboration to project management, time tracking, video conferencing, marketing, hiring and customer engagement.
Cloud applications, or software-as-a-service apps, are transforming business at companies of all sizes, allowing them to quickly set up productivity-boosting technology to replace manual activities and on-site enterprise software. Gartner forecast that cloud apps would grow 20 percent to $46.3 billion globally during 2017.
This Forbes' article profiles the way entrepreneurs use applications for innovation in SME management.