Publications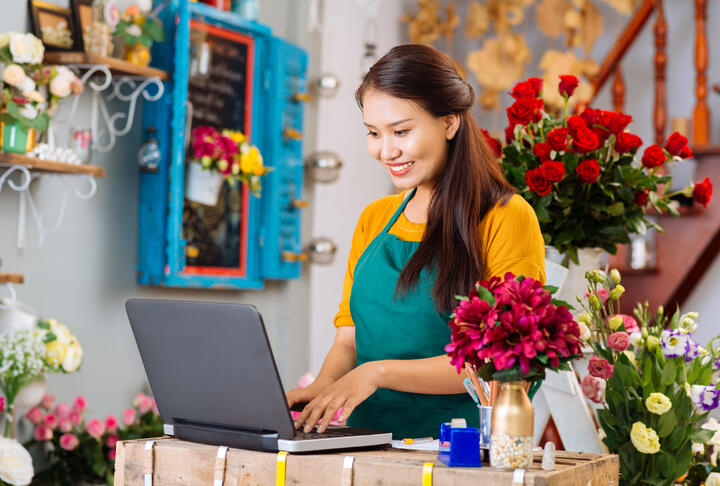 Report Says Canadian SMEs are Experiencing Fatigue, Points to Success Factors
A new CIBC Capital Markets report says that Canadian are showing signs of fatigue and reporting lower confidence, they are also facing several potential headwinds.
However, the report did examine SMEs with above-average revenue growth over the past five years to uncover what leads to success and found three key trends:
Outsourcing – small firms that receive outsourced work from other companies grow their revenues, on average, 45 per cent faster than firms without outsourcing work;

Export orientation – export-oriented firms see their revenue rise 50 per cent faster than non-exporting firms; and,

Market flexibility – companies with an increased number of services and product saw on average stronger revenue growth and, by sector, service-oriented SMEs outperformed, including firms in finance information and recreation.
CIBC Deputy Chief Economist Benjamin Tal authored the report, Canadian SMEs – The Cycle and Beyond.