Global SME Finance Awards
What have you done for SMEs lately? Let us know through the Global SME Finance Awards 2019 where the outstanding achievements of financial institutions and fintech companies in delivering exceptional products and services to their SME clients will be recognized and celebrated.
Endorsed by the GPFI, the Global SME Finance Awards provide an opportunity for institutions to showcase and share their good practices. So if you have:
achieved remarkable results in providing finance to women-owned SMEs over the past few years OR
launched an innovative product that improved your business OR
have had remarkable results with the SME segment in your country or region OR
been an innovator in digital financial services
Submit your nomination in the respective categories (each institution can be considered for up to two categories). Winners will be announced on October 7th at the Global SME Finance Forum 2019 in Amsterdam.
Watch a short video of the Awards celebration from 2018 to see some of the winners.
2018 Global SME Finance Awards from SME Finance Forum on Vimeo.

Award Categories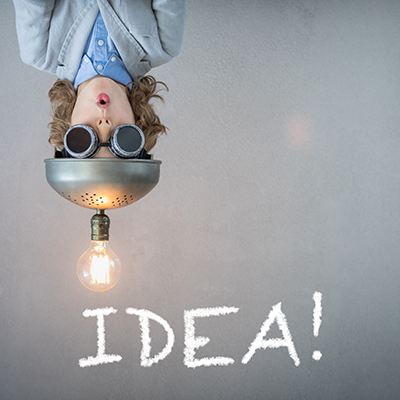 Product Innovation
of the Year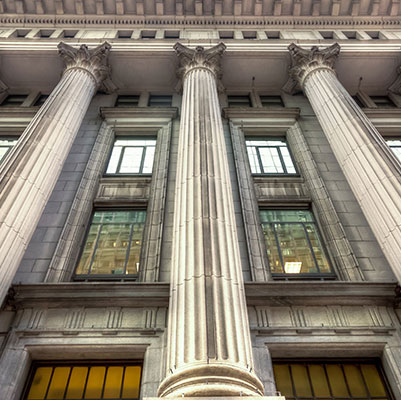 SME Bank
of the Year
Responsible
Digital Innovator
of the Year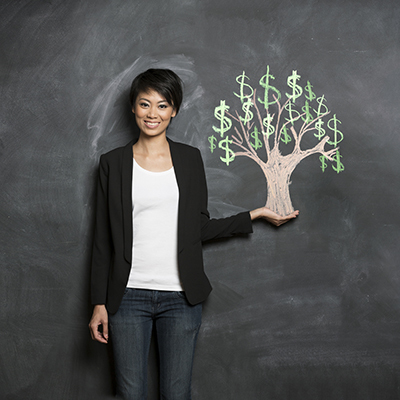 Women SME bank
of the Year
Key Dates
Winners Announced:
Amsterdam, Netherlands
Guidelines
1. Nomination is open to all banks, financial institutions and fintech companies.
2. Each institution can submit entries in up to 2 categories only.
3. Awards will be judged by a committee of industry experts.
4. Each entry form is valid for 1 entry only. If you are entering more than one category, please make a separate entry for each category.
How to apply?
Fill out the form with details about company
and main contact person for the Awards nomination

Select your category

Provide the project title and description (500 words)

Upload supporting documents

Submit application

You will then receive an email confirmation from
Global SME Finance Awards team shortly after your nomination has been received

Submit your entries before 7 June 2019
Judging criteria
Awards will be judged by a committee of industry experts. Judging criteria is specific to each category and may include the following areas:
Reach
What is the number of MSMEs served/financed and volume of financing provided/loan outstanding to the MSMEs both directly and indirectly?
Uniqueness & Innovation
Has the project introduced new or cutting-edge innovation? How original is the idea compared to solutions that are currently in use?
Effectiveness & Impact
Did the project/product/service achieve its objectives and targets? What measures have been used to assess its success? What was the impact to your company and industry?
Dynamism & Scalability
Is the strategy, project, service or product flexible to changes and progressive opportunities?