Global SME Finance Awards
Congratulations to the winners of the Global SME Finance Awards 2022
Launched in 2018 and now in its fifth year, the Global SME Finance Awards was established to recognize the commitments and distinguished achievements of financial institutions and fintech companies in delivering outstanding products and services to their SME clients and the SME segment. We would like to honor and acknowledge all who submitted an entry this year under the incredible circumstances that we have been working under – well done and keep forging ahead.
Affiliated with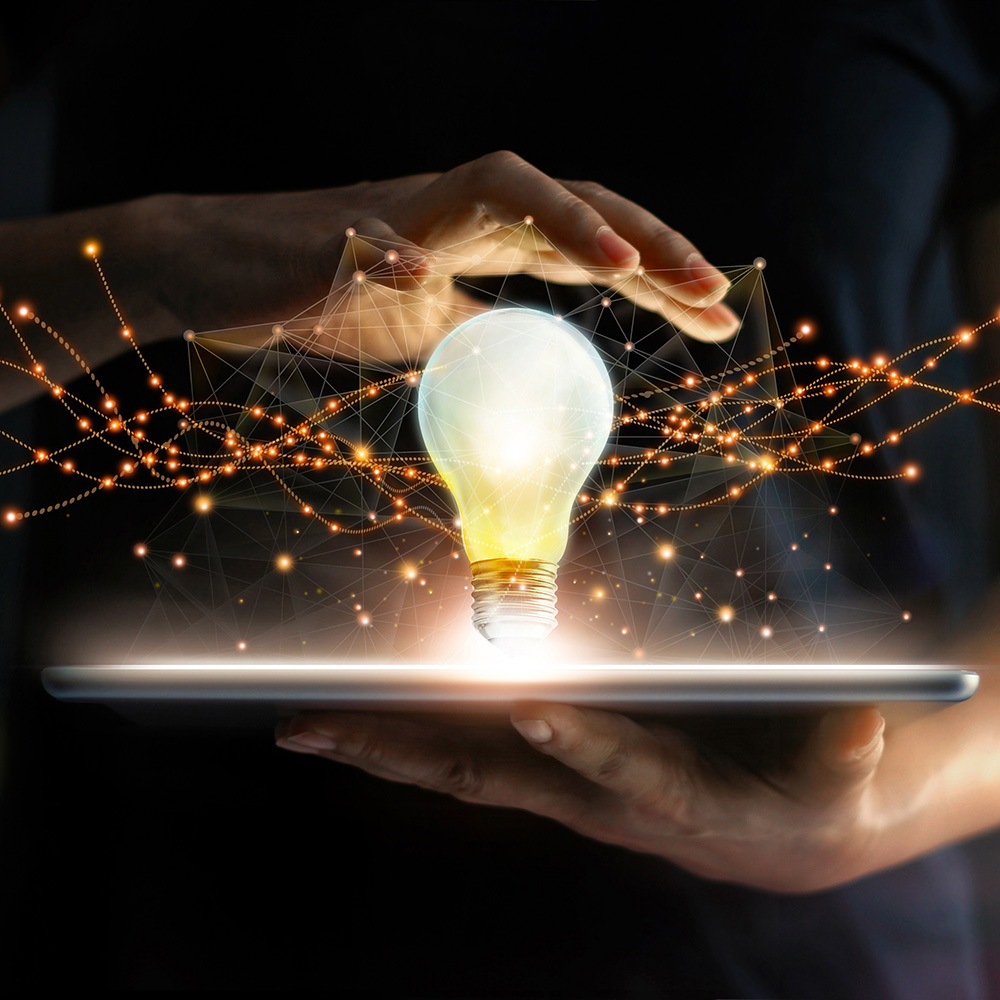 Product Innovation of the Year
Honorable Mentions of Category
FutureLink Technologies Ltd
Industrial Bank of Korea
Inbonis Rating
PT Bank Rakyat Indonesia (Persero) Tbk
The City Bank Limited
PT Amartha Mikro Fintek
India Factoring and Finance Solutions Pvt Ltd
I&M BANK (RWANDA) PLC
Shanghai Huangpu Redstar Micro-credit Co., Ltd.
Bank of Rizhao
ICICI Bank
Equity Group Holdings Plc
Linklogis Inc.
National Cash Transfer Company
Dashu Creditech
PT Bank Rakyat Indonesia (Persero) Tbk
Intesa Sanpaolo
Wing Bank (Cambodia) Plc
BRAC Bank Ltd
Nabil Bank Limited
European Bank for Reconstruction and Development (EBRD)
JUMO
ACLEDA Bank Plc.
United Commercial Bank Limited
360

tf

MIB African Solutions Ltd
Bank of Africa BMCE Group
Sociéte Financière Haïtienne de Développement S.A (SOFIHDES)
Yemen Loan Guarantee Program
Islamic Corporation for the Development of the Private Sector "ICD", Islamic Development Bank "IsDB" Group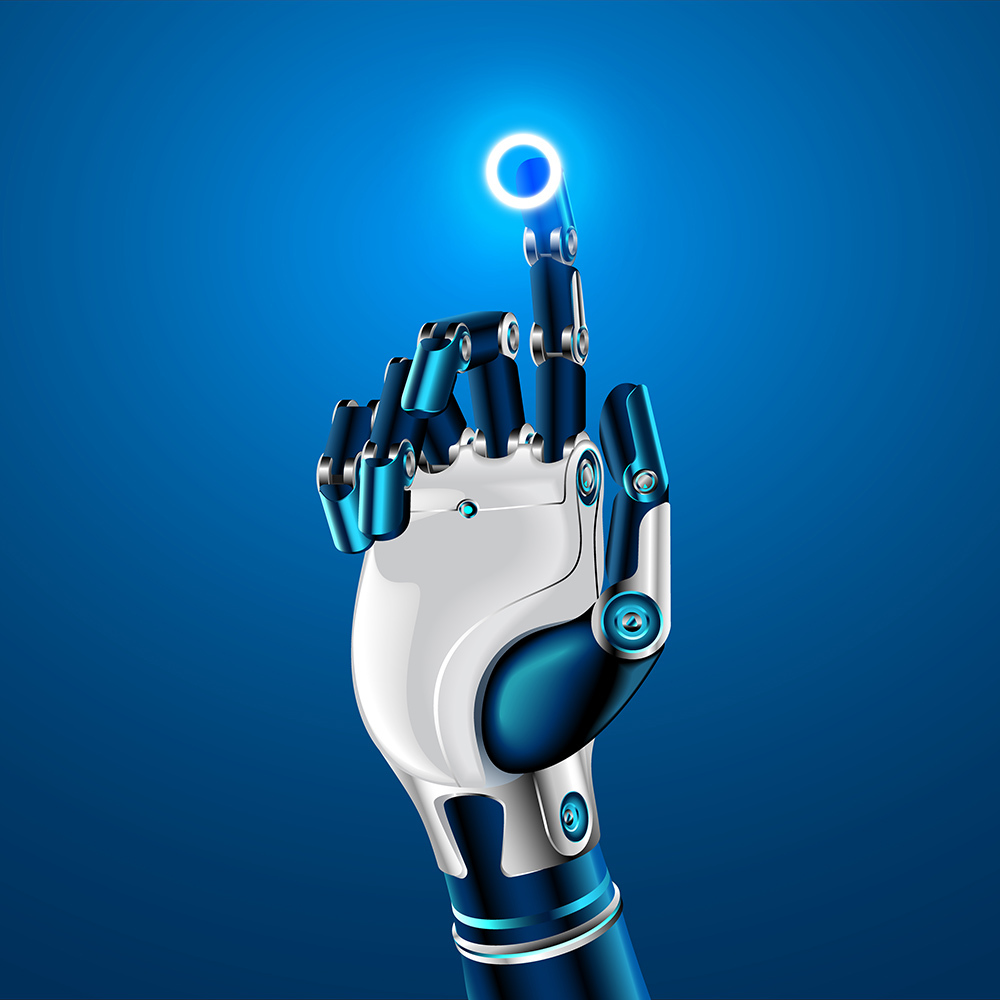 Responsible Digital Innovator of the Year
Honorable Mentions of Category
JUMO
4G Capital
AB Bank Zambia
National Microfinance Bank
A.TREDS Ltd - Invoicemart
YSys for FinTech & SMART Humanitarian Solutions
Korea Credit Guarantee Fund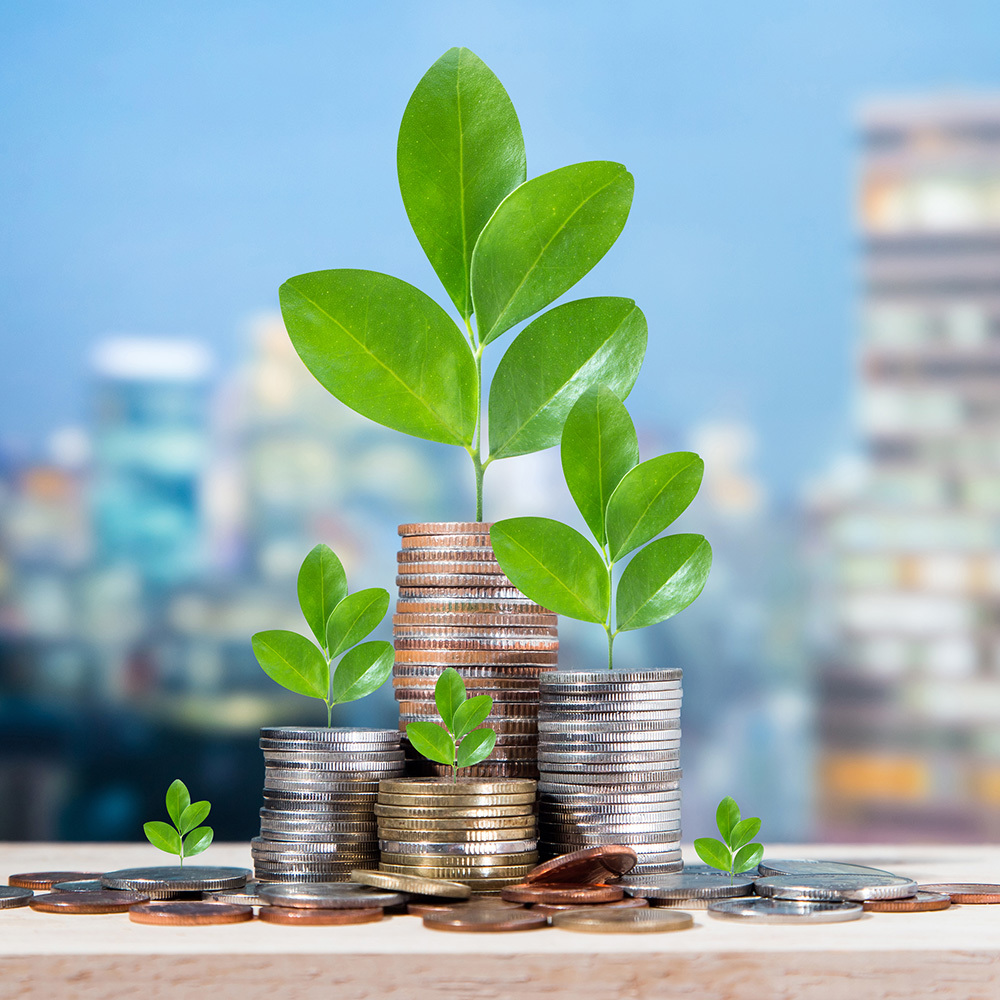 SME Financier of the Year
Africa
Honorable Mentions of Category
BAOBAB GROUP
Ecobank Transnational Incorporated
I&M BANK (RWANDA) PLC
Asia
Honorable Mentions of Category
Nabil Bank Limited
Islami Bank Bangladesh Limited
IDLC Finance Limited
United Commercial Bank Limited
The City Bank Limited
BRAC Bank Ltd
Prime Bank Limited
Hattha Bank Plc.
Europe
SME Financier of the Year - LAC
SME Financier of the year – MENA
Honorable Mentions of Category
Morocco Guarantee and Enterprise Finance Corporation (Tamwilcom)
Kafalah SME Loan Guarantee Program