Our events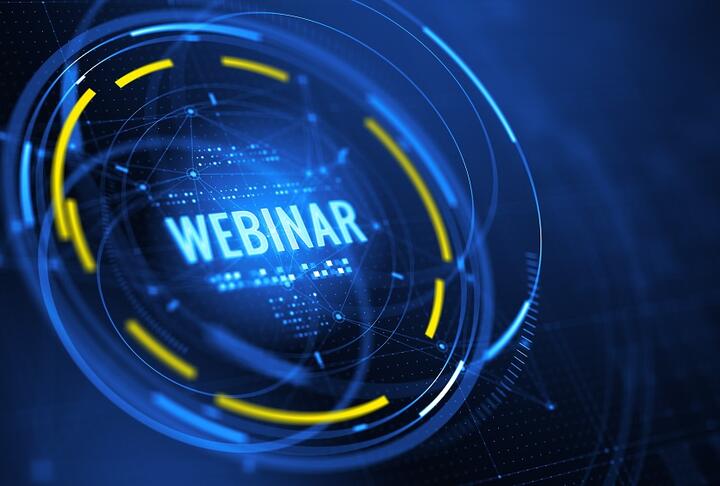 The SME Finance Forum organizes regular virtual webinars for its members. Members can tune in to the webinars via WebEx. The webinars are designed to be interactive, and we encourage members to ask questions and engage in a discussion with the speakers. While most of those webinars are members-only, some sessions are open to non-members.
Join us in 2023, as we host a select program with industry experts from leading banks, innovative FinTech companies, development finance institutions, non-bank financial institutions, credit guarantee agencies, and regulators to talk about challenges and opportunities in SME banking.
This year, we will cover the following key topics: sustainable finance; inclusive finance; supply chain finance; agrifinance; digital transformation and ecosystems; data, risk, and regulation.
2023
2022
2021
Previous webinars