Our events
Open Webinar: COVID-19 and New Cyber Risk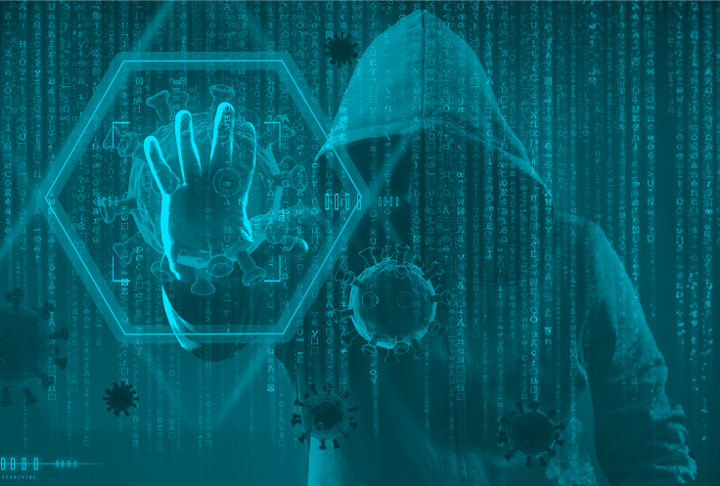 Risk management during COVID has proven challenging on many levels. Financial intuitions have contended with unprecedented uncertainty of outcomes in credit risk, market risk, and operational risk. COVID-19 accelerated digitization, promoting work from home arrangements and remote banking. At the same time, SME banking is increasingly reliant on access to data to evaluate firms' performance.
These conditions have introduced new vulnerabilities and operational risks. Cyber security threats, financial crime, and data privacy breaches are on the rise. Disruptions caused by cyber-attacks can be severe, causing both financial and reputational losses. According to

BIS

, cybercriminals have targeted financial firms more frequently than others since the pandemic started.
Join this roundtable on January 26ht, 2022 at 8 am EST to learn and discuss:
•

How do financial intuitions identify, measure, mitigate, report, monitor, and control for cyber risks?
•

How should financial intuitions address cyber risks while digitizing and moving to the cloud?
•

How can financial institutions find and attract the right talent to defend against cybercrime? How should firms train their workforce on cyber risks?
Host
Matthew Gamser, CEO, SME Finance Forum
Invited Speakers
Collen Masunda is a Credit Information Specialist at the IFC, supporting the Credit Infrastructure Global team since 2018. In this role, he provides credit information and data analytics advisory technical assistance. He is also the Deputy Secretariat of the International Committee on Credit Reporting (ICCR), the only recognized standard setting body in credit reporting. He has over a decade prior experience in central banking covering bank supervision; risk management, credit infrastructure; fintech; financial inclusion; policy formulation and implementation. Collen holds a Master of Commerce in Development from the University of Cape Town Graduate School of Business, Bachelor of Commerce and is Chartered Certified Accountant. He also holds Graduate certificates in Applied Business Analytics and Project Management from Boston University.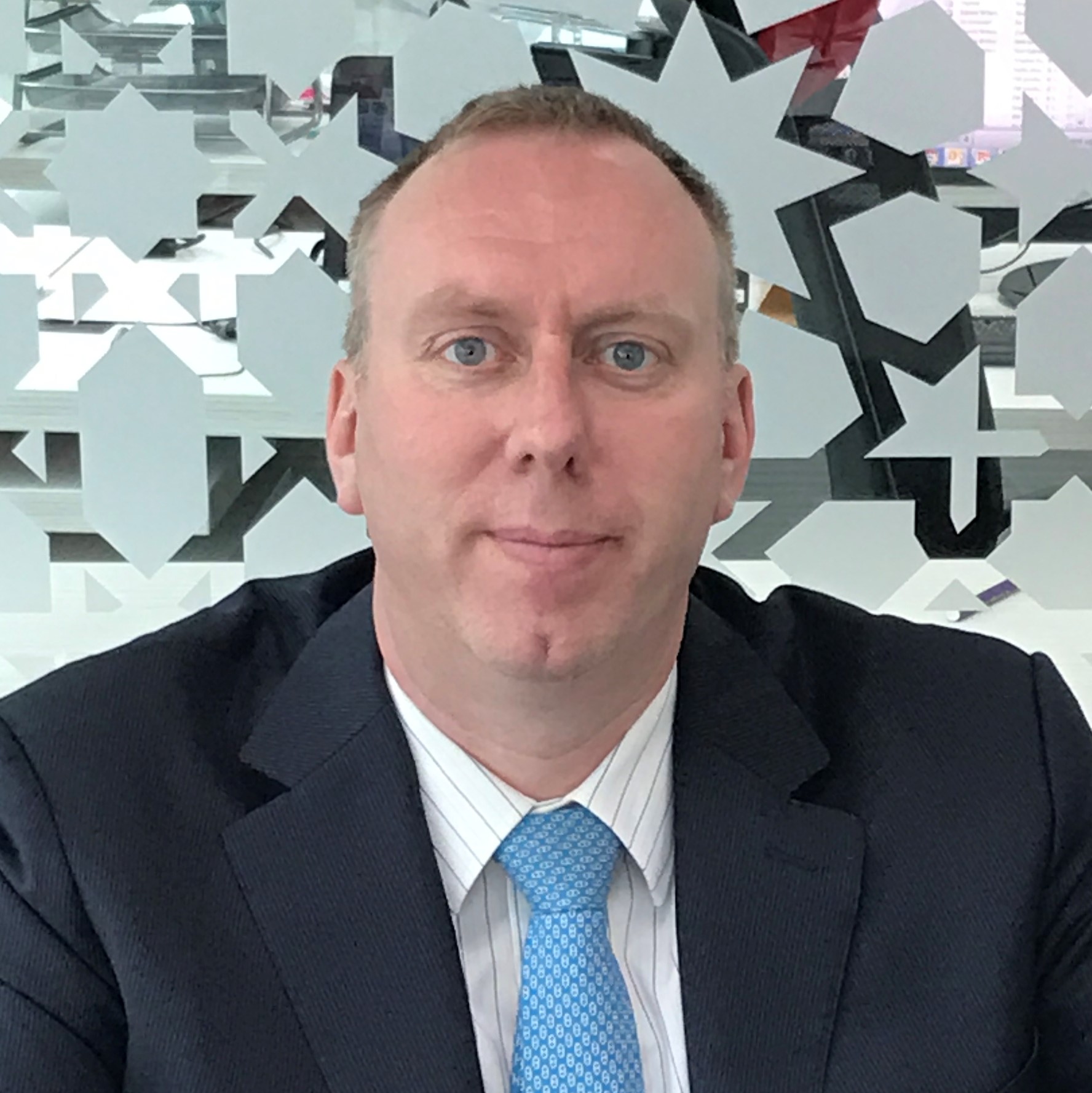 Gé Drossaert is Fidor Group's Chief Commercial Officer and Member of the Board. Gé Drossaert is responsible for the strategy for Fidor Group's technology and innovation expansion in addition to driving co-entrepreneurship projects with banks, non-banks and fintechs. His appointment was crucial in expanding the group's activities at a global level with offices set up in Dubai, Singapore and New York in addition to associating Fidor with major digital banking and payments market players. Gé carries over 20 years of experience within the banking industry having held senior positions that drove digital banking transformation at CSC (CTO), Saudi Hollandi Bank (Head of Transformation and Change), RBS (Corporate Director, Product & E-Business Banking) and ABN Amro (Vice-President Corporate Director).
For more information, please contact us at smefinanceforum@ifc.org

Having trouble registering, click
here>
Covid-19
Data & Cybersecurity