Our events
Webinar: Bank-Fintech Partnerships to Bridge the SME Finance Gap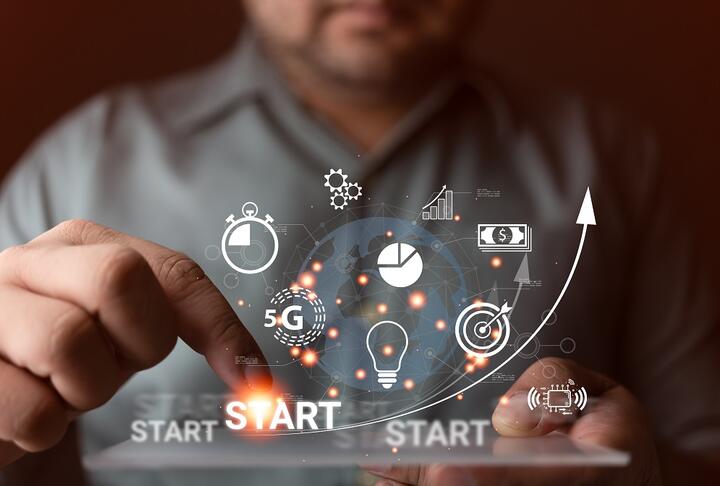 Bank-Fintech Partnerships to Bridge the SME Finance Gap
The latest technological developments, such as AI, DLT, cloud, quantum computing, and IOT hold great potential to close the SME finance gap. These technologies could reduce information asymmetry between lenders and their SME borrowers, reduce the transaction cost of each loan, and free up bankers' time for advising their SME clients on strategic business decisions. Many banks rely on their Fintech partners to tap into solutions enabled by these new technologies.
On Wednesday, November 23, we will hear from executives from F-Road, a leading technology service provider in China for regional banks, and APOIDEA Group, an AI fintech company that leverages novel techniques in deep learning and natural language processing to extract insights within and among financial texts.
We will learn about
· What are the main drivers of partnerships?
· What are the keys to successful partnerships?
· What are the major reasons for disappointments?

Robert Scheunpflug is the Deputy Manager of Smart Credit Department / Senior MSE expert. He has 12 years of experience in small and micro lending project consulting, small and micro enterprise lending and individual lending in China and Eastern European countries. Since 2005, he worked for German International Project Consulting (IPC GmbH) as one of the first generation of IPC credit experts to enter China. He was mainly responsible for small and micro lending consulting projects in several rural commercial banks, including Suzhou Bank, Ningbo Yinzhou Rural Commercial Bank, etc. and participated in 25 downscaling projects, that in total disbursed a portfolio of 100 billion RMB of micro loans. In 2013, he co-founded Silkroad Business Consulting Ltd. Co (SBC), which was founded based on IPC Technology and established to serve the regional banks,where he was holding positions of CEO and senior bank advisor. Since May 2017, when F-Road acquired SBC, he acts as deputy manager of the Smart credit department. He holds a master's degree in political science from Humboldt University, Berlin, Germany.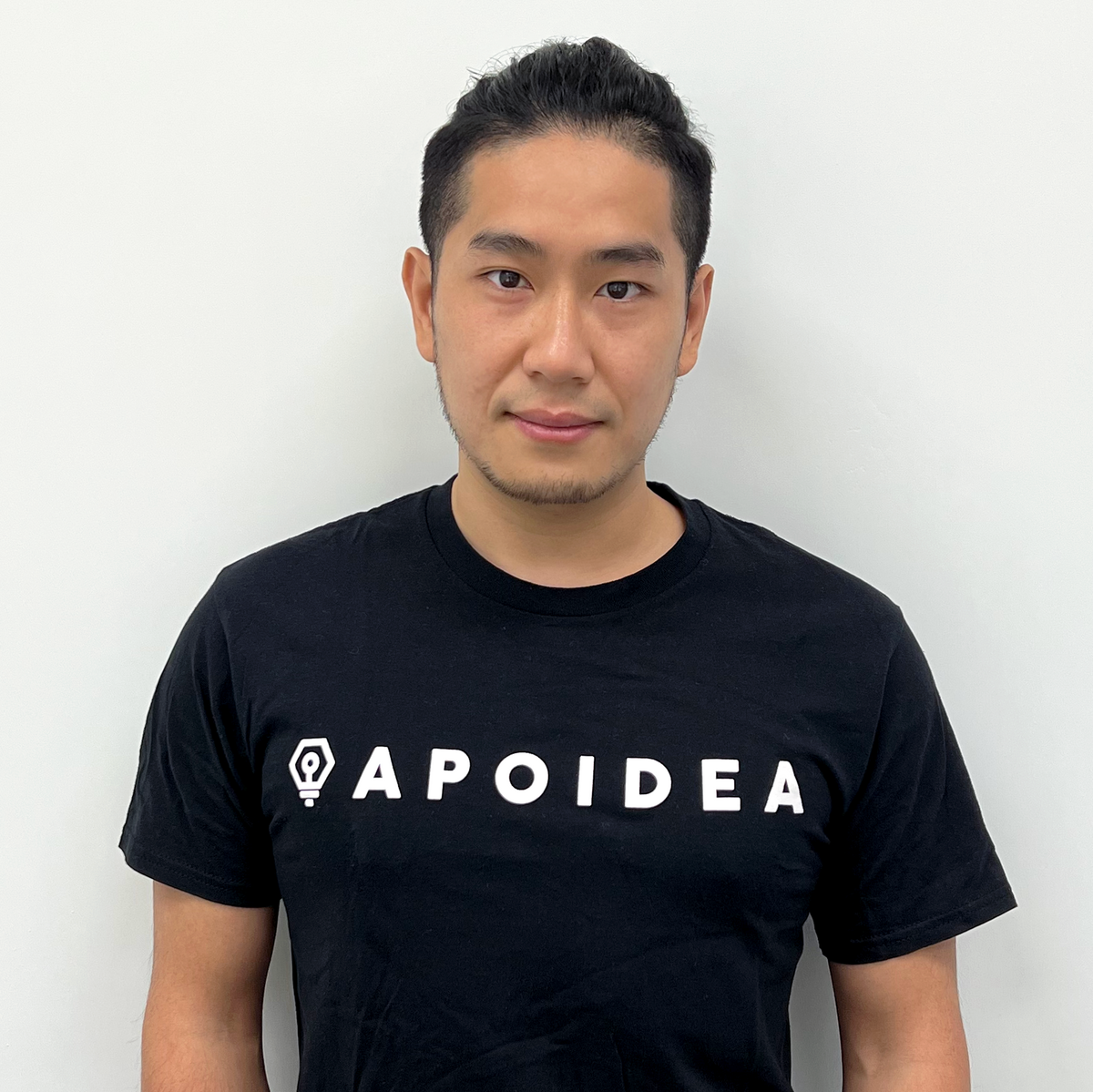 Mickey YIP is the head of project management and AI automation intelligence product lead at Apoidea. Mickey oversees 3 scrum teams with data scientists and engineers, and manages the project management office at Apoidea. He established the teams, designed and developed SuperAcc Automation Intelligence Solution with the vision to accelerate business processes through modern deep learning and natural language processing technologies.
Mickey is a certified PMI-ACP and also the agile coach of the group. He is passionate about driving agile transformation. Before joining Apoidea, Mickey was a digital project manager at Tekcent in driving Azure cloud formation projects and a digital producer at Wunderman Thompson.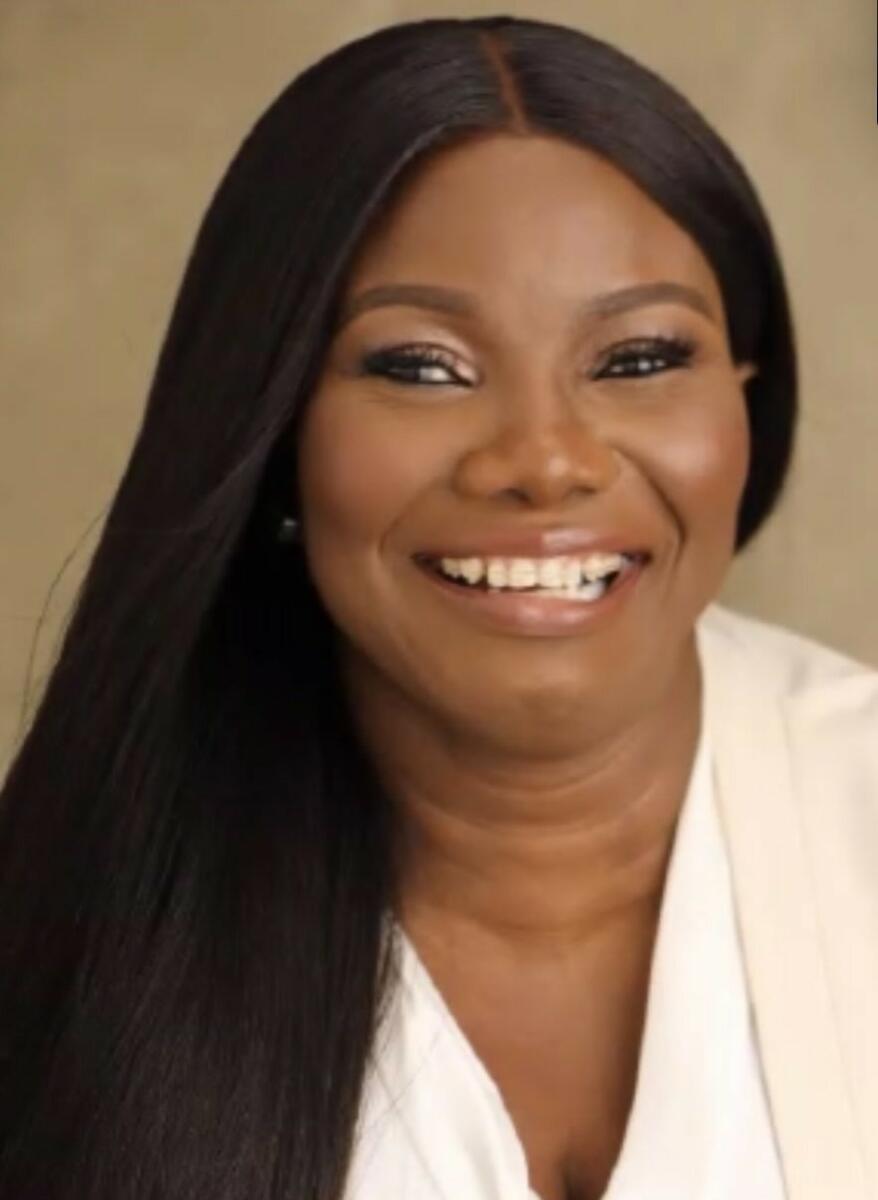 Ayodele Olojede
is the Group Head, Emerging Businesses at Access Bank. She is responsible for the strategy formulation to deliver the bottom-line factor of the division. Ayo has over 20 years of operational banking experience in Africa and North America at HSBC and Skye Bank (now Polaris) prior to joining Access Bank. She is very passionate about the sustainable growth of MSMEs. She possesses strong knowledge and hands-on experience of best practices in SME banking, value propositions and risk management approaches to expand financial access to SMEs and women-led businesses. Her work has achieved recognition for "best in class" SME specific credit assessment methodology both locally and internationally to expand lending to "new to Borrowing" SMEs. She is a member of the bank's Digital Council which has overall responsibility for the bank's digital strategy, approved partnerships with fintech companies and monitoring the implementation of digital initiatives. She is a university scholar, a Fellow Chartered Accountant and holds an MBA degree from Kellogg School of Management, Evanston. She speaks globally on SME Finance and Business services.
Moderator Khystyna Kushnir Knowledge Management Lead SME Finance Forum and Host Matt Gamser CEO SME Finance Forum
Watch the session>