Our events
Member Only Webinar - Innovations and Technology Disrupting SME Insurance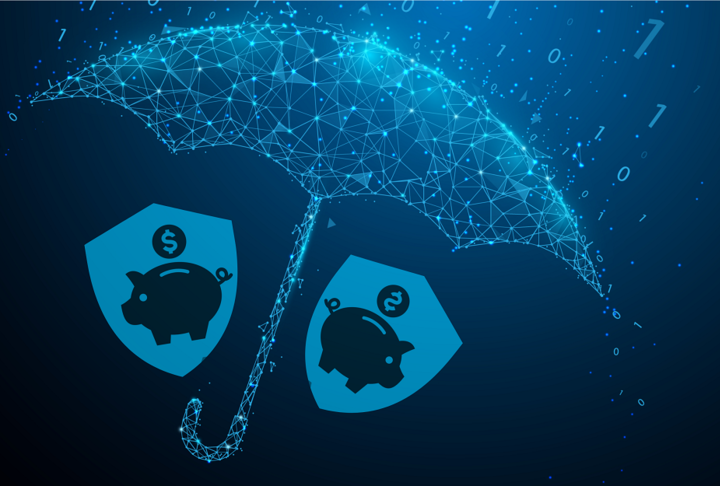 by invitation only
In this webinar, you will hear from companies focused on providing insurance solutions to SMEs in different countries. We will discuss how recent developments in technology are impacting the insurance market for SMEs and how insurtechs, insurance companies and other financial services providers are working together to serve SMEs. We will also discuss the opportunities and challenges around SME insurance.
What you will learn
How different insurers are approaching the SME market
The opportunities and risks in SME insurance market
How start-ups and insurance companies are partnering to serve SMEs
What mature and emerging markets can learn from each other
Host
Matthew Gamser, CEO, SME Finance Forum
About the Moderator
Susan Holliday
is a Senior advisor at IFC. Susan is part of the financial institutions group at IFC. She acts as an expert on investments and advisory work in insurance, both mature companies, and insurtech, in developing countries. She has over 30 years' experience in insurance in a variety of different roles, as a board member and an advisor to Eos Venture Fund and several start-ups. Prior to joining IFC, Susan worked at Swiss Re, where she was a Managing Director and Head of Strategy for the reinsurance business worldwide and a member of the executive team. In this capacity she worked on all aspects of life and health and property-casualty re/insurance; headed a global team; and led the strategy work for emerging markets and for Fintech. Susan also held the positions of CFO of Reinsurance Client Markets and Head of Investor Relations at Swiss Re. Before Swiss Re, Susan worked in equity research and equity sales covering the insurance industry at UBS, JP Morgan, and Paribas. Susan is a UK Chartered Accountant, a member of the Chartered Institute of Securities and Investments and Liveryman of the Worshipful Company of Insurers.
About the Speakers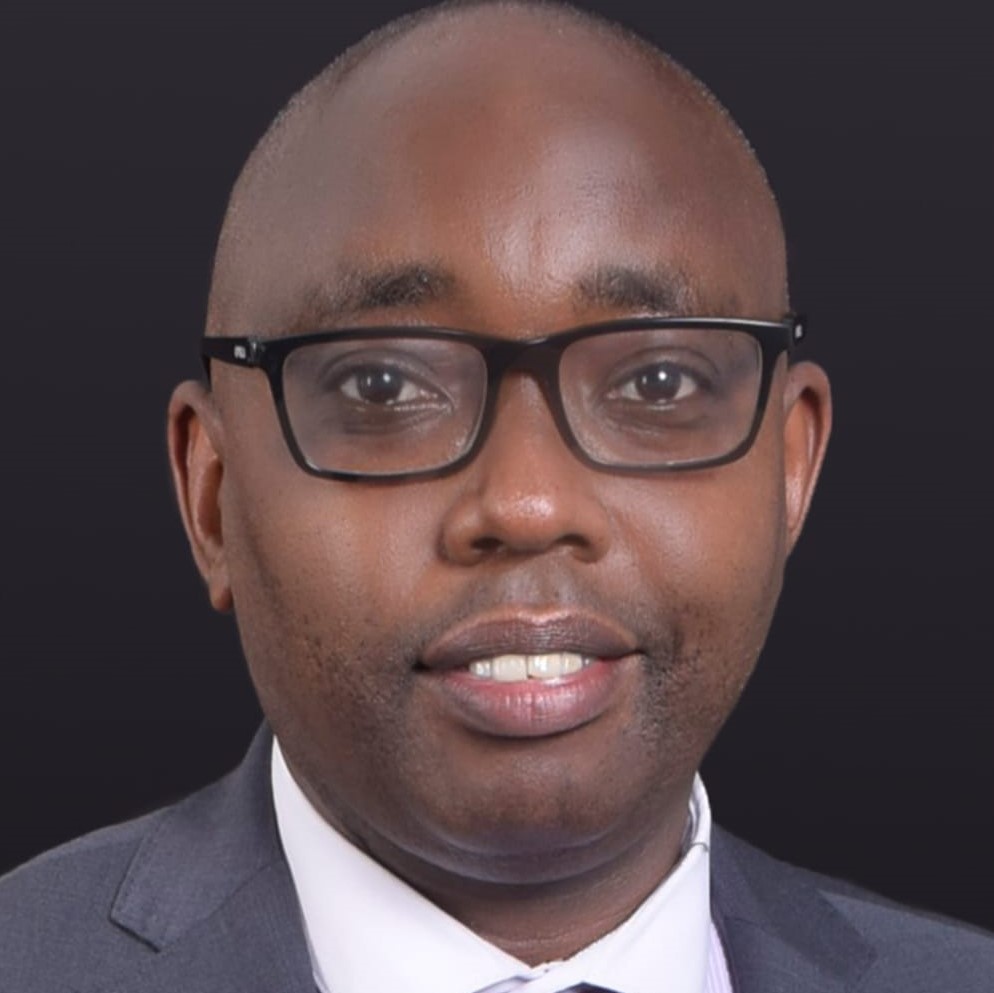 Jackson Theuri
is the Director of Corporate Business, Britam Holdings Plc and Principal Officer of Britam General Insurance Kenya Ltd. Britam is a leading diversified financial services group listed on the Nairobi Securities Exchange with a presence in seven countries. Jackson is an experienced business leader with over 20 years working experience in Strategy, Governance, Operations, Finance, Insurance, Audit and Consulting. He is currently an independent director of Medsource Group, a Kenya based health sector Group Purchasing Organization(GPO) and the Chair of the Board at Voltic Kenya Limited, a transport technology firm. Jackson's previous roles include Group Chief Executive Officer, Hanvard Africa; Chief Executive Officer, OptimaCap Africa; Deputy Group Managing Director-General Insurance, UAP-Old Mutual Group; Group Chief Finance Officer, UAP Holdings and Senior Manager, PwC (Kenya and UK). He has also held various other board positions in Insurance, Financial Services, Health and Technology Industries. Mr. Theuri holds an MBA in Global Business Management from United States International University, Bachelor's Degree Commerce (Accounting) from Kenyatta University and is a Member of the Institute of Public Accountants of Kenya (CPA(K)).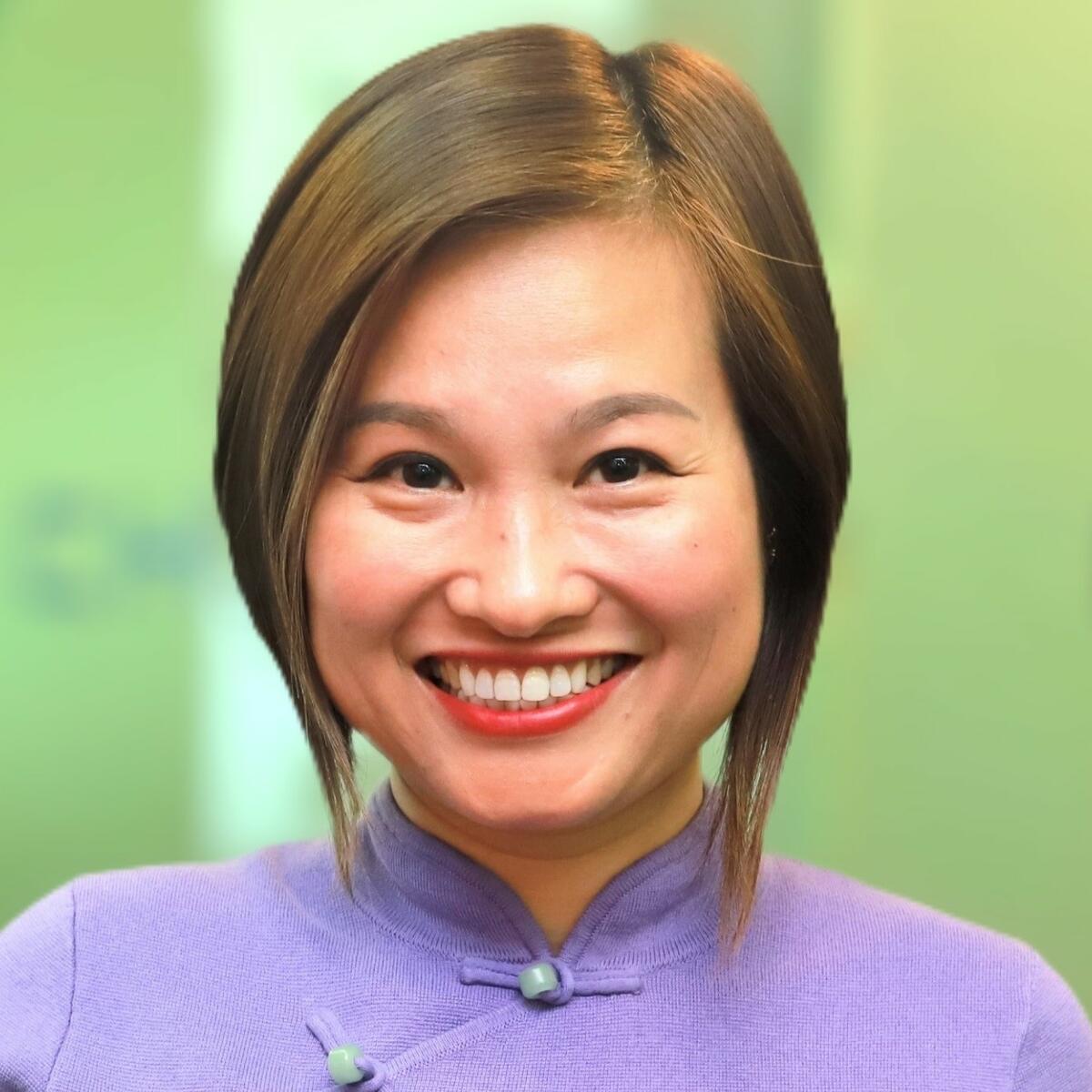 Khue Dinh
is the Country President of Chubb's general insurance operation in Vietnam. Ms. Dinh has two decades of experience in the insurance industry, having held various leadership positions with international insurers and brokers. Prior to joining Chubb, she was Director of Emerging Customers with AXA Insurance and represented the company on the Board of Directors of Bao Minh Insurance. She has a deep understanding of the consumer as well as small, mid-market commercial segments given her experience in both the Life and General Insurance businesses. Ms. Dinh's breadth of expertise gives her a strong foundation to manage strategic partnerships and affinity relationships. Before AXA Insurance, Ms. Dinh gained extensive experience in health and employee benefits insurance from her years with Lockton, AIG and Aon. Ms. Dinh holds a Bachelor of Science in Honours from Vietnam National University in Hanoi as well as a Diploma in Financial Services – Insurance from ANZIIF (Australian and New Zealand Institute of Insurance and Finance).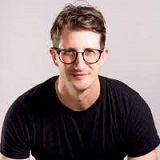 Douglas Franklin, is the Chief Executive Officer at Digital Fineprint. Franklin previously held the position of Commercial Director. Franklin joined DFP in 2019 and has spearheaded major strategy and technical shifts across the company's portfolio of products and services. Previously at RSA, Franklin held a variety of roles focused on improving business performance and delivering value. Founded in 2016, Digital Fineprint is at the forefront of enabling precision underwriting at scale for SME insurers.
See other recent resources on the topic, below: