Our events
Open Webinar - Gender Lens Investing in Financial Intermediaries
Gender lens investing – an investment strategy that uses capital to address gender inequalities between women and men – is one approach that investors and financial institutions are increasingly adopting. Given the fact that women around the globe have been impacted more severely by the pandemic, it is more important than ever to direct capital towards solutions that drive gender equality. By considering the full scope of the business case, companies can unlock opportunities for increased profit, growth, and innovation.
On
Thursday, April 8th, 2021, at 8 a.m. EST
, we will hear from the
Financial Alliance for Women
, a global consortium of financial institutions driving women's wealth creation; two SME Finance Forum members including
Triodos
, a globally active impact investor working to address critical sustainability challenges, and
Lucy
, a neobank built to help women who are overlooked, underestimated, and underbanked; and, from IFC's Gender and Economic Inclusion Group at
IFC
, each of which will showcase techniques and best practices in delivering financing solutions with a gender focus.
What you will learn about
•
What are the key methodologies and best practices on gender-lens investing?
•
Critical success factors incorporating a gender lens in investment decisions.
•
The role of technology in gender lens investing
•
Experience from diverse financial institutions including Fund Managers, Banks, Fintech, DFI/ IFI.
Host: Matthew Gamser, CEO, SME Finance Forum
Moderator
Minerva Kotei
leads the Women's Entrepreneurship Finance work at the SME Finance Forum. She has over 18 years' experience in emerging markets financial sector working in SME/Gender finance, leasing, capital markets, and institutional advisory services. She has worked on a broad range of financial sector interventions providing solutions to financial institutions and policy makers in several countries in East Asia and the Pacific, South Asia, East and West Africa regions. She has led several knowledge management initiatives including the development of a Global Leasing Toolkit/Manual to disseminate IFC's 40 years leasing experience. Prior to joining IFC, she worked with leading financial institutions in Ghana.
Speakers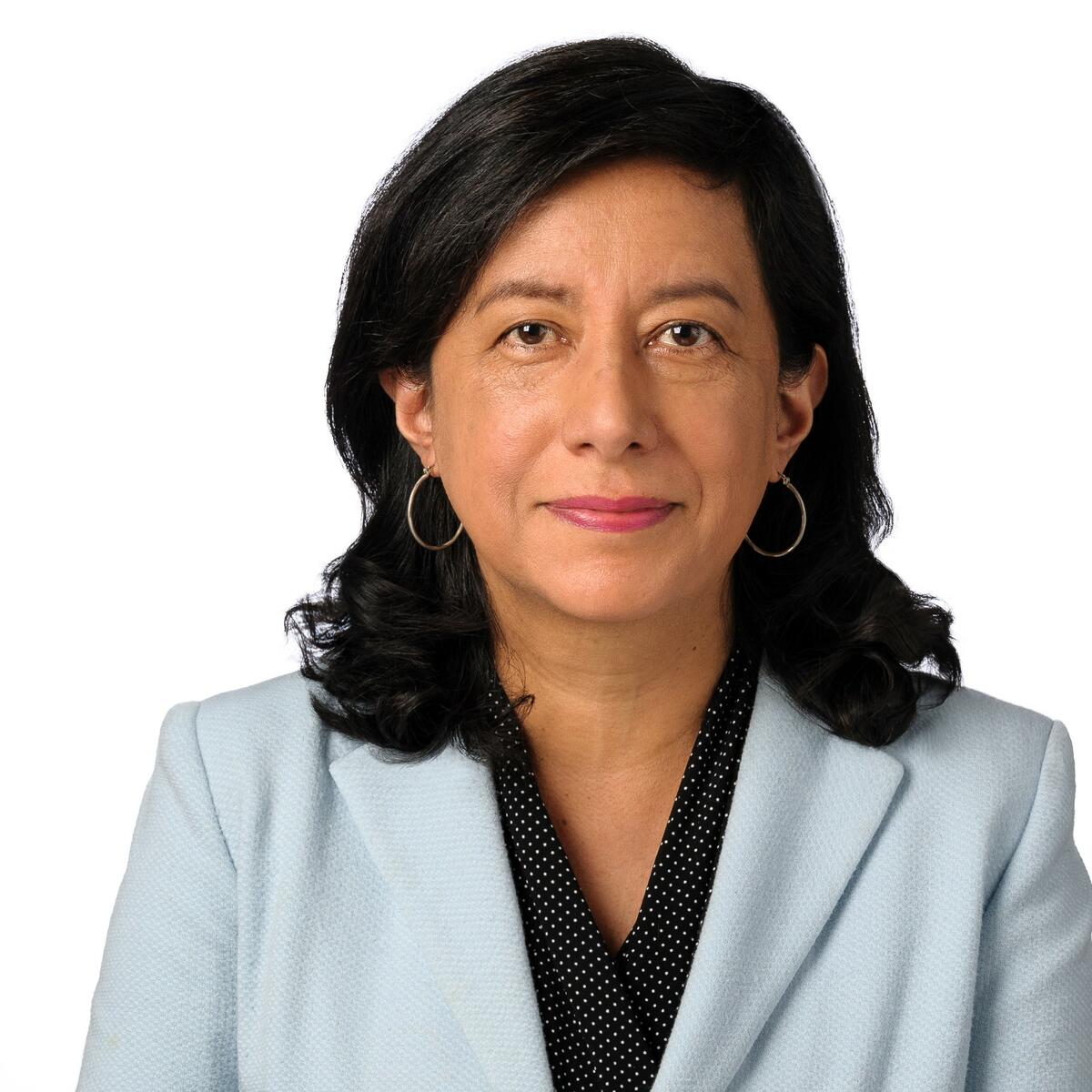 Maritza Cabezas
is Investment Strategist at Triodos Investment Management. She is responsible for emerging markets research and provides strategic direction for investments in emerging markets. Before joining Triodos IM, Maritza worked at ABN AMRO in the Netherlands at the Economic Research Division, as well as at the Dutch Central Bank in the Financial Stability Division. She speaks and publishes widely on economic and finance-related topics. Maritza has an undergraduate degree in economics and master's degrees in development economics and public finance.
Heather Mae Kipnis
is a Senior Operations Officer, Gender and Economic Inclusion at IFC. In this role, she is the global technical specialist advising clients, project teams, and partners on how to close gender gaps in entrepreneurship, with the goal of unlocking opportunities for increased profit, growth and innovation for both IFC clients and women entrepreneurs in emerging markets. Additionally, she leads global product development, partnerships, and research for new advisory and investment solutions that support women entrepreneurs. Heather brings 15+ years of experience in international development and financial services across Latin America & the Caribbean, Sub-Saharan Africa, and the Middle East. Prior to IFC, Heather managed the programs and educational activities for a network of 75,000 women-led small to medium enterprises and held positions in impact investing and private wealth management. Heather has an MBA in Global Management from Thunderbird School of Global Management and a Bachelor of Science in Decision and Information Sciences from University of Florida.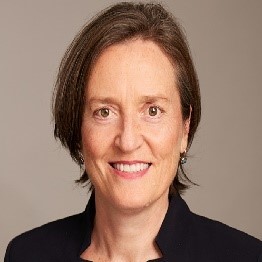 Inez Murray
was appointed chief executive officer by the Financial Alliance for Women's board of directors in November 2012. As CEO, Inez, who had previously served the Alliance as Vice Chair of the board, is responsible for setting the strategic direction, implementing the board's vision, and overseeing the Alliance's day-to-day operations. She is a globally recognized expert in women's economic empowerment, speaking and publishing widely on that topic, and is also a seasoned executive with nearly 20 years' experience running complex global projects, incubating new initiatives, and raising more than $20 million in funding from public and private sources.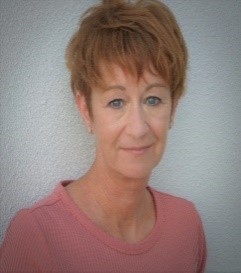 Debbie Watkins
has 20+ years of experience in technology for finance, mobile-enabled products and services, and business and strategy consulting. working in over 35 countries. She has led customer-centric market research and product development engagements; supported clients in technology platform needs assessment and implementation; managed multi-million-dollar projects in Asia and Africa; and built multi-disciplinary and multi-cultural teams in a number of countries. She has lived in Asia since 2000, and is based in Singapore where she is the CEO and co-founder of Lucy.