Our events
Open Webinar - Directed Lending for SMEs: How to Make It Work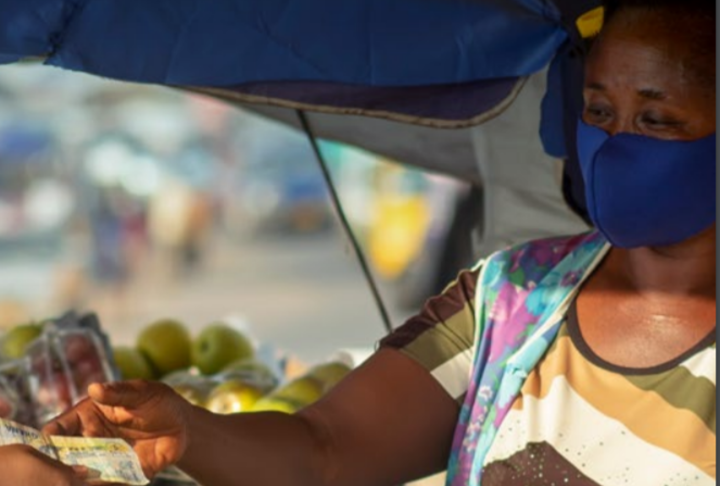 This webinar has been rescheduled to June 24th, 2021 - 8 am EDT. Please use the same link to register.
One way of targeting investment to the businesses that need it the most is through an approach known as 'directed lending'. It's an approach increasingly used by development finance institutions (DFIs) in recent years and involves lending to financial institutions so that they lend to specific types of customer. This might include small and medium-sized enterprises (SMEs), as well businesses with a focus on energy efficiency, renewable energy or that are women-owned .
It is achieved by providing funding to a local financial institution so they then in turn lend to eligible projects or customers. At times it involves building capacity within the financial institution so that it can provide the finance required by the target projects or customers. Directed lending may also include the use of incentives.
Host & Moderator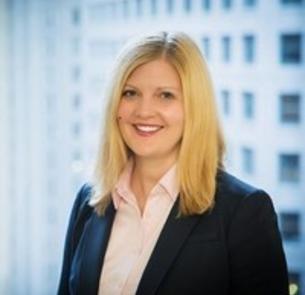 Jessica Alfaro
is a financial sector specialist at the SME Finance Forum. She has over 10 years' experience working with MSMEs and is an expert in lending, entrepreneurship and finance. Based in Madrid, she is currently a consultant with the World Bank Group and a Visiting Lecturer in the School of Economics and Business Administration at the University of Navarra in Pamplona, Spain. Previously, she has led and backstopped onsite technical needs assessments at banks in Africa and Asia, sourced and managed financial institution relationships for an international network of small business banks, and organized in-person and elearning training opportunities for bankers across a number of emerging markets as a Manager at CapitalPlus Exchange. She has been an Associate Director of the Illinois Small Business Development Center at the University of Illinois at Chicago, a Senior Loan Officer at ACCION Chicago and on the MSME lending team at Ithala Development Finance Corporation in Durban, South Africa. Committed to economic and financial inclusion, she has served on community Boards and committees, and volunteered with organizations that focus on improving access to finance for consumers and business owners.
About the Speakers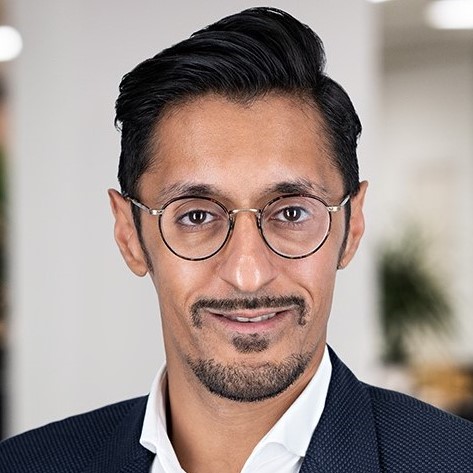 Wasim Tahir
is the Financial Institutions Sector Strategist at CDC Group. Wasim is responsible for developing the investment and development strategy of CDC's largest sector by Assets under Management. Wasim's role covers CDC's target geographies in Africa and South Asia with a product scope covering Equity, Debt, Guarantees and Funds. Wasim gained his experience in the sector through roles at Credit Suisse and Lloyds Banking Group, and through 20+ projects with Oliver Wyman and Boston Consulting Group. Wasim graduated from the University of Oxford and is a CFA® charterholder.
Thomas Girod
is the Financial Services Debt, Investment Director at CDC Group. Thomas is an Investment Director in CDC's Financial Services Group, focusing on debt financing to financial institutions in Africa. He has 20 years of banking experience in the fields of mergers and acquisitions, capital markets, and development finance, of which over 15 years covering the financial sector. Prior to CDC, he worked at the European Bank for Reconstruction and Development, investing in
financial institutions in North Africa and carrying out policy dialogue with financial sector regulators. Thomas is a graduate of HEC Paris.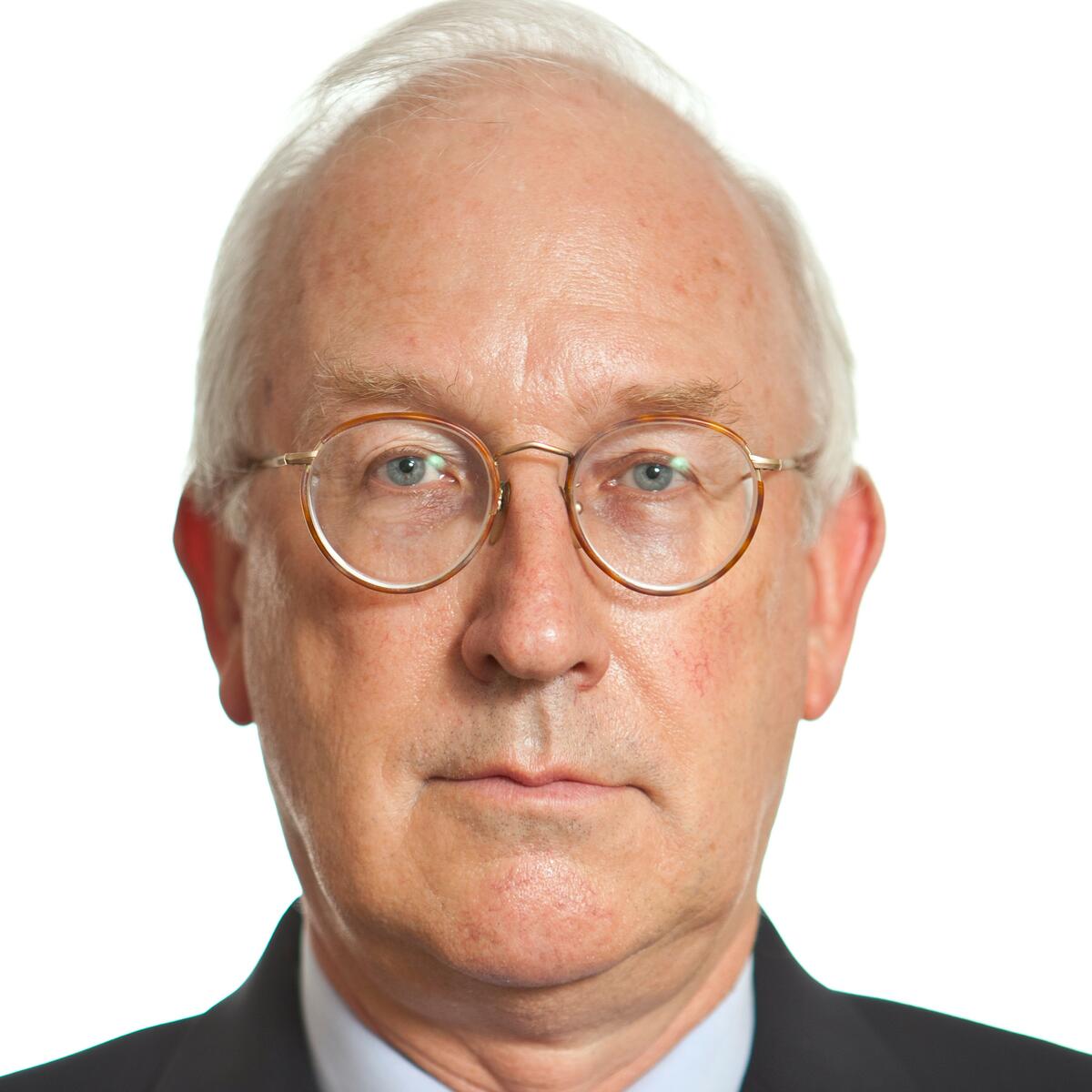 Paul Rex
is the Managing Director at GBRW. Paul has had wide exposure to both developed and emerging markets, having spent 18 years in management positions with two major banks (Chemical Bank, now JP Morgan Chase, and Crédit Agricole) followed by 27 years consulting on banking and financial sector assignments in more than 30 countries. His areas of specialisation include banking strategy, enterprise risk, credit, investment management and specialised lending across a wide range of sectors. Paul has an MA from The Queen's College Oxford and is a Fellow of the Academy of Experts.
Philippe Belot
is a Director at GBRW. Philippe has 35 years of banking and corporate finance experience. His career was mostly spent abroad, in particular in Eastern Europe and the Former Soviet Union. For 18 years at the European Bank for Reconstruction and Development, he carried out complex financing transactions in the corporate, banking and infrastructure sectors, and participated in the building of market economies after the fall of the Berlin Wall. Since then, he has been advising commercial and development. Since then, he has been advising commercial and development banks with their lending and investment activities. Philippe is a graduate of HEC Paris.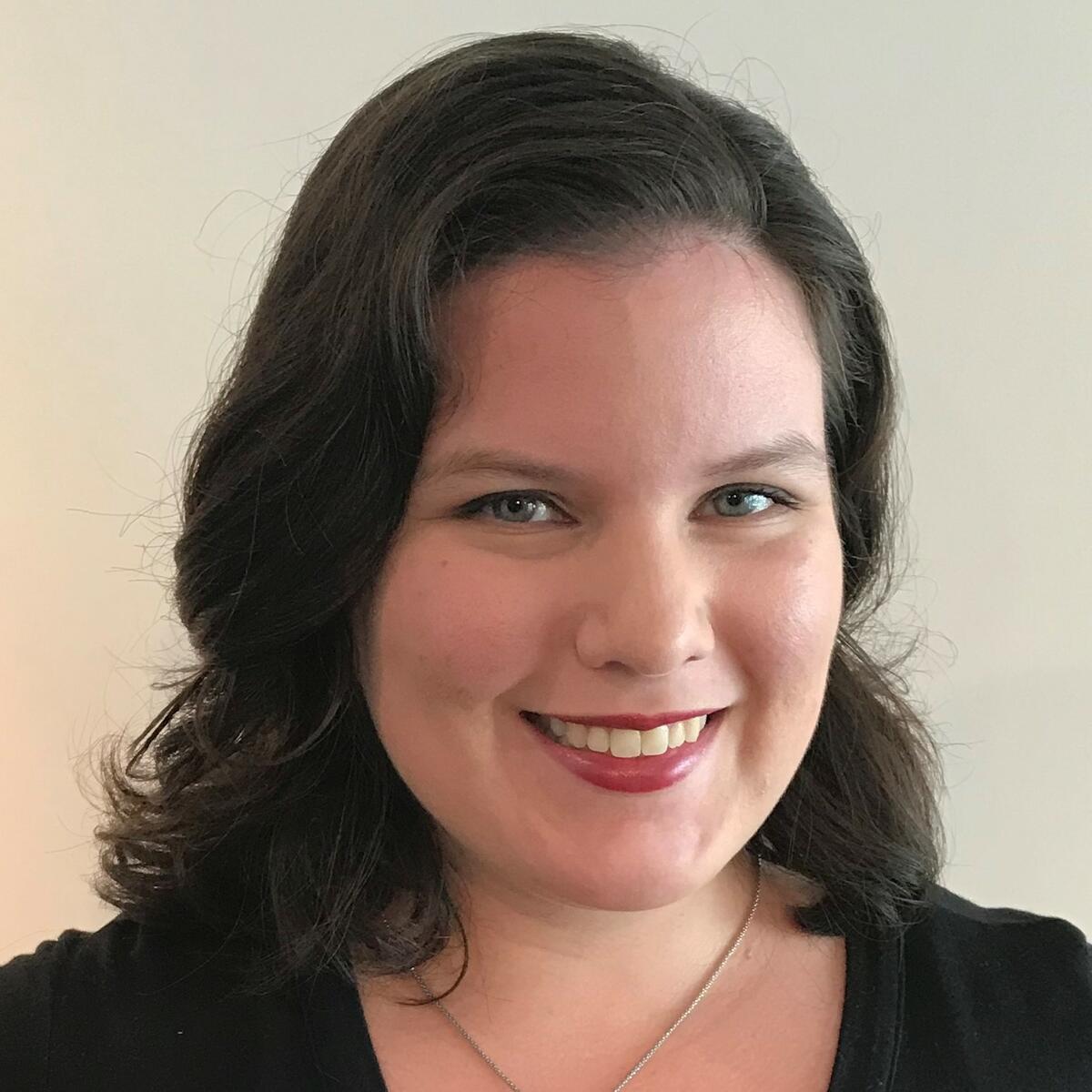 Mariana Chamorro is an Investment Manager at DEG, focusing on long term debt financing solutions for financial institutions in the region of Mercosur. Based currently in DEG's Representative Office in São Paulo - Brazil, Mariana has 10 years of banking experience mainly in emerging markets. Prior to DEG, she has worked at a commercial bank in Brazil carrying out relationship management with correspondent banks. Mariana is a graduate of social sciences from University of São Paulo, international relations from ESPM and a master of economics from University of Brasilia.
Missed the webinar? Watch the replay here> https://vimeo.com/567228985
A blog summarizing the main points and answers to some of the unanswered questions from the chat will be available on our website: https://www.smefinanceforum.org/blog
For more information, please contact: Khrystyna Kushnir or send us an email to smefinanceforum@ifc.org.