Impact Stories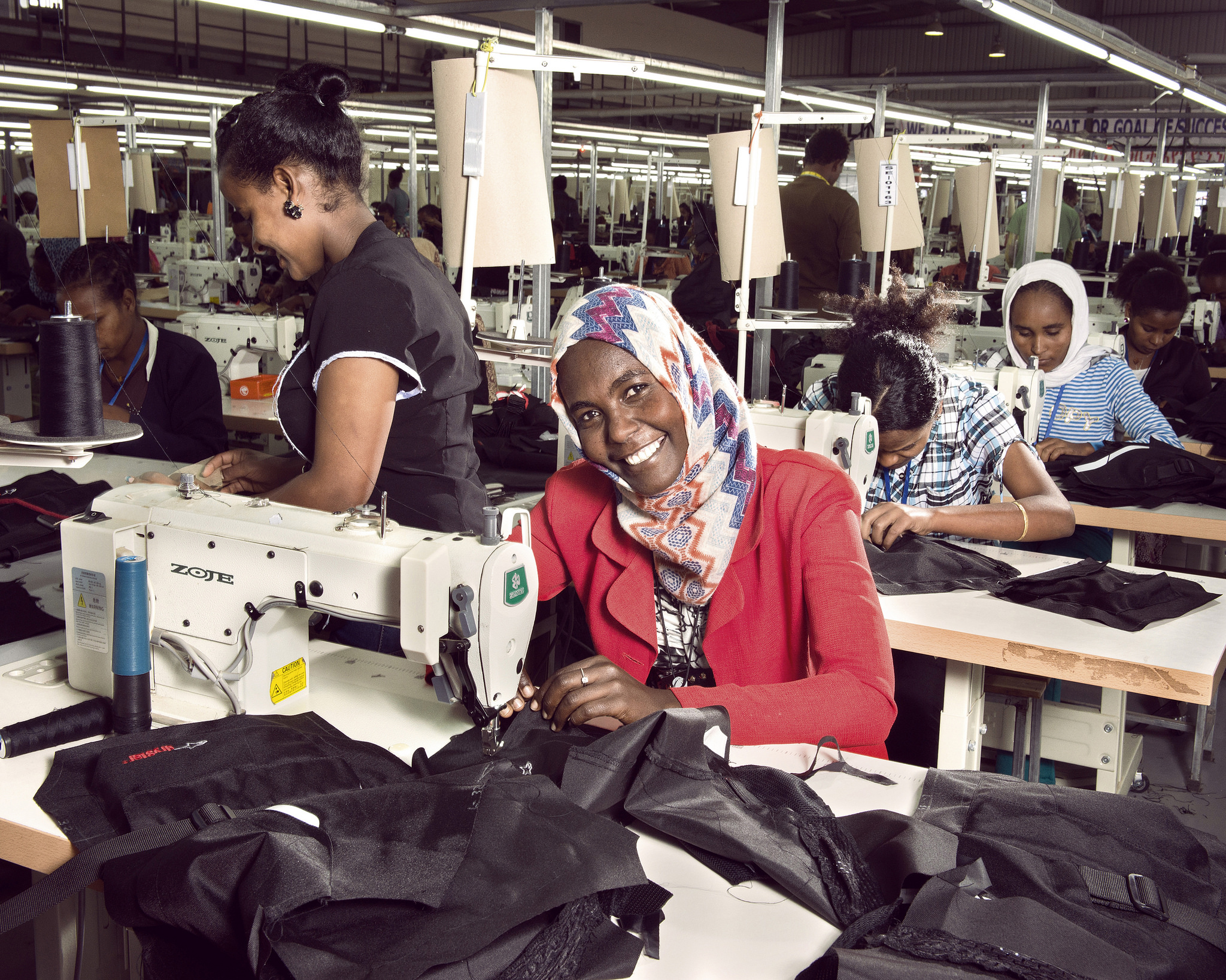 EcoBank - Innovating in Credit Risk by Optimizing and Harmonizing Credit Programs Across Borders
EcoBank is known for its pan-African presence. Headquartered in Togo, it has operations in 36 countries across sub-Saharan Africa, 11 million customers and over 20,000 employees. Its scale and reach make it unusual among African banks and give it an advantage over competitors. But that scale and diversity has its drawbacks. When the bank took a look at how it was assessing risk in SME lending, it discovered it had 100 credit risk products, largely due to growth through acquisitions. In the course of one year, they were able to reduce that to just four.
"It was not easy, but we think that being a multi-country player, it is important that we harmonize products, processes, procedure, everything we should play the same. Should we be in Côte d'Ivoire, in Zambia, in Kenya or in Nigeria or Ghana, we should have the same way of doing banking", said Fabien Amany, Group Head, Business Banking at Ecobank.
From 100 to 4 harmonized credit risk products
Consolidating, harmonizing and streamlining 100 separate products and processes was a gargantuan task. Every single program was reviewed and evaluated to make sure that only the best elements were retained. But the critical ingredient turned out to be not the systems but the people.
"The most important from my view was how to make our staff understand that we cannot continue to work with 100 something credit program, that we have to harmonize them, and to make them understand the features of these harmonized credit program, and make them understand that any single needs from any of the customers will be covered by this harmonized credit program," said Amany.
Staff engagement was key. Staff felt strongly about being able to meet their clients' needs. They were concerned a new product might slow them down or not let them do that as well as previously. So the bank held extensive discussions with staff to make sure they understood the features of the new systems and how they would be able to serve clients even better than before. And they did.
"It took time because it was a change in mindset, but at the end of the day after quite some time, they understood what was done and I would say now it's something that is really excellent and people use it," he said.
In the last four to five years EcoBank lending to SME's increased more than 20 percent. From the customers' perspective it became a much easier, streamlined process. One unexpected benefit was that as customers became used to faster response times from the bank, they in turn became faster in reporting when they ran into difficulties.
Inevitably, increased lending at a faster pace did result in a higher rate of default loans and the bank is reviewing how it can further improve the new systems without slowing things down too much.
Looking ahead, the possibilities for reaching more new SME customers seem strong, while still serving existing clients. Expanding in the SME market across Africa is something that EcoBank is handling with its typical combination of innovation and discipline.