"Financial inclusion could empower women and accelerate Bangladesh's progress."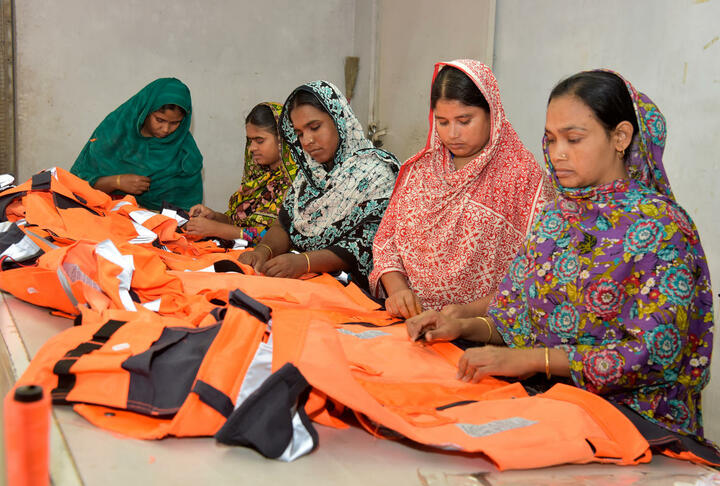 "Financial inclusion could empower women and accelerate Bangladesh's progress."
UN Secretary-General's Special Advocate for Inclusive Finance for Development (UNSGSA) Queen Maxima on Wednesday said financial inclusion could empower women and accelerate Bangladesh's progress, and noted significant progress made so far in the country. The visiting Dutch Queen made the remarks at a views-exchange meeting with development partners and financial technology (Fintech) sector, organised and hosted by the United Nations Development Program (UNDP) at the UN offices in the city.
"65% of Bangladeshi men have accounts, compared to only 36% of women. Bangladesh's gender gap in financial access grew a staggering 20 percentage points from 2014 to 2017," she added.
Representatives of the Fintech stakeholders and development partners pointed out their observations, suggestions and areas of development to increase financial inclusion and lower inequalities to aid Bangladesh in its progress towards achieving the Sustainable Development Goals.