Industry events
4th African Women Innovation and Entrepreneurship Forum
08 - 09 November 2018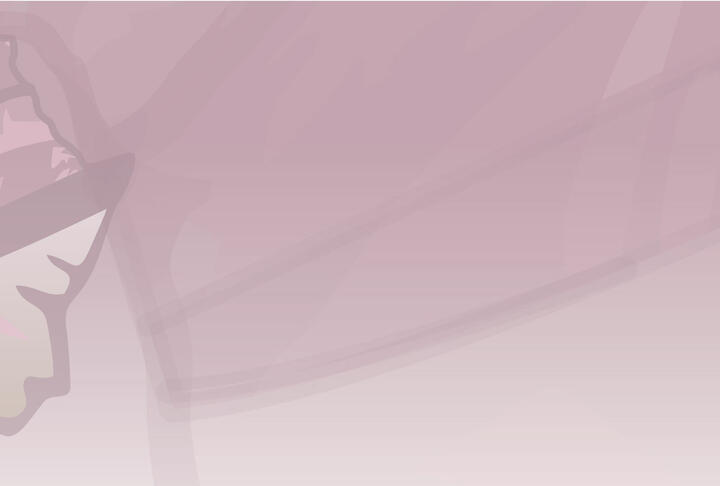 The 4th Annual African Women Innovation and Entrepreneurship Forum will be held in Cape Town, South Africa, under the theme, "Unleashing Ideas: Innovation, Sustainability, and Enterprise Growth," on Nov. 8-9.
As Africa's number one women entrepreneurship conference, the event seeks to enhance the profile of women-owned and women-led businesses along with celebrating them for economic achievements.
The event will include, keynotes, interactive panel sessions, exhibition, workshops, high-profile and quality networking, B2B matchmaking and pitch competitions.