Industry events
5th Annual Fintech Canada Conference
14 August 2019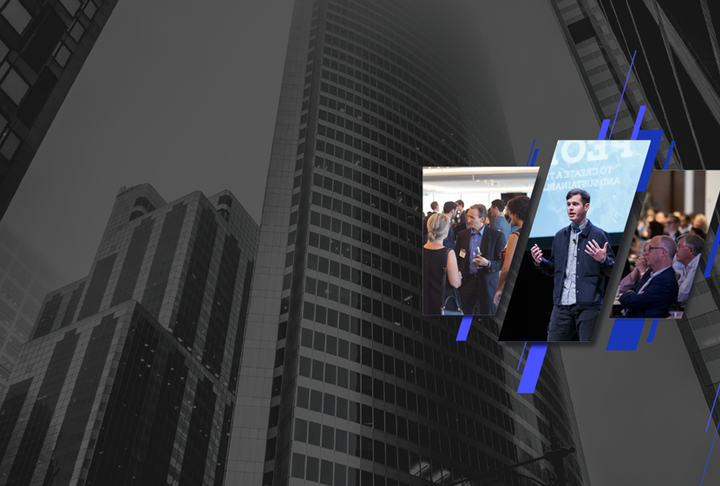 The Digital Finance Institute delivers thought-provoking content and leading speakers who are moving the dial and innovating on a global scale. As Canada's only national FinTech Conference, we attract the newest tech talent and bring stakeholders together to learn, network and to support the industry.
SME Finance Forum CEO Matthew Gamser will speak at the conference.
Learn from the best in the FinTech industry. We bring speakers from all over the world in FinTech to share innovation leadership excellence.