News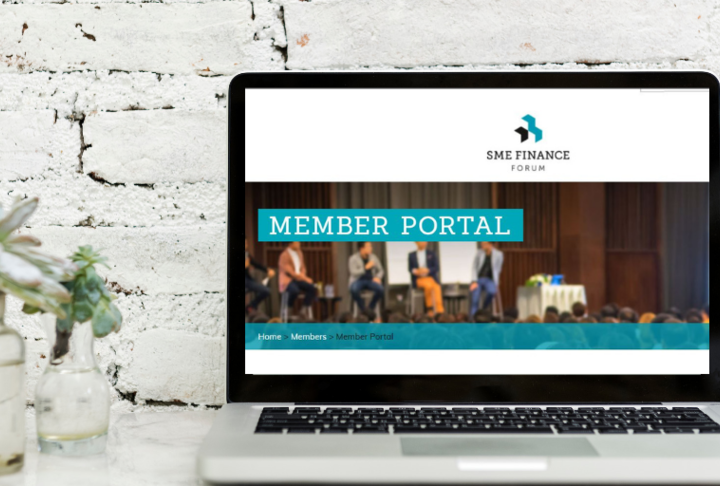 Access Premium Members Only Content Via Our Intranet!
The members of the SME Finance Forum now have access to a member-only intranet available through our main website!
On that new space, members can explore exclusive content such as event proceedings and tips from the experts.
We strongly encourage our members to make use of both the mobile app and the intranet which are complimentary tools.
The app has networking functionalities to help members keep in touch with each other and learn more about their respective activities. The app is also ideal for on the go consumption of SME Finance related news and events.
The intranet is the perfect space to explore more in-depth all the knowledge products we have compiled for our members: conference e-book, conference videos and write-ups as well as webinar recordings and presentations.
Members who wish to access the intranet need to follow those simple steps:
Use your work email address and create your own password.
The system will send you a validation email. Please confirm you want to access the members-only Intranet.
Sign-in with the credential created
--------------------------------------------------
Any issues accessing the members-only intranet? We are here to help, please get in touch with Sarah Chataing mchataing@ifc.org