Publications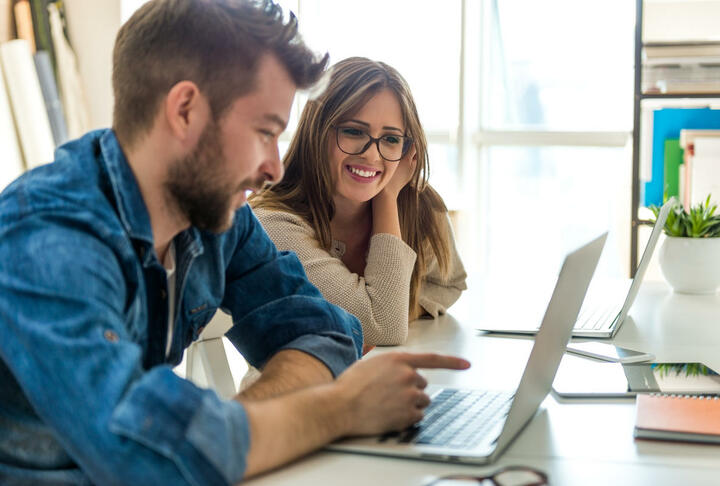 Access to Small Business Finance
The Reserve Bank of Australia (RBA) conducted a study detailing the issues plaguing SMEs' access to finance and the initiatives set in place to help support SMEs conquer financial setbacks.
Key findings examined in the report include:
Access to finance for start-ups is very limited
Banks are reluctant to extend finance without real estate as collateral
The process to obtain finance is lengthy and onerous
Large businesses continue to impose onerous payment terms
Initiatives to provide banks and lenders more 'positive' information will improve access to finance for borrowers, according to the study. In addition, establishing a business growth fund was also a key suggestion outlined in the study to help support SMEs.