Our events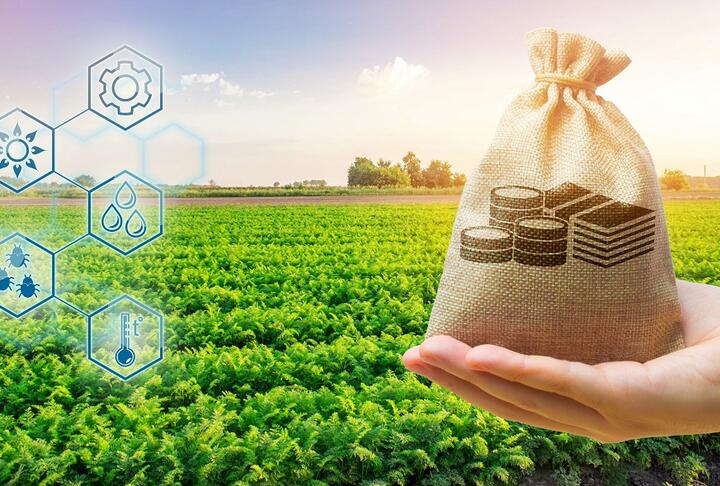 ¡Con interpretación en vivo en ESPAÑOL<>ENGLISH!
The SME Finance Forum has created a Community of Practice on Agrifinance, a group of AgriFinance experts and practitioners from member and non-member institutions, to discuss experiences and document good practices and innovations in the field. One main objective of this CoP is to promote learning and sharing of good practice examples that help members improve their offering and better serve the Agri-SMEs.
***
To kickstart 2022, the AgriFinance CoP is organizing a webinar on January 19th, 2022 at 8 a.m. EST, on "Assessing Climate Risk for Agriculture" featuring the work of Agroclimatica, a unique solution that quantifies the climate and production risk of agricultural credit application and through the transparency foments increased lending into agriculture. It simultaneously promotes climate smart agriculture while providing Green Finance Indicators, allowing institutions to monitor their Co2 footprint and report on their efforts towards net-cero. Fundación Génesis Empresarial will also present their developing climate-smart agriculture and adaptation to climate change models for small farmers in Guatemala.
Given the importance of this theme, the CoP is also preparing the next meeting for April 2022 and would like to invite members of the SME Finance Forum to express interest in sharing their work in this area and be part of the panel in April.
Host
Matthew Gamser, CEO, SME Finance Forum
Moderator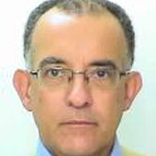 Panos Varangis is currently the Principal Operations Officer at the Financial Institutions Group, IFC. Prior to that Panos led IFC's work in advising financial institutions to provide financial services to SMEs, agribusinesses, and farmers. Before joining IFC, Panos served as the Deputy CEO of the Agricultural Bank of Greece (2004-2009). From 1987 to 2004, he worked at the World Bank in various positions at the International Commodities Division, the International Trade Division, the Bank's Research Department, and finally at the Agricultural and Rural Development Department where he oversaw a global program on commodity risk management. Panos holds a Ph.D. in Economics from Columbia University in New York.
Speakers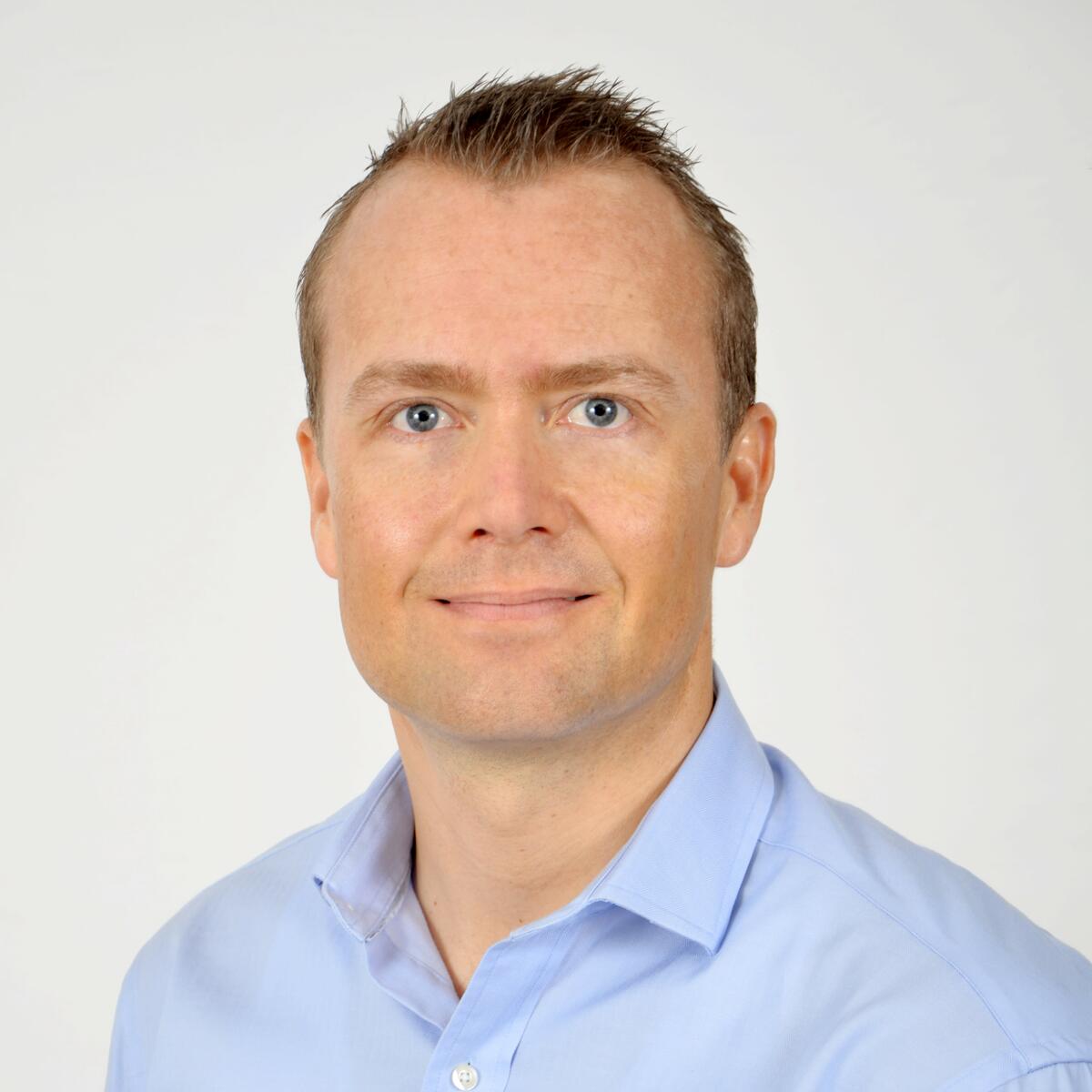 Lars Saquero Møller is the Chief Executive Officer of Ingemann Data A/Sis. Lars is a Danish of origin and entrepreneurial in spirit. Lars has led the development of an agro-exporting company in Nicaragua for the last 11 years, serving as the access to market for 2.500 honey- and cocoa farmers and exporting to 40 countries. Since 2016, Lars has been point on the development and scale up of Agroclimatica, a climate smart FinTech that offers a range of products and solutions to financial institutions promoting long-term, sustainable financial inclusion through risk scoring as well as climate smart agriculture globally.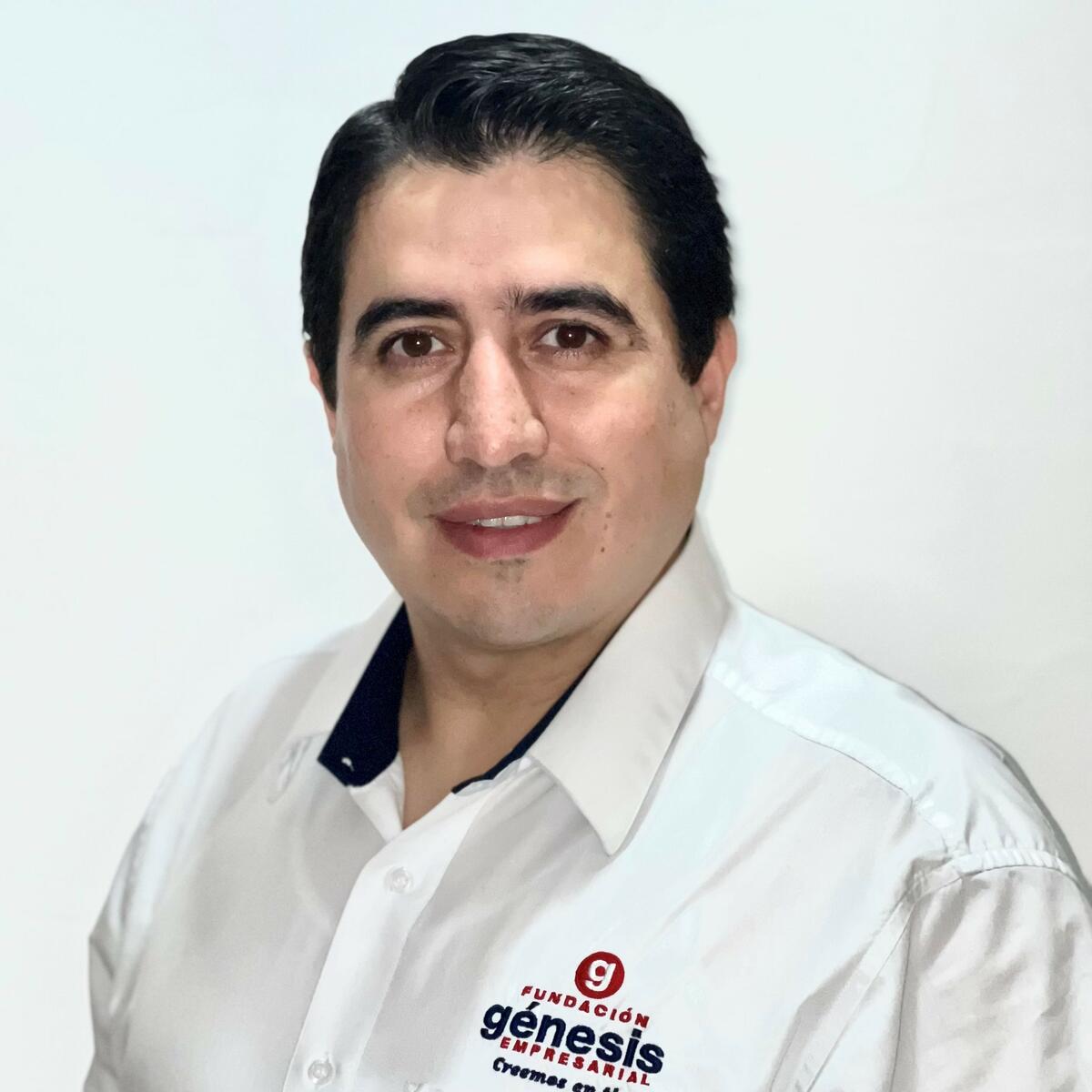 Edward Solis is the Agricultural Manager at Fundación Génesis Empresarial, where he founded the "Supply Chain" program. He manages the Agricultural and Livestock portfolio with excellent results, promoting the development of Guatemala in the most vulnerable segments, the vision and mission of the institution. Edward has participated in the development of traditional and digital financial products for the sector and he is currently promoting climate-smart agriculture and adaptation to climate change models for small farmers in Guatemala.
Edward Solis es Gerente Agropecuario en Fundación Génesis Empresarial, en donde dio origen al programa de Encadenamientos Productivos y dirige la cartera Agrícola y Pecuaria con excelentes resultados, impulsando el Desarrollo del País de Guatemala en los segmentos más vulnerables, siendo esta la visión y misión de la Institución. Edward ha participado en el desarrollo de productos financieros tradicionales y digitales para el sector y actualmente impulsando modelos de agricultura climáticamente inteligente y adaptación al cambio climático de los pequeños productores de Guatemala.
Lead Discussants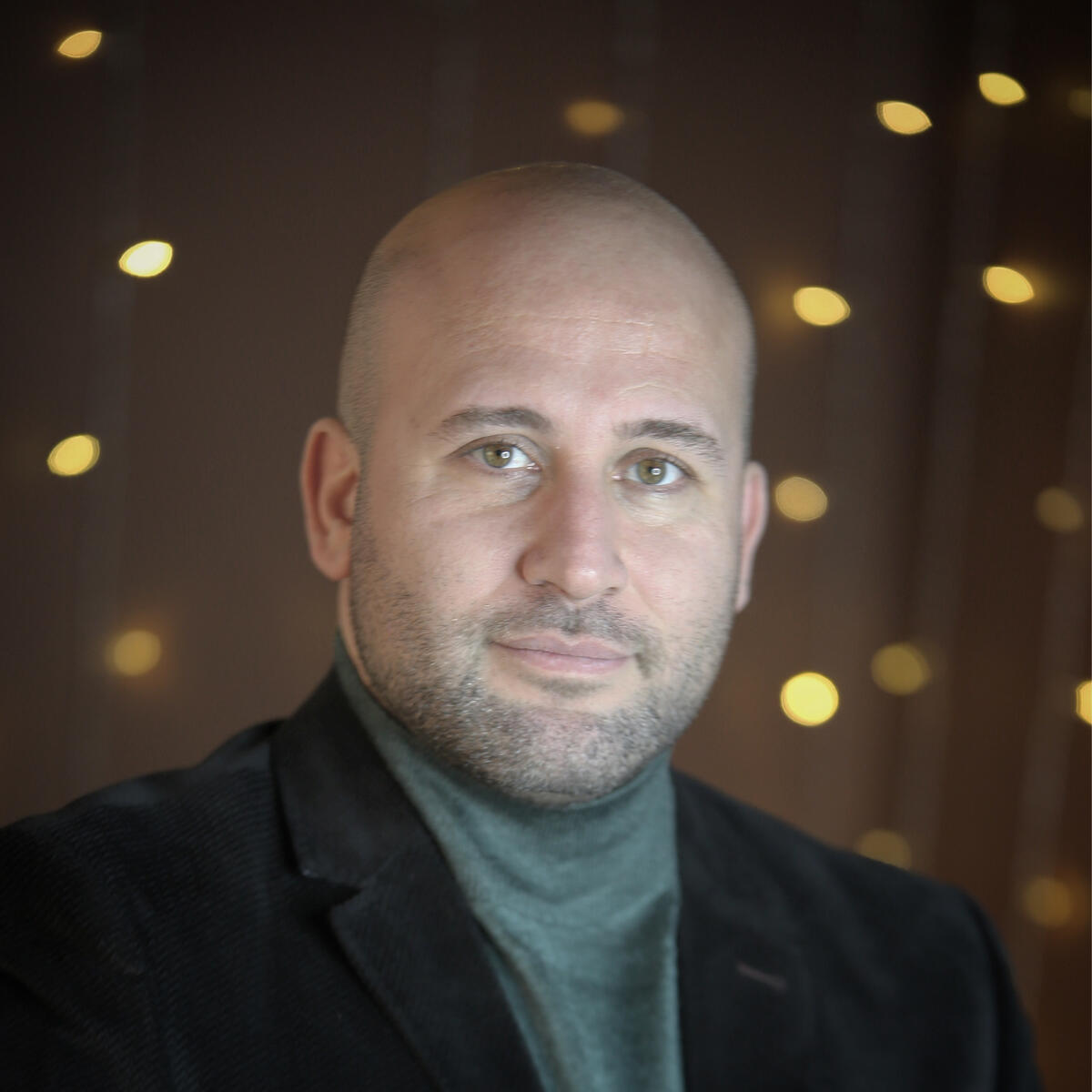 Onur Terzi is the Agricultural Banking Marketing and Business Development Senior Manager at TEB. Onur was born in 1979 in Izmir. In 2003, He graduated from Ege University in Agricultural Engineering and attended Agricultural economics graduate class. He started to work as a sales support and project coordinator in various companies based in İzmir. In 2007, he went to Italy for his doctoral studies and completed his Ph.D. course and returned to Turkey in 2008. In 2016, he founded the agribusiness banking marketing department and he became the head of marketing, product management, and business development for agricultural banking.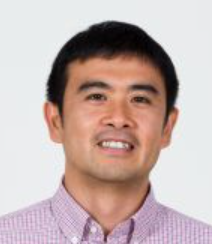 Toshiaki Ono is a senior financial sector specialist at the World Bank where he supports various lending projects and analytical work to promote access to finance in the agriculture sector mainly in Africa and Asia & Pacific. Prior to joining the World Bank, Toshiaki held several positions at the Food and Agriculture Organization of the United Nations (FAO) and the United Nations Industrial Development Organization (UNIDO) where he worked for agriculture finance and agribusiness development projects in South Asia and Africa. He also has practical experience in debt financing and investment banking through his earlier work at the Development Bank of Japan and Nomura. Mr. Ono holds an MBA from Columbia University in New York.
Download Agenda here>