Our events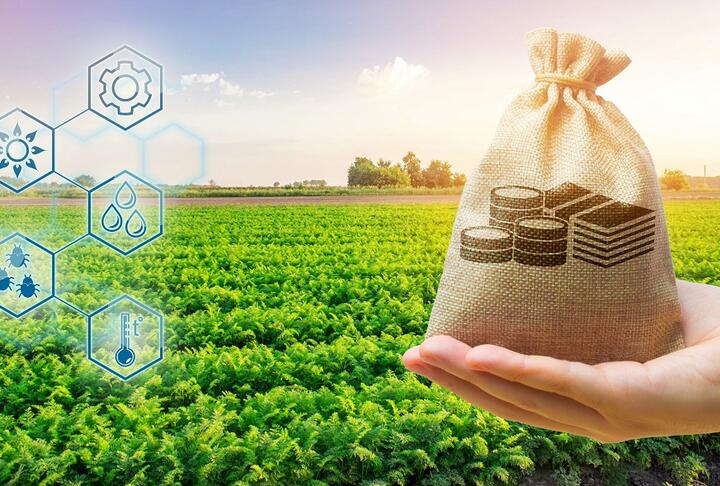 The SME Finance Forum is convening a group of agrifinance experts and practitioners from member and non-member institutions in order to discuss and document recent innovations in agrifinance. This will lead to creating a community of practice on agrifinance with an objective of promoting learning and sharing of good practice examples that help members improve their services to agri-SMEs. The deep-dive workshop sessionS will cover different aspects. Read about the first meeting of this CoP here.
In order to address problems of information asymmetry between a creditor and borrower, banks typically require collateral, which acts as an insurance if the borrowers defaults. Collateral reduces Losses Given Default (LGD) when loans default. Usually banks require fixed assets as collateral, often real estate. However, most Agri-SMEs do not have such collateral to present, and thus, Banks may be reluctant to lend. This may also be the case even if they are backed by movable collateral due to regulatory barriers and lack of moveable collateral registry. This third meeting of the CoP in Agriculture Finance will be held on Thursday, July 15th at 8 a.m. EDT, and it will focus on key lessons and experiences in using commodities as a movable collateral, including crop receipts, when lending to Agri-SMEs.
Moderator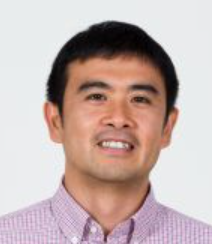 Toshiaki Ono is a senior financial sector specialist at the World Bank where he supports various lending projects and analytical work to promote access to finance in the agriculture sector mainly in Africa and Asia & Pacific. Prior to joining the World Bank, Toshiaki held several positions at the Food and Agriculture Organization of the United Nations (FAO) and the United Nations Industrial Development Organization (UNIDO) where he worked for agriculture finance and agribusiness development projects in South Asia and Africa. He also has practical experience in debt financing and investment banking through his earlier work at the Development Bank of Japan and Nomura. Mr. Ono holds an MBA from Columbia University in New York.
Speakers for this session
Leah Soroka is the Program Manager for Eastern Europe and Central Asia Climate and Agri-Financial Services building advisory services in the region. Specific roles include developing Green Finance, Climate Smart Agriculture, and various instruments in agriculture finance including crop receipts on the pledge of the future crop and the securitization of agricultural receivables. In the last 30 years, Leah has worked globally in ECA, China, Africa, Middle East in climate and agricultural initiatives. Leah has worked with agricultural equity funds and new opportunities funds to invest in agricultural processing and diversified agriculture new ventures in bioenergy, composites, and waste management. Ms Soroka also has experience in mining development particularly the start-up of the Kumtor Gold Mine in Kyrgyzstan. Leah has a Bachelor of Commerce, Master of Science in Agricultural Economics, Masters in Health Care Management, PhD in Sustainable Decision Making and Innovation, amongst others.
Guillermo Foscarini
leads the Agribusiness Team at IDB Invest, which he joined in 2019. He is responsible for developing business strategies and plans, and for managing clients and structuring the transactions of the agribusiness sector in Latin America and the Caribbean. Before joining the IDB Group, he worked in the development and investment banking areas of the International Finance Corporation (IFC) for almost 17 years, as Principal Investment Officer in the Manufacturing, Agribusiness and Services Department, and in the Investments and Credit Department. During this period, Guillermo originated, structured and supervised multiple corporate finance transactions, and equity and quasi-equity investments throughout the agribusiness value chain in Africa, Asia and Latin America. Guillermo earned a master's degree in business administration (MBA) from Universidad del CEMA (Argentina), a master's degree in risk management from New York University (USA) and an undergraduate degree as public accountant from Universidad Católica de Córdoba (Argentina).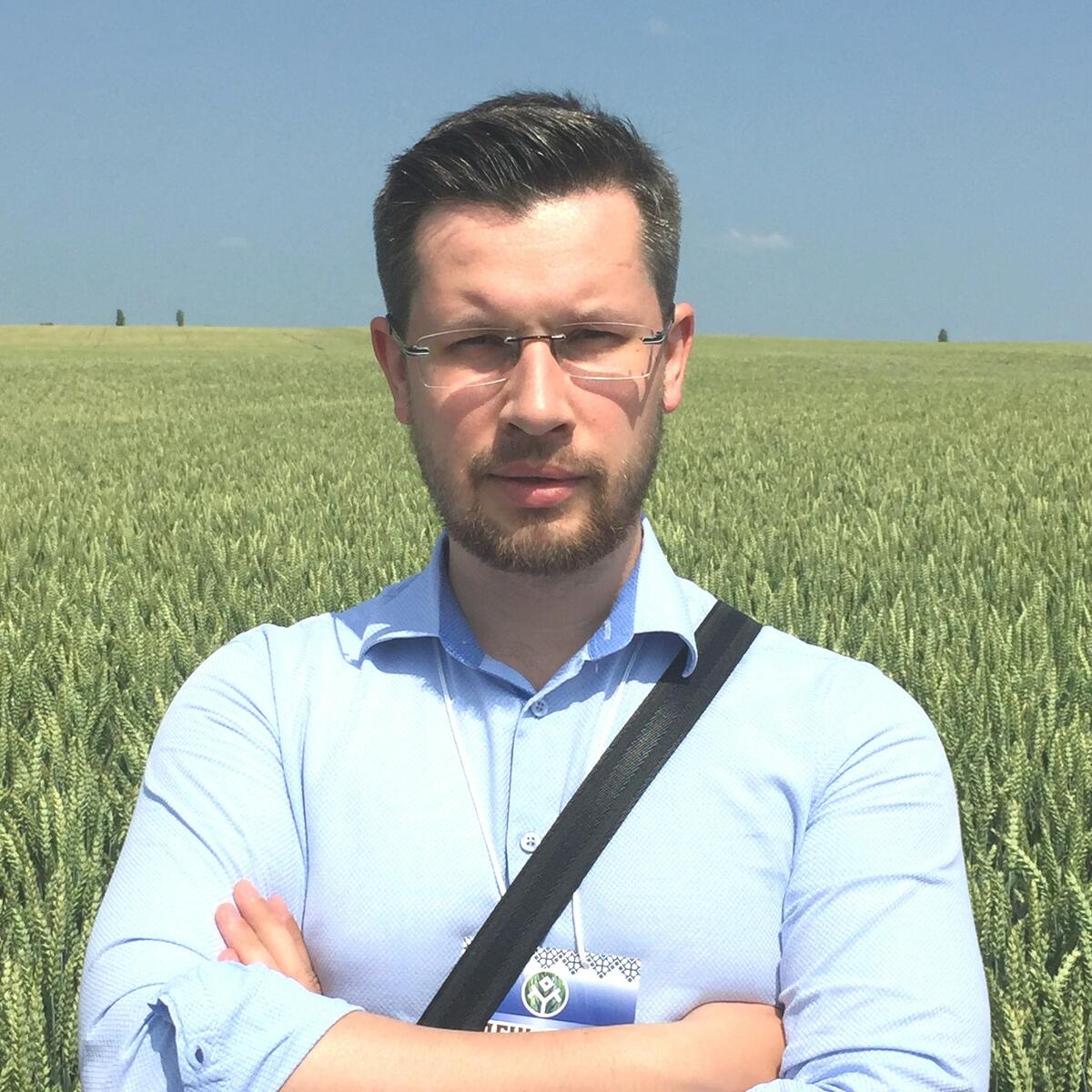 Ivan Yerko
is the head of OTP Agro Factory. OTP Agro Factory is a division of OTP Bank whose main task is to finance small and medium-sized clients of the Agro segment. This project was created and launched by Yerko Ivan 4.5 years ago, and is currently the most actively growing in the banking market.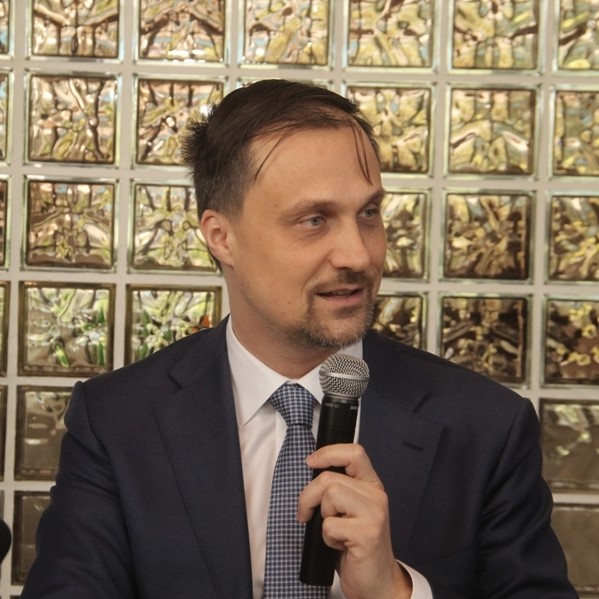 David Ivanovic
is a Senior Operations Officer, Upstream - MAS Africa at IFC.
Download Agenda here>
If interested in participating, please send an email to smefinanceforum@ifc.org