Our events
AgriFinance Community of Practice - AgTech platforms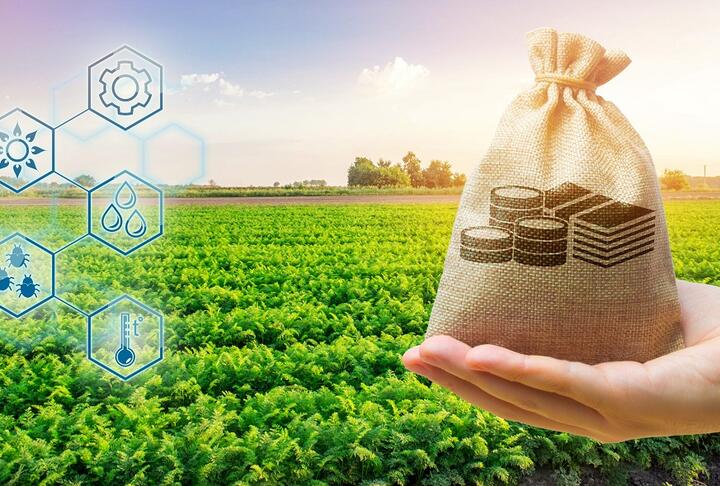 The SME Finance Forum has created a Community of Practice on Agrifinance, a group of AgriFinance experts and practitioners from member and non-member institutions, to discuss experiences and document good practices and innovations in the field. One main objective of this CoP was to promote learning and sharing of good practice examples that help members improve their offerings and better serve the Agri-SMEs.
The CoP discussed the role of AgTechs in financing farmers and will present the roles that banks and MFIs can play in this AgTech finance ecosystem. The meeting highlighted some recent examples and engaged the participants in discussing their own experiences and way forward.
Target audience: SME Finance Forum members, IFC clients, and their guests. By way of background, the SME Finance Forum convenes the AgriFinance CoP meetings every quarter. These meetings are open only to members of the SME Finance Forum. The attendees are senior executives and practitioners from banks, fintech companies, DFIs, NBFIs, and credit guarantees, who operate in over 190 countries. Usually, the meetings have between 40-100 attendees.
Speakers:
Christian KC Karamagi Stanbic Bank Uganda, OneFarm Business Lead
Christian is a successful sales & Innovations professional experienced in Banking with a demonstrated diverse history and understanding of financial services industry with deep knowledge and on ground experience in Uganda's market across of sectors of the economy. Christian is driven by the passion to create and be part of successful teams, processes and systems that drive ethical business growth. Christian is passionate about transforming lives, driving change and social impact through Agriculture, financial inclusion and financial literacy.
Moderated
by
Hans Dellien
,
chaired
by
Panos Varangis
, and
hosted
by
Khrystyna Kushnir
.
Mr. Dellien is the Agrifinance Lead for EAP at IFC and the FIG AS Country Anchor for Vietnam, Cambodia, and Laos. Mr. Dellien supports Financial Institutions and Fintech's in the region with the design and implementation of products, risk assessment technologies, and strategic partnerships to finance farmers and Agribusinesses. He has supported banks and Fintech companies in China, Indonesia, Vietnam, and the Philippines. Before joining IFC, Mr. Dellien was the Director of Microfinance Products at Women's World Banking and coordinated advisory services to micro finance institutions and Banks across Africa, Asia, and Latin America. Prior joining WWB, Mr. Dellien worked 5 years for the International Project Consultants (IPC-Gmbh) a German consulting firm associated to PRO-CREDIT Holding. Mr. Dellien has a master's degree in Agricultural Economics and Rural Finance from the Ohio State University.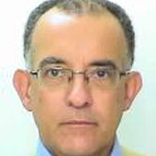 Panos Varangis is currently the Principal Operations Officer at the Financial Institutions Group, IFC. Prior to that Panos led IFC's work in advising financial institutions to provide financial services to SMEs, agribusinesses, and farmers. Before joining IFC, Panos served as the Deputy CEO of the Agricultural Bank of Greece (2004-2009). From 1987 to 2004, he worked at the World Bank in various positions at the International Commodities Division, the International Trade Division, the Bank's Research Department, and finally at the Agricultural and Rural Development Department where he oversaw a global program on commodity risk management. Panos holds a Ph.D. in Economics from Columbia University in New York.
---------------------------------------------------------------
Rural & Agriculture Finance