Our events
Algorithmic bias in Women-MSMEs Credit Scoring: Insights & Solutions Community of Practice (CoP)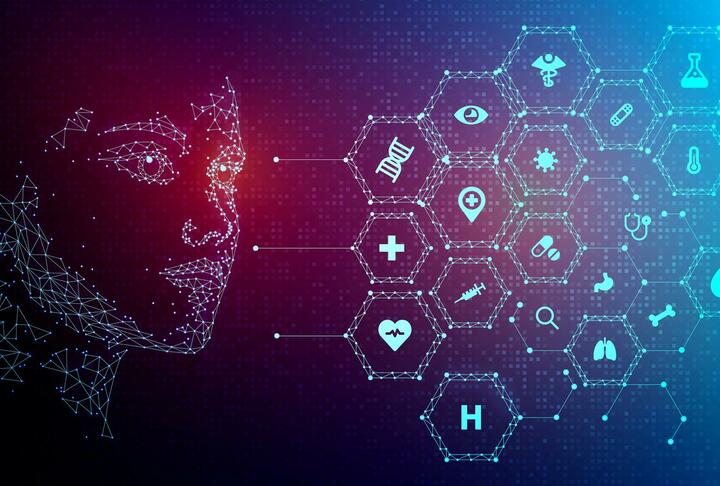 Introduction
The SME Finance Forum's MSME Finance GAP estimates a $1.53 trillion finance gap for Women-MSMEs (W-MSMEs). Historically, women have been victims of conscious and unconscious bias in lending decisions resulting in a disproportionate lack of access to traditional credit facilities through banks and other traditional lenders compared to their male counterparts.
Gender-based algorithmic bias happens when an algorithm creates results that are systemically prejudiced against people, with gender explaining the bias. Algorithmic bias is the result of prejudices introduced by individuals, analysts, and developers, due to unintended biases or real-life prejudices. Credit scoring has the potential to improve access to capital and financial inclusion for W-MSMEs. As financial institutions begin to have access to different types of data, the variety of credit scoring mechanisms have increased.
One way that financial institutions have kept track of these alternative data and found ways to understand them is using algorithms and artificial intelligence. Innovative methods for credit scoring have the potential to expand access to capital and other financial services for W-MSMEs. However, their creation must be intentional and transparent to account for the possible biases that may arise from biased data or biased algorithms. Technology along with effective management and organizational processes, provides new solutions for bias mitigation in credit scoring.
During our next session member FinDev Canada and their partners at 2X Collaborative's Financial and Digital Inclusion and Tech Community of Practice will delve into biases propelled by technology and discuss possible solutions to address algorithmic bias, biased data and data quality in an attempt to facilitate increased financing, and open-up new credit markets to new and under-served W-MSMEs.
Objectives:
· Share experiences on gender-based credit scoring models in lending to W-MSMEs
· Showcase emerging technologies, models, and platforms
· Deep dive into challenges and possible solutions to address algorithmic bias, biased data and improving data quality
· Discuss Mitigation Strategies to address algorithmic bias
· Role of Policy and Regulation
· Facilitate CoP participants' contribution in sharing unique experiences and solutions
Speakers: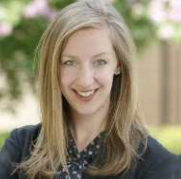 Sonja Kelly, Director of Research and Advocacy, Women's World Banking (WWB). Sonja is the global lead for Women's World Banking research. Through research on the financial sector, policy trends, financial services providers, and end-users, Sonja and her team advocate for women's financial inclusion. Before joining Women's World Banking, she advised the U.S. Department of State on strategy for U.S. Embassy engagement in digital finance around the world. She has served as the director of research at the Center for Financial Inclusion at Accion, has held consulting roles at the World Bank and the Consultative Group to Assist the Poor (CGAP), and has worked in microfinance at Opportunity International. Sonja holds a PhD in International Relations from American University where she researched financial inclusion policy and regulation. (Source: Women's World Banking).
Alfonso Martínez, Chief Growth Officer at Eticas. Alfonso is an experienced communication and sales director with an analytical and strategic mindset and a creative and holistic approach that he applies to every project he tackles. His educational background ranges from English Philology to a Master's degree in Digital Transformation through to an MBA and various certifications. As Chief Growth Officer at Eticas, he is responsible for the areas of PR and Communications, Marketing and Sales. His goal is to raise awareness of the projects and initiatives developed by the organization. Under his leadership in the area, the community outreach has doubled in a few months and the presence in the media has become stable and solid, growing internationally. He is also responsible for the market expansion of Eticas' main services, especially algorithmic audits.
Partin Pruthi, Head of Legal Department, TEB Bank in Kosovo. Partin Pruthi is a legal expert specialized in the legal aspects of Information Technology, Finance, and Data Protection. His focus is particularly suited to the Cybersecurity and the Blockchain sector, since its a combination of his experience. Partin has advised many Kosovo startups and companies to streamline their operations and minimize their legal risk.
Moderator: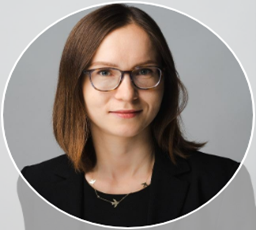 Eugénie Viatchaninova, Sr Gender Advisor, FinDev Canada. Eugenie is an expert on gender equality and women's economic empowerment at FinDev Canada, focusing on leading approaches on this thematic to support the private sector in emerging markets. Prior to joining FinDev Canada, Eugenie worked as a Digital Development consultant at the World Bank where she designed and implemented gender-focusing interventions and co-authored publications on gender inclusion. Overall, Eugenie collaborated on investment project financing and technical assistance projects across different ICT business lines in over 20 countries, from the world's most fragile and low-income to upper-middle-income economies. Eugenie holds an MBA from HEC Montreal, with a specialization in technological innovation and commercialization from the Polytechnique Montreal. Formerly, a Ukrainian grantee of the Fulbright Program, she graduated from a signature Public Diplomacy program at Syracuse University, with a dual master's degree in International Relations and PR from the Maxwell School of Citizenship and Public Affairs, and the S.I. Newhouse School of Public Communications.