Our events
Members Only Webinar - De-risking: Innovations in ID, KYC, and AML
10 July 2019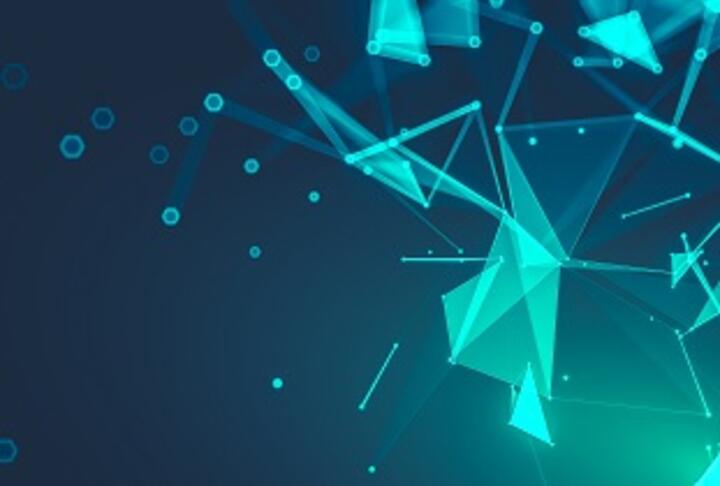 SMEs that are most likely to grow the fastest and create jobs are those that successfully trade across borders, and these SMEs need cross border financial services in order to do this.
AML, KYC and other regulatory policies have decreased banks' willingness to undertake cross-border transactions for individuals and for small firms, with small firms posing additional issues of compliance. With the leading correspondent banks in developed countries utilizing old, human centered compliance procedures, compliance costs have risen enormously. This has led the correspondent banks to cut off more and more international money transfer service providers. First to be cut were the innovative remittance firms. Then more and more fully regulated commercial banks whose transfer business is below a critical level to cover compliance costs. Today, even several small market central banks face difficulties.
This phenomenon of reducing correspondent banking relationships is commonly referred to as "de-risking." This has the effect of depriving SMEs of their critical channels to support international buying and selling.
There may be hope on the horizon. New technologies have emerged that can offer solutions to this critical market failure. We will hear from two institutions who will discuss the challenges of de-risking and will focus on new solutions and innovation in increasing the efficiency and effectiveness of ID, KYC, and AML compliance.
Join CBW Bank and Tradle for a presentation and discussion.
Registration details have been shared with members by email and the Member App.