Industry Event: Speaking Role
Finovate Fall: Tech Meets Finance in the World's Financial Capital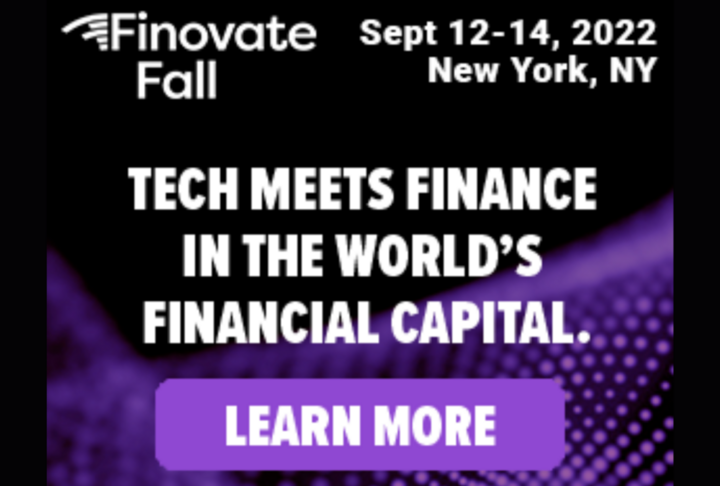 Finovate showcases the best new innovations in financial services technology. This is done via 7-minute live product demos featured on the main-stage. Since 2007, more than 2,500 innovations have been showcased at over 55 conferences.
In 2017, Finovate expanded its model to address themes and topics relevant to regional and global financial markets. Lively discussions with top industry leaders analyze the evolution of financial services, the impact on providers and end-users, and what's ahead for these services.
FinovateFall, which takes place from September 12 to 14, will bring together 1500+ decision-makers from all parts of the fintech ecosystem, especially banks, VC's and other financial institutions, who make up 50%+ of the audience.
Watch 60+ live demos of innovative fintech solutions and listen to expert advice from 100+ key influencers.

Register today and the members of SME Finance Forum can get 20% off using the VIP Discount Code.
Digital Financial Services