Dear Members, Partners, and Friends,
As 2021 draws to an end, let me take this opportunity to thank you for your continued engagement and supports. 2021 has undoubtedly been another challenging year for all of us, including the MSMEs which we are trying to serve. We are proud that so many of our members reported, in our surveys and check-in calls, that the services we launched to help you weather the pandemic have been very useful.
Since our launch in November 2015, we've grown from a few dozen committed early adopters into a global network that includes more than 230 banks, non-bank financial institutions, fintech, development banks, and more.
Today's unprecedented circumstances haven't stopped more institutions from exploring membership opportunities and we have seen an increase in membership of 12% over the last year.
Let me share a few highlights from 2021:
I would like to thank our G20 co-chairs of the Global Partnership for Financial Inclusion Magda Bianco from Banca d'Italia and Anna Zelentsova of Russia's Ministry of Finance for their support for SME financing as a priority topic in the G20 agenda. I would also like to thank other GPFI members the German Federal Ministry for Economic Cooperation (BMZ), and the Netherlands Ministry of Foreign Affairs (MINBUZA) for their continuous support for the G20's SME Finance agenda over the past decade.
I'd like to thank our Ambassadors, Khalil Nasr, Lesly Goh, and Sanjeev Goel for their tireless efforts in representing and promoting the SME Finance Forum.
Finally, I would like to express my special thanks to the SME Finance Forum's Advisory Board -Isaac Awuondo, Magda Bianco, Anna Zelentsova, Paulo de Bolle, Thomas J. DeLuca, John Gachora, Martin Holtmann, and Jay Singer as well as departing members Linnea Kreibohm and Dawei Liu whose wise counsel and guidance have been invaluable and greatly appreciated.
With the increase of COVID-19 vaccination rates, 2022 hopefully will continue economic recovery. We will strive to build on our strengths in virtual knowledge sharing and networking.  We also plan to introduce new 'hybrid' initiatives and ideas, including a Global SME Finance Forum that can see at least some of us meeting together in person again!
From me and the entire SME Finance Forum team, we wish you all the best in this holiday season. We look forward to continuing our partnership and collaboration with all of you in 2022.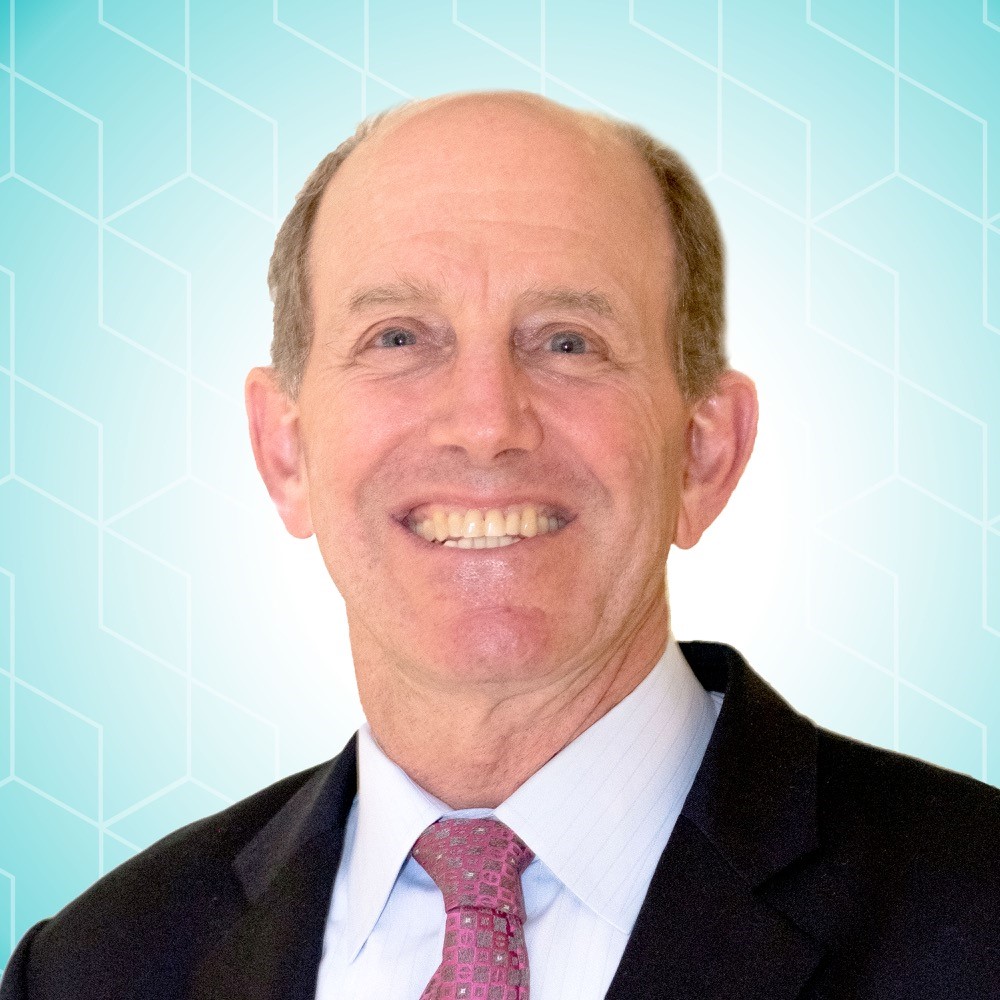 Chief Operations Officer, IFC