News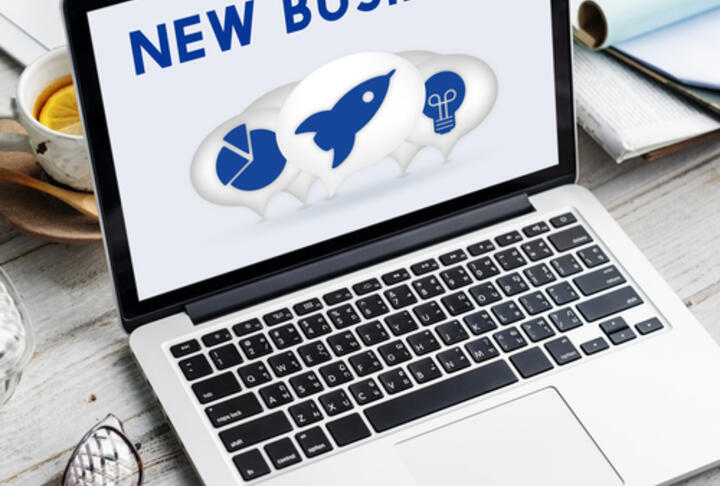 IFC and Alipay Partner to Launch Inclusion Programme to Motivate Technology Leaders in Emerging Markets
The International Finance Corporation (IFC), a member of the World Bank and SME Finance Forum member, Ant Financial Services Group (Ant Financial), operator of Alipay, have collaborated to offer 10X1000 Tech for Inclusion Programme. The initiative is aimed to increase support for tech leaders working to eliminate poverty and provide basic financial services more accessible in Indonesia.
The programme will train to 10,000 tech experts in emerging markets for the next 10 years, according to the article.
"Digital finance is transforming the financial landscape, creating new markets, empowering consumers and putting banking in the hands of unreached millions worldwide for the first time," said Philippe Le Houérou, IFC CEO. "The joint programme will further deepen knowledge and create new opportunities for digital financial services to expand financial access and improve lives."
According to the article, IFC and Ant Financial have collaborated other initiatives to advance women-led SMEs in China.