News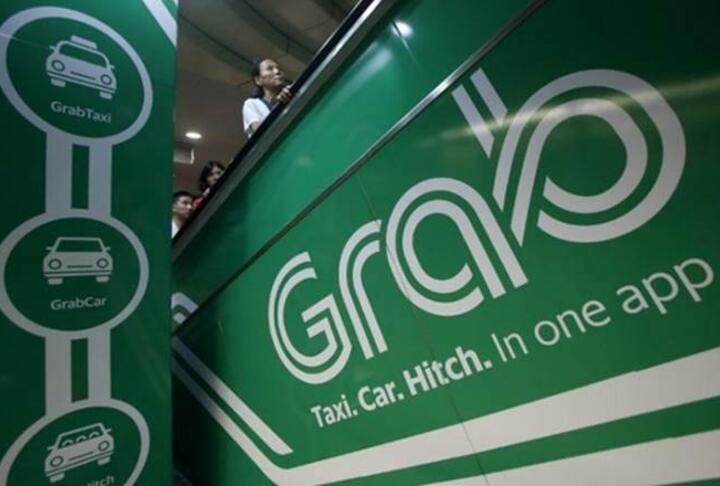 India SME Forum Helps SMEs Grow Their Business
SME Finance Forum member Grab, secures $1.46 billion from SoftBank Vision Fund. As Southeast Asia's "leading super app" the company will use the funds to advance in areas such as, financial services, food delivery, parcel delivery, content and digital payments, according to the release.
"We have been blessed with overwhelming shareholder support in our current fundraising round, with strong interest both in terms of capital invested and the quality of strategic partners seeking to support the continued development of Grab, said Ming Maa, Grab's President. "We continue to receive new investor interest and look forward to welcoming more global industry leaders as partners in 2019."
Other investors in the company's Series H round include: Toyota Motor Corporation, Oppenheimer Funds, Hyundai Motor Group, Booking Holdings, Microsoft Corporation, Ping An Capital, and Yamaha Motor.
"We have been working alongside Grab for a number of years and are privileged to support the evolution of its user-driven technologies," shared David Thevenon, Partner at SoftBank Investment Advisers. "This investment will help the company explore exciting new opportunities across on-demand mobility, delivery and financial services as it continues to grow its offline-to-online platform across Southeast Asia."