News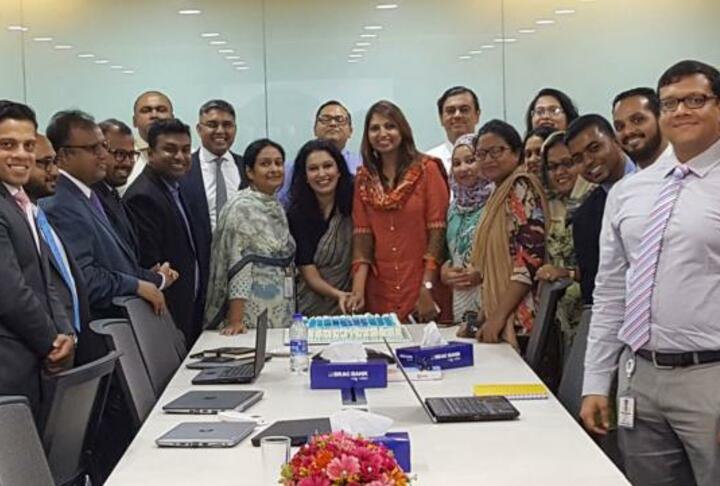 Member News: BRAC Bank Celebrates Anniversary of Women's Banking Solutions 'TARA'
SME Finance Forum BRAC Bank has celebrated the first anniversary of the launch of its comprehensive Women's Banking solutions 'TARA'.
Selim RF Hussain, Managing Director and CEO, BRAC Bank, and senior officials were present at the programme to mark the occasion at the bank's head office on May 8. BRAC Bank is the first bank to launch a women banking proposition with a 360 degree approach to appreciate the contribution of women of the country.
TARA includes savings accounts with higher interest rates, current accounts for women entrepreneurs, business and retail loans with preferential rates, discounted processing fees and many more. TARA provides financial guidance to women to achieve economic independence and reach the goals that they set for themselves. BRAC Bank says, TARA is not merely a product, but a solution to realise the potential of every woman.