News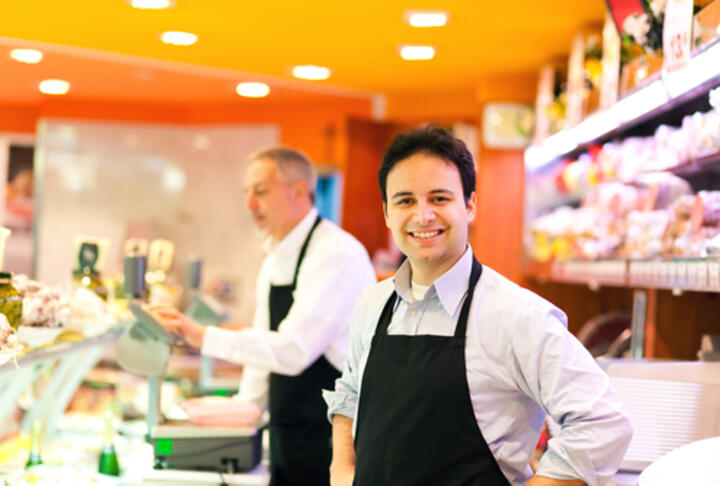 Member News: Common Wealth Bank Partners with Tech Giants to Deliver SME-Driven Program
The Common Wealth Bank of Australia (CBA) teams up with Amazon, Google, Salesforce, Mastercard, Phoria and UsTwo, to provide a program that encourages the use of digital technologies. The program aimed at SMEs in Victoria is geared toward helping them embrace innovation.

The announcement was revealed at the Small Business Festival, where CBA is hosting a series of workshops and events. CBA in partnership with the above entities will provide SMEs access to leaders in the industry who are experienced in the following areas:

Search Experience
Payment Experience
Cloud Experience
Customer Experience
Customer Experience
Developing an entrepreneurial mindset

"Many small businesses don't have a chief technology officer, chief information officer, chief marketing officer or an innovation team — business owners wear all of those hats — which means they need tools, tactics and approaches to compete, stay relevant and respond to disruption," shared Heath Brown, Executive Manager of CBA's Innovation Lab.