News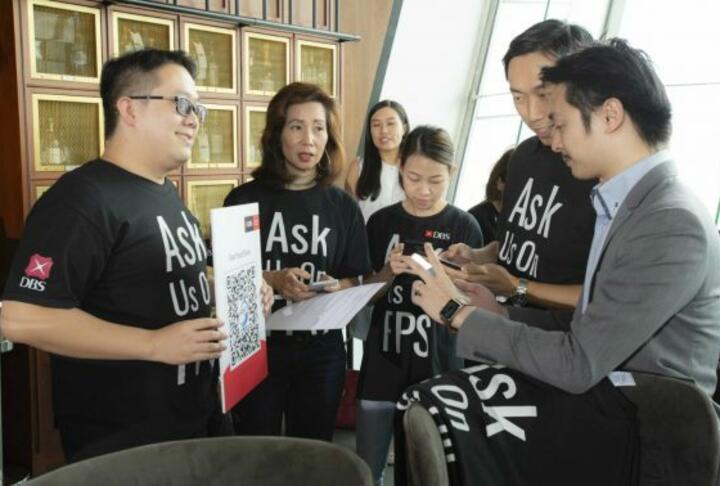 Member News: DBS Promotes Customer-Use of PayFast, Instant Transaction System
SME Finance Forum member DBS, is encouraging customers to use a newly launched mobile banking platform, PayFast, which is supported by Faster Payments System (FPS).
The system allows customers to take on transactions instantly and around the clock. Customers are able to utilize phone numbers and email addresses to move funds without transaction cost.
According to Sebastian Paredes, chief executive officer of DBS Bank (Hong Kong), users of FPS are able to move Hong Kong dollars and Chinese yuan across local banks more easily than ever. In addition, a feature launching at the end of the month will allow users to pay merchants rapidly by QR code, according to the article.