News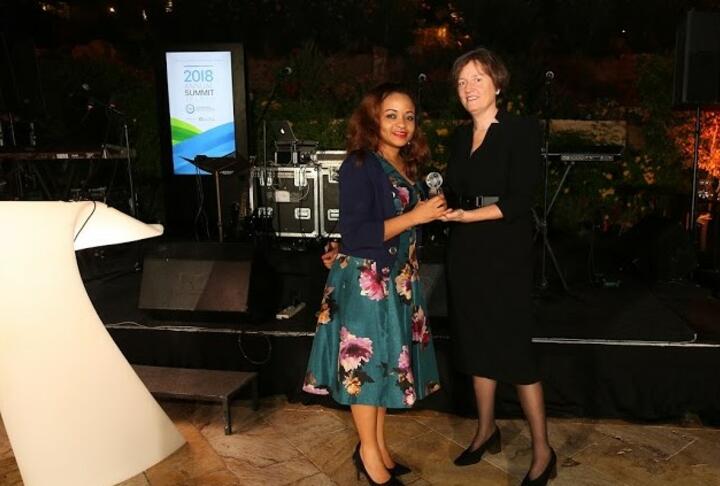 Member News: Diamond Bank Takes Home the Women's Market Champion Award
SME Finance Forum member Diamond Bank was awarded the Women's Market Champion award from the Global Banking Alliance for Women.
Diamond Bank was chosen for its outstanding impact on women development and for providing them with holistic solutions that meet their needs, according to the article.
"This award lends credence to the work that Diamond Bank has been doing over the years to advance the cause of women especially in the SME and Financial Inclusion space, said Karimot Tukur, Head Consumer Banking for Diamond Bank. "Our Diamond Woman proposition is designed specifically for women, by women and dedicated to the economic empowerment of women."
The bank recently noted a landmark funds disbursement of over N1 billion to small business owners under the cash flow-based SME lending scheme in partnership with the Women's World Banking.