News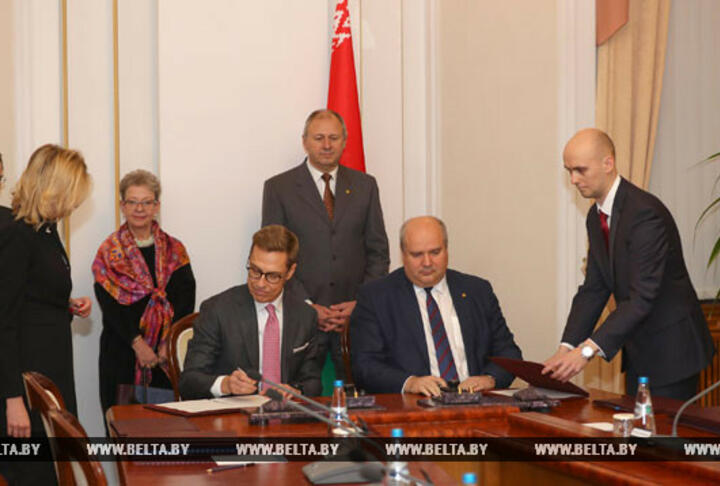 Member News: EIB Loans Belarusian Belagroprombank €50 Million Loan for SME Development
SME Finance Forum member, European Investment Bank (EIB) loaned Belarusian Belagroprombank a €50 million loan to expand SMEs.
Funds will be offered to SMEs that employ up to 250 people with the state share in their charter capital of at most 25 percent, according to the article. "We intend to offer loans to our clients for up to six years, with the interest rate of three percent per annum," said Anatoly Lysyuk Chairman of the Board for Belagroprombank.
Funds can be used for buying, renewing or extending physical assets, on investing in intangible assets, or as medium and long-term floating assets.
According to the article, the loan terms are unique and will ease the financial burden of Belarusian SMEs.
Belagroprombank has 40,000 company clients, and of those clients, 90 percent are SMEs.