News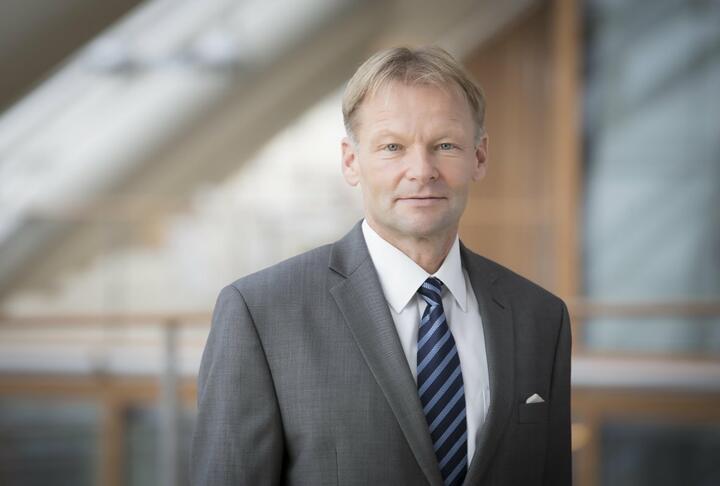 Member News: EIB Signs Agreement to Support Hungarian SMEs
SME Finance Forum member, European Investment Bank, signed four separate loan agreements totaling in €400 million that will benefit several projects.
The loans are a part of the 'Junker Plan'; one agreement worth €25 million will benefit Budapest Bank's efforts towards increasing lending to Hungarian SMEs.
"We are also pleased to sign the first direct EFSI corporate loan with MVM and the first EFSI loan with a financial intermediary in Hungary with Budapest Bank, facilitating access to finance for innovative small and medium enterprises. All this will help Hungary to close the gaps between better off and less advanced regions," said vice president for European Investment Bank, Vázil Hudák.
The remaining loan agreements will go towards financing water investments including: flood prevention, waste, energy efficiency, road modernization and railways. In addition support for Hungarian clients for the preparation and implementation of investment plans are included in the agreement.