News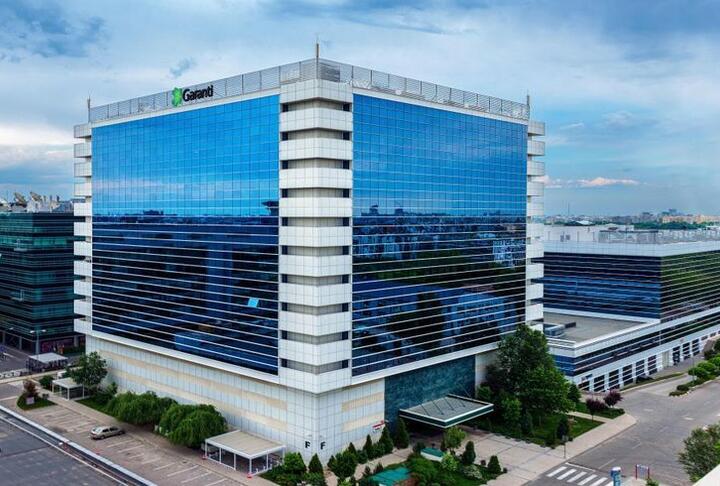 Member News: EIB to Support women-ran SMEs in Romania
SME Finance Forum member, The European Investment Bank (EIB), is lending EUR 22.3m to Garanti Bank Romania to support businesses in Romania. EUR 5m of the loan amount is devoted to female entrepreneurs, matched by another EUR 5m from Garanti Bank. This transaction is backed by the European Fund for Strategic Investments (EFSI), the financial pillar of the Investment Plan for Europe, or "Juncker Plan".
This innovative loan tranche will give female entrepreneurs representing small and medium-sized enterprises (SMEs) and mid-caps access to more favourable financing. To be able to access these loans, companies have to be more than 50% owned by one or more women, or 26% to 50% of the shares have to be owned by one or more women, with a woman acting as the company's chief executive, operating or financial officer.
Fostering gender equality and diversity is part of the EIB's goal of ensuring that the projects receiving its financing benefit all members of the community. This operation, the first EIB intermediated loan in the EU specifically backing female entrepreneurs, will support women's participation as key economic actors and is in line with the EIB's Strategy on Gender Equality and Women's Economic Empowerment.