News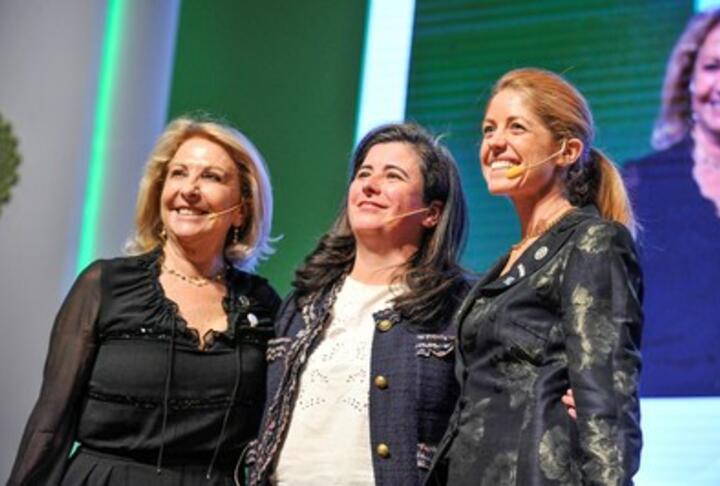 Member News: OPIC Partners with IDB to Launch Gender-Focused Fund
SME Finance Forum member, Overseas Private Investment Corporation (OPIC) has collaborated with the and Inter-American Development Bank (IDB) Group to launch the first gender-focused fund for Latin America and the Caribbean.
The investment, 'Fund Mujer' is for up to $200 million and will be made up of 30 percent debt and 70 percent equity, according to the article.
The fund will focus on female entrepreneurs, companies with a significant share of women leaders, and firms that generate jobs or consumer products for women.
"With Fund Mujer, we are not only investing in women-owned and led enterprises. We are also investing in enterprises that provide quality employment and access to products and services that address critical barriers, so that we may enhance women's economic participation and success. With Fund Mujer, we are moving beyond merely counting women; we are also valuing women," said Kathryn Kaufman, managing director for Global Women's Issues at OPIC.