Our events
Member Spotlight #2 with Strands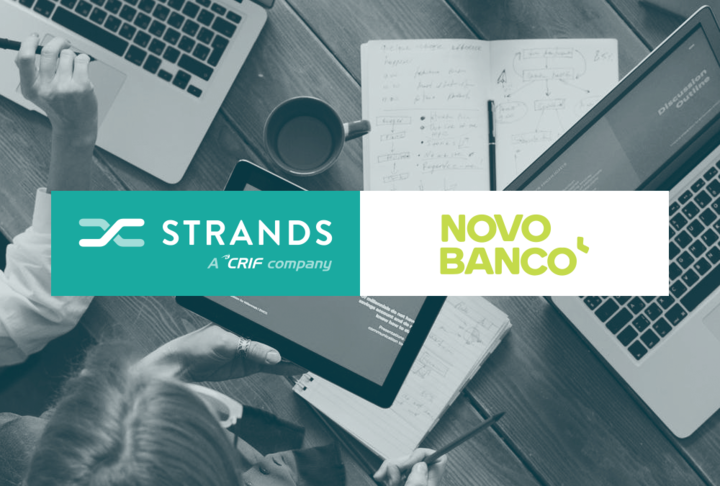 At the SME Finance Forum, we strongly believe that each and every member institution has a wealth of unique experiences in serving their MSME clients. Therefore, we introduce a new initiative, the Member Spotlight, to provide our member institutions a stage on which to share knowledge and experience, as well as specific products and services they consider relevant and useful for the global community of SME financiers.
The second edition of this new initiative is with member
Strands
.
Strands is a FinTech software company, part of the CRIF Group, which develops AI-driven solutions for banks and financial institutions to help increase customer engagement and generate new revenue through digital channels. With the mission of improving the bank-client relationship, Strands draws on its more than 15 years' experience in Big Data, Machine Learning, and Artificial Intelligence, developing highly-personalized digital money management solutions that empower people to better manage their lives and their businesses, and to make smarter financial decisions. Headquartered in Barcelona (Spain), Strands has a strong presence in Europe, North and Latin America, and Asia, and has collaborated on delivering more than 700 digital banking implementations worldwide.
How to Rule the SME Banking World
Learn how banks can empower SMEs to take control of their financial future
Experience how banks can leverage data in order to provide a better assessment to SME owners and position themselves as leaders in this exciting banking space. In today's rapidly evolving world, small businesses need a tool that takes the uncertainty out of money management and aggregates their entire financial picture on one platform.
Don't miss your chance to hear from
Strands

' Head of Product, Claudio Cungi, and

Novo Banco

's Chief Digital Officer, João Dias,
in a live session as they address the latest trends in business financial management (BFM) solutions, as well as Novo Banco's strategy to provide small business owners with the best digital banking experience in Portugal.
In this session "How to Rule the SME Banking World", you will learn among other things:
How white-label fintech solutions are helping small businesses take control of their finances.
How Strands is empowering banks all over the world to become trusted advisors to their SME banking customers.
How Novo Banco is implementing its digital transformation program, including the launch of their NBnetwork solution.
How Novo Banco is supporting SMEs with the "Portugal Que Faz" campaign.
Speakers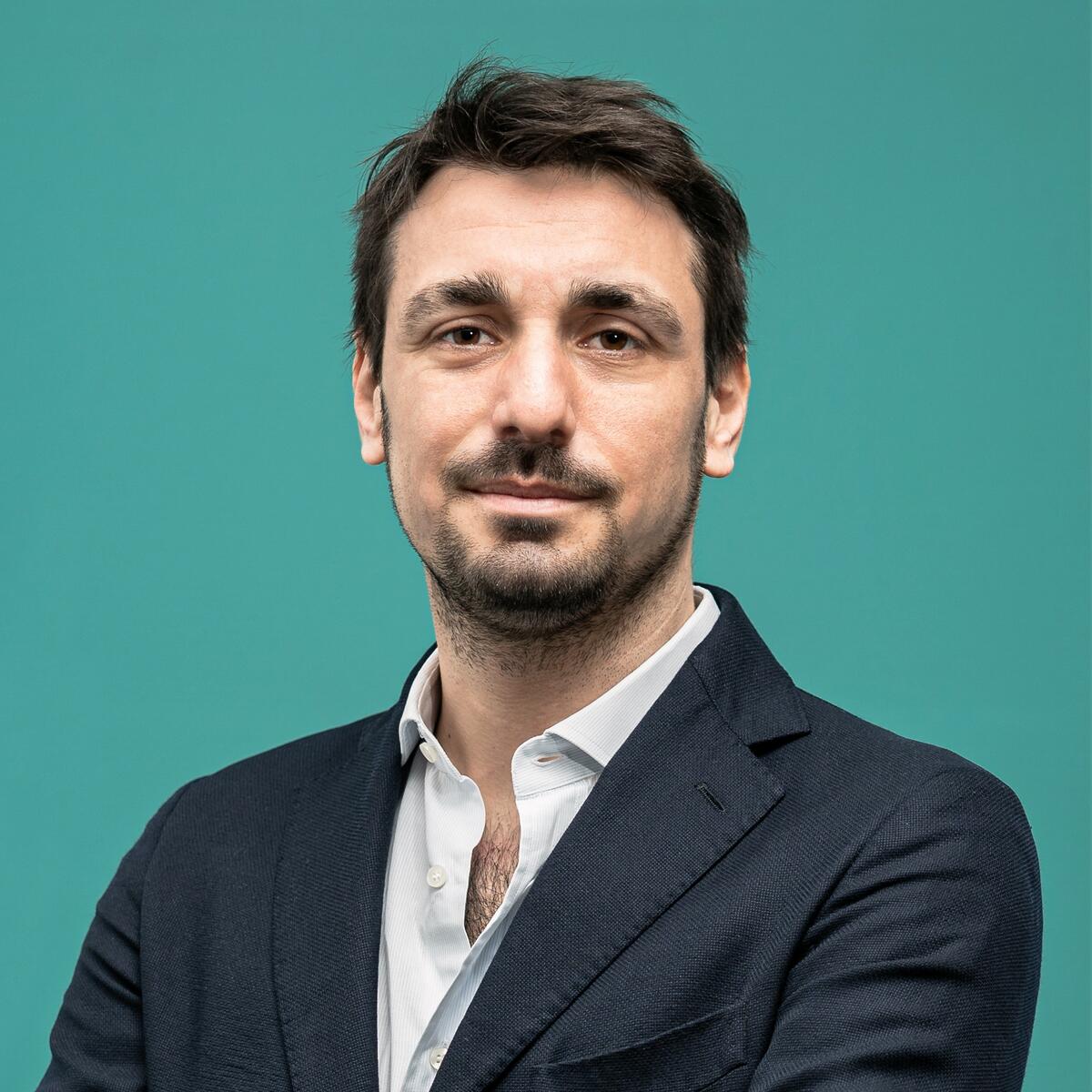 Claudio Cungi
is Strands' Head of Product. With 6 years of experience in Management Consulting, Claudio has become an expert in Open Banking and FinTech services. He joined the CRIF group in 2018 as a Product and Business Development Manager, and holds a degree in Economics and a master's in Business Administration from the Università Cattolica del Sacro Cuore. In addition to his native Italian, Claudio is fluent in English and German.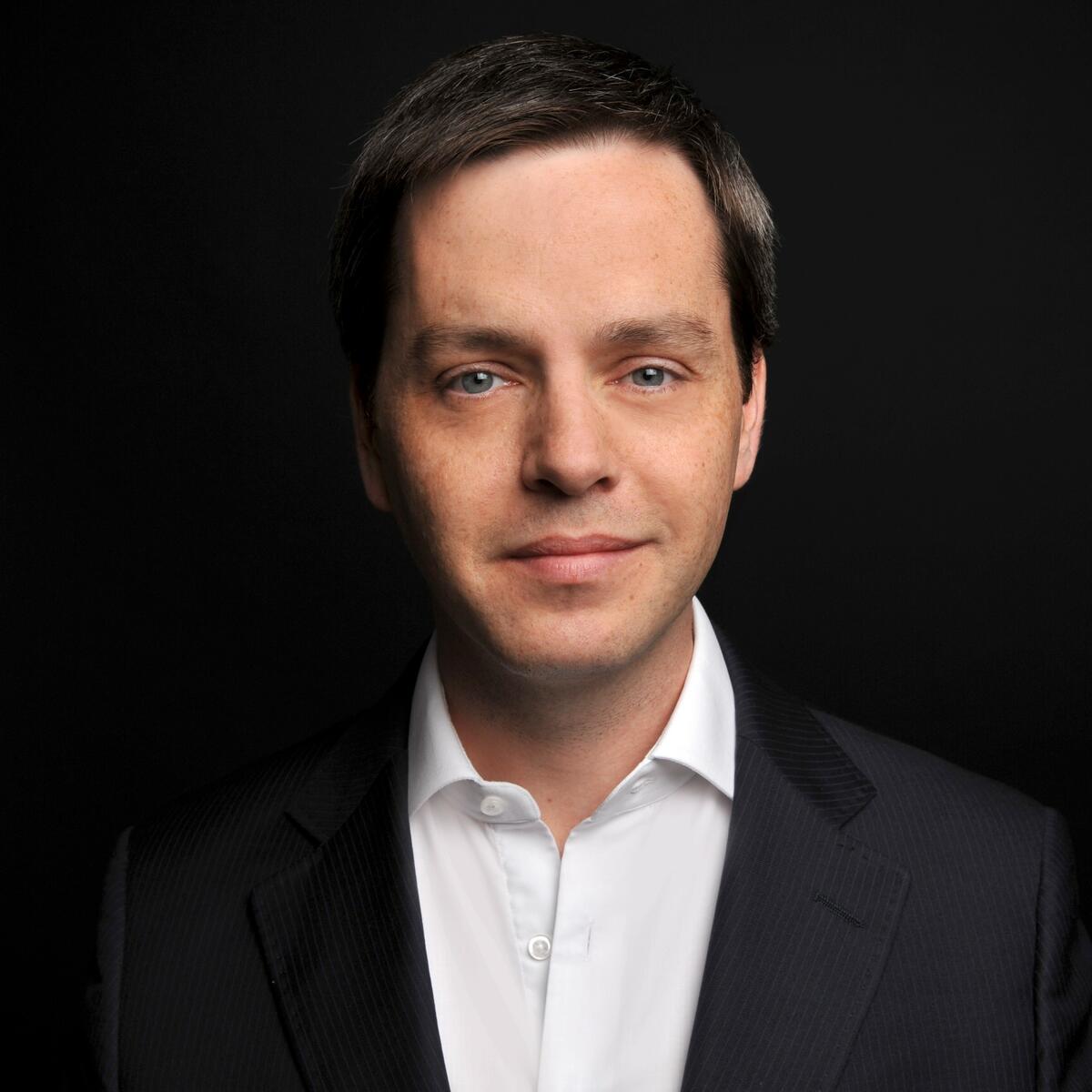 João Dias
is the Chief Digital Officer at NovoBanco. As the Chief Digital Officer of Novo Banco since 2018, João is the orchestrator of the Digital Transformation of the bank, working in coordination with all departments across the bank, to transform the way customers are served and the way to work for the digital world. João is also Non-Executive Board Member at Best Bank in Portugal, and previously was a Partner in Digital McKinsey in Cologne and a leader of the Digital Services practice for 17 years. Throughout his career, he focused on transforming businesses, operations and technology in financial institutions across Europe.
The SME Finance Forum may collect, manage and share your information in accordance with Forum's Privacy Policy (https://www.smefinanceforum.org/privacy). By confirming your registration to this webinar, you agree to allow the organizers to contact you as and when required for the administration of the webinar, for example, to let you know we have gone live with an event or to notify you about a service change. We will comply with our Privacy Policy with respect to your preferences and you will have the option to unsubscribe, this option can be found at the bottom of our emails. If you consented upon registration, some of your details may be provided to sponsors. If you are unsure about this, or if you wish to withdraw this consent after registration, please email to smefinanceforum@ifc.org prior to the webinar. For more information, see our privacy policy.