Our events
How to Finance Sustainable Supply Chain - Member Spotlight #3 with RootAnt
At the SME Finance Forum, we strongly believe that each and every member institution has a wealth of unique experiences in serving their MSME clients. Therefore, we introduce a new initiative, the Member Spotlight, to provide our member institutions a stage on which to share knowledge and experience, as well as specific products and services they consider relevant and useful for the global community of SME financiers.
The second edition of this new initiative is with member
RootAnt
.
RootAnt is a supply chain finance software company, creating and connecting enterprises and financial institutions for cheaper and greener financial services. With the mission of unlocking trillions in global supply chains in a sustainable manner, RootAnt leverages movable assets, such as receivables and inventories, to improve the working capital that could be used to grow SMEs. Headquartered in Singapore, RootAnt also has offices in China and Japan.
How to Finance Sustainable Supply Chain
Learn how banks can support the financing of SME on sustainable value chain
Supply chain finance is a key area where sustainable behaviors can be encouraged and incentivized. Embedding sustainability factors into supply chain finance assigns value to supply chain sustainability programs, and it provides incentives to suppliers down the value chain especially the SME suppliers. This has the potential to unlock hidden markets and create new revenue streams to banks, fundamentally transforming supply chain across the world. Real change must come from the top. Leading companies have since recognized that sustainability challenges within their supply chain present risks to business continuity, not just in the short term. As a result, most have supply chain sustainability programs in place to manage the environmental, social and governance (ESG) risks in their supply chain. Though the effectiveness of these programs has been limited and largely based on supplier assessment and audit activities.
Hear from industry experts on the importance and potential of sustainable supply chain finance for APAC in the coming years, how collaboration plays a major role in the success and how SMEs can benefit greatly from the mainstream adoption of this program.
Moderator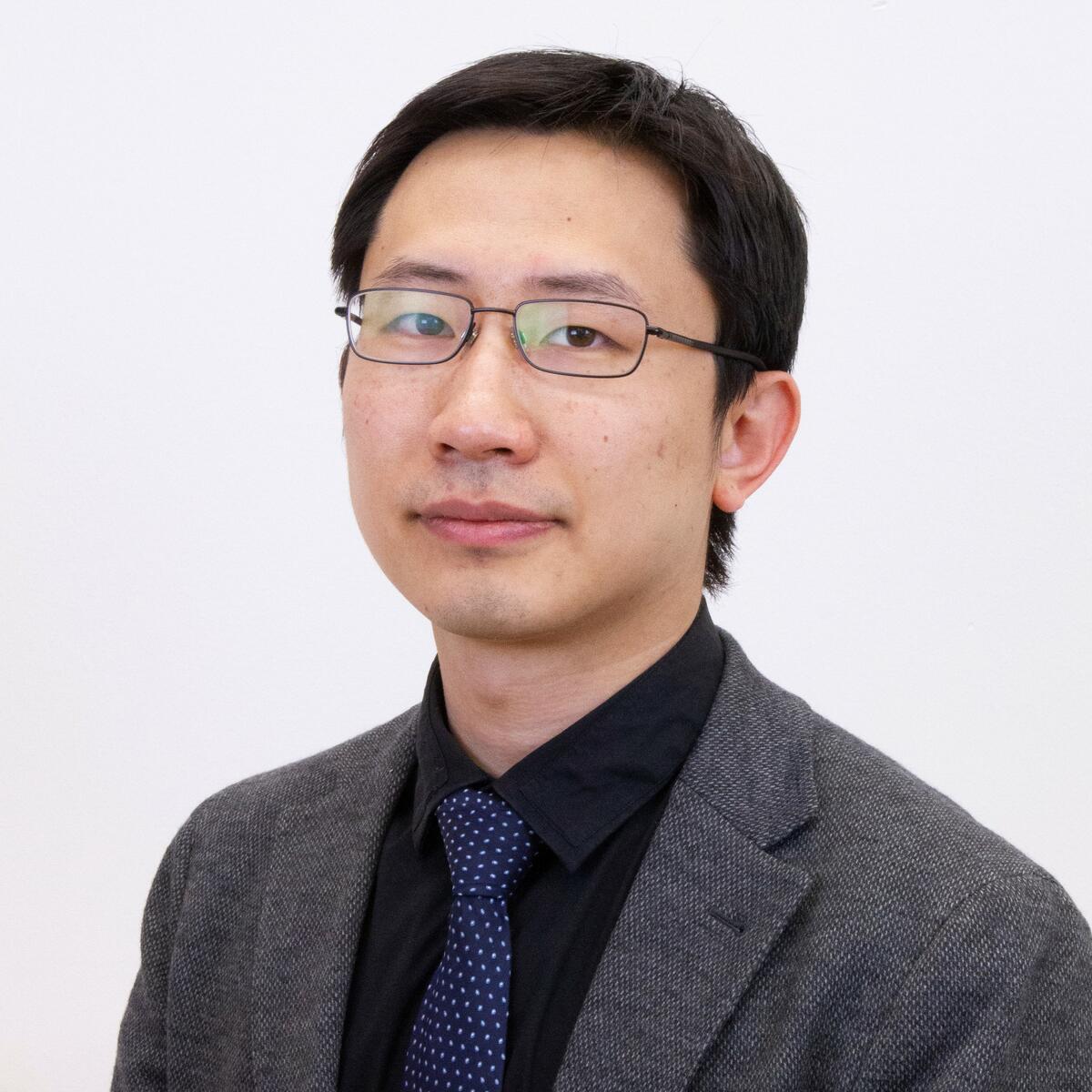 Lechi Zhang
is a consultant at the SME Finance Forum of IFC. He has extensive experience assisting various fintech and blockchain companies in devising their business strategies. Prior to IFC, Lechi worked briefly in investment banking and private equity. He holds a Master's degree in Financial Policy from Cornell University and has acquired certified skills of developing blockchain network from IBM.
Speakers
Rajeev Kannan
is Managing Executive Officer, Deputy Head of Asia Pacific Division as well as General Manager, Corporate Banking, Asia Pacific Division of Sumitomo Mitsui Banking Corporation (SMBC). Prior to his current role, Rajeev was Executive Officer and Head of Investment Banking, Asia Pacific where he was directly responsible for the various wholesale and investment banking products since April 2016. Rajeev was also based in Tokyo for 4 years since 2012 as Executive Officer responsible for Global Structured Finance. Rajeev has over 25 years of investment banking, emerging market investing and energy & infrastructure sector experience globally. Rajeev is also a member of Board of Director of Clifford Capital Pte Ltd, Pierfront Capital Pte Ltd. and was conferred the Institute of Banking and Finance (IBF) Distinguished Fellow Award in 2019.
Puneet
Chaddha
spent 29 years in Financial Services, nearly all of it with the HSBC Group, during which time he managed a number of different businesses. His last role was Regional CEO for HSBC Group's asset management business in South East Asia. He currently advises the boards of Global Initiatives - a well established sustainability & data science company and RootAnt Global - a rising fintech star in the field of deep tier finance. He is also an Advisor to Bain & Co. An engineering and management graduate, Puneet also completed the Advanced Management Program at Harvard Business School.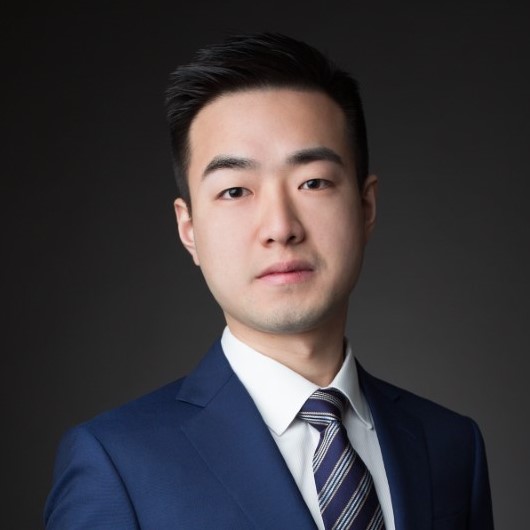 Lincoln Yin
is the founder & CEO of RootAnt Group, a Singapore HQ Fintech with branch offices in China and Japan. RootAnt launched the first digital transaction banking Neobank named BANCO in Singapore, focusing on Deep-tier supply chain finance, embedded with sustainable and green finance, to enable the entire value chain to "Go Green" and help SMEs in the enterprise ecosystems to access to cheaper, faster, easier financing services. Integration with alternative data from enterprise systems, customs, logistics, government, and powered by AI and Blockchain technologies, the digital banking solution improves transparency, traceability for financial institutions to protect fraud and improve risk management. Lincoln started his entrepreneur journey when he was 19 years old. He is a Global Shapers (an initiative of the World Economic Forum) and delegate at the G20YEA Berlin, also awarded the "Asia Fintech Leader" and "Fintech Leaders Under 30" at the Singapore Fintech Awards 2019.
The SME Finance Forum may collect, manage and share your information in accordance with Forum's Privacy Policy (https://www.smefinanceforum.org/privacy). By confirming your registration to this webinar, you agree to allow the organizers to contact you as and when required for the administration of the webinar, for example, to let you know we have gone live with an event or to notify you about a service change. We will comply with our Privacy Policy with respect to your preferences and you will have the option to unsubscribe, this option can be found at the bottom of our emails. If you consented upon registration, some of your details may be provided to sponsors. If you are unsure about this, or if you wish to withdraw this consent after registration, please email to smefinanceforum@ifc.org prior to the webinar. For more information, see our privacy policy.
Supply & Value Chain Finance
Sustainable Finance