Our events
The New Wave of CX in Banking: Automating Software Ecosystem Access for SMEs - Member Spotlight #5 with FNB
In 2020, FNB (First National Bank of South Africa) was recognized with the Gold Award as the SME Bank of the Year, Global Category, by the Global SME Finance Awards 2020. The Awards are endorsed by the G20's Global Partnership for Financial Inclusion (GPFI) were organised by IFC, a member of the World Bank Group and the SME Finance Forum. Launched in 2018, the Global SME Finance Awards were set up to recognize the commitments and distinguished achievements of financial institutions and fintech companies in delivering outstanding products and services to their SME clients and helping them grow.
FNB was recognised amongst over 100 global participants for its digital innovation, exceptional products and services, as well as the unique and solution-focused manner it approaches challenges facing SMEs as they incubate, start, run and grow their businesses. The awards were judged by a committee of industry experts, with specific focus on reach, uniqueness and innovation, effectiveness and impact, as well as dynamism and scalability. In this Member Spotlight #5, you will hear directly from FNB and the reasons behind their success.
The new wave of Customer Experience (CX) in banking: Automating Software Ecosystem Access for SMEs
Fast-tracked by the impact of the global COVID-19 pandemic, banks and their SME customers have realised the vital need for greater levels of data automation between them. More specifically, numerous gaps and inefficiencies can be highlighted in operational, and even credit-related processes which could be solved through data API integrations. An example of this is the integration of accounting software platforms with banks to securely and conveniently transfer data between them in a seamless way. As part of this Member Spotlight session,
First National Bank
(FNB) unpacks how this could present the next wave of CX in SME banking, and ultimately increasing the levels of SME finance.
Host
Jessica Alfaro, Financial Sector Specialist, SME Finance Forum.
Moderator
Matthew Gamser, CEO, SME Finance Forum.
Speakers
Jesse Weinberg
is the Head of the SME Customer Segment at FNB Business. He joined the bank in 2010 to launch PayPal as a business product offering to the South African market. Since then he has enjoyed various transactional banking roles within FNB across both retail and business banking customer segments. Prior to joining FNB, Jesse had jointly founded and managed two successful businesses in the ICT and plant hire industries, one of which was later acquired by a listed telecoms company at the time. Jesse is passionate about entrepreneurship and technology, and the role that FNB can play in developing SMME's in South Africa.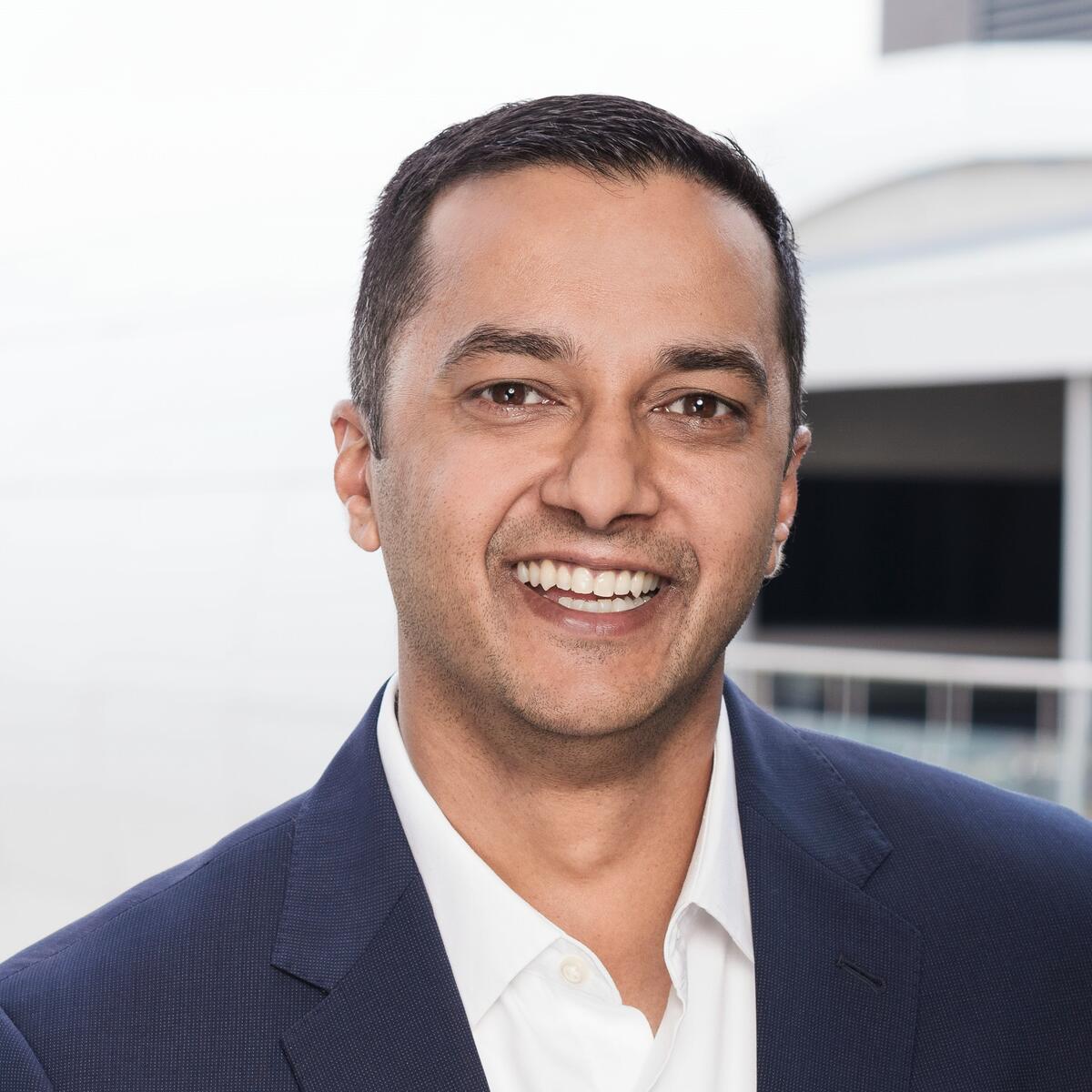 Viresh Harduth
is the Vice President of Small Business at Sage Africa & Middle East. Viresh Harduth drives sales and channel development for Sage's start-up and small business portfolio, including Sage Business Cloud Accounting and Payroll and Pastel Partner products, across Africa and the Middle East. Before this, he was thes Director of Optimisation and Operations at Sage International. Viresh originally joined Sage in 2013 as a Senior Pricing Strategist for Asia, Australia, Middle East and Africa. Before joining Sage, Viresh was a Pricing analyst at FNB Credit Card, and prior to that, he was a financial analyst for FNB Shared Services. Viresh brings a wealth of experience in management, strategic planning, revenue generation, operational process and business efficiencies to his role at Sage. He holds a Bachelor of Science (BSc) Honours, Actuarial Science from the University of the Witwatersrand.
A summary of the session will be posted soon.
For more information, please contact us at smefinanceforum@ifc.org
The SME Finance Forum may collect, manage and share your information in accordance with Forum's Privacy Policy (
https://www.smefinanceforum.org/privacy
). By confirming your registration to this webinar, you agree to allow the organizers to contact you as and when required for the administration of the webinar, for example, to let you know we have gone live with an event or to notify you about a service change. We will comply with our Privacy Policy with respect to your preferences and you will have the option to unsubscribe, this option can be found at the bottom of our emails. If you consented upon registration, some of your details may be provided to sponsors. If you are unsure about this, or if you wish to withdraw this consent after registration, please email to
smefinanceforum@ifc.org
prior to the webinar. For more information, see our privacy policy.