Our events
Member Spotlight #6 Jumo: Using technology to meet the finance needs of West Africa's informal sector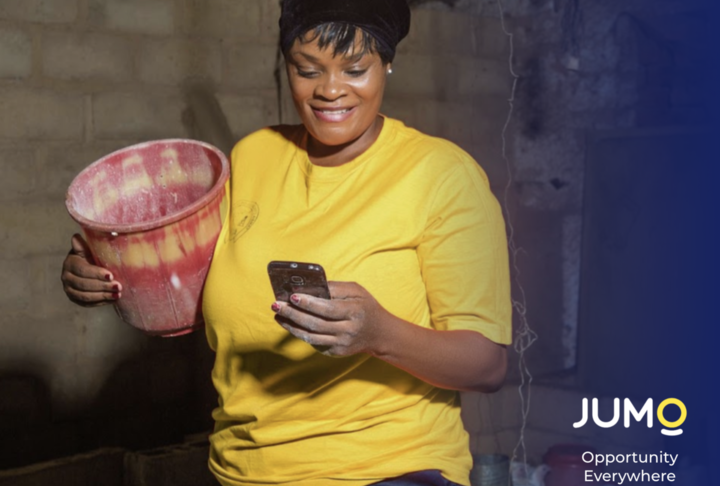 JUMO
, a technology company building next-generation financial services for emerging market entrepreneurs, has been named Platinum winner of the
Responsible Digital Innovator
of the year award, and Silver winner of the
Product Innovation of the Year
Award at the
2020 Global SME Finance Forum Awards
. The Awards are endorsed by the G20's Global Partnership for Financial Inclusion (GPFI) were organised by IFC, a member of the World Bank Group and the SME Finance Forum. Launched in 2018, the Global SME Finance Awards were set up to recognize the commitments and distinguished achievements of financial institutions and fintech companies in delivering outstanding products and services to their SME clients and helping them grow.
JUMO was recognised amongst over 100 global participants. The awards were judged by a committee of industry experts, with specific focus on reach, uniqueness and innovation, effectiveness and impact, as well as dynamism and scalability. In this Member Spotlight #6, you will hear directly from our member JUMO and the reasons behind their success.
Using Technology to meet the finance needs of West Africa's informal sector
Entrepreneurs in the informal sector contribute an average of 60% to the GDP of West African countries, yet less than 15% of them have access to banks as a source of financing. Financial technology companies are working with banks and e-money operators in the region to build digital financial services as a solution.
JUMO currently operates three successful lending products in Ghana in partnership with the local mobile network operator and banks. They recently launched a new lending product for predominantly MSMEs in Ivory Coast and have plans to launch similar services in Nigeria and Cameroon soon. West Africa represents a huge growth opportunity for mobile financial services ecosystems and according to the GSMA, West Africa is the 2nd largest region with mobile money accounts. In this webinar, we will hear from award-winning member JUMO about the opportunities and challenges for scaling in West Africa.
You will learn
•
Challenges and opportunities for MSME lending in West Africa
•
How partnerships can power financial solutions
•
How to design your product to ensure high levels of eligibility
•
Working with stakeholders to grow your mission
•
The secret to replicating success in new markets
•
How to get capital to where it's needed most
•
About the mobile money landscape in Africa - future trends
•
The impact of regulation
Moderator and Speakers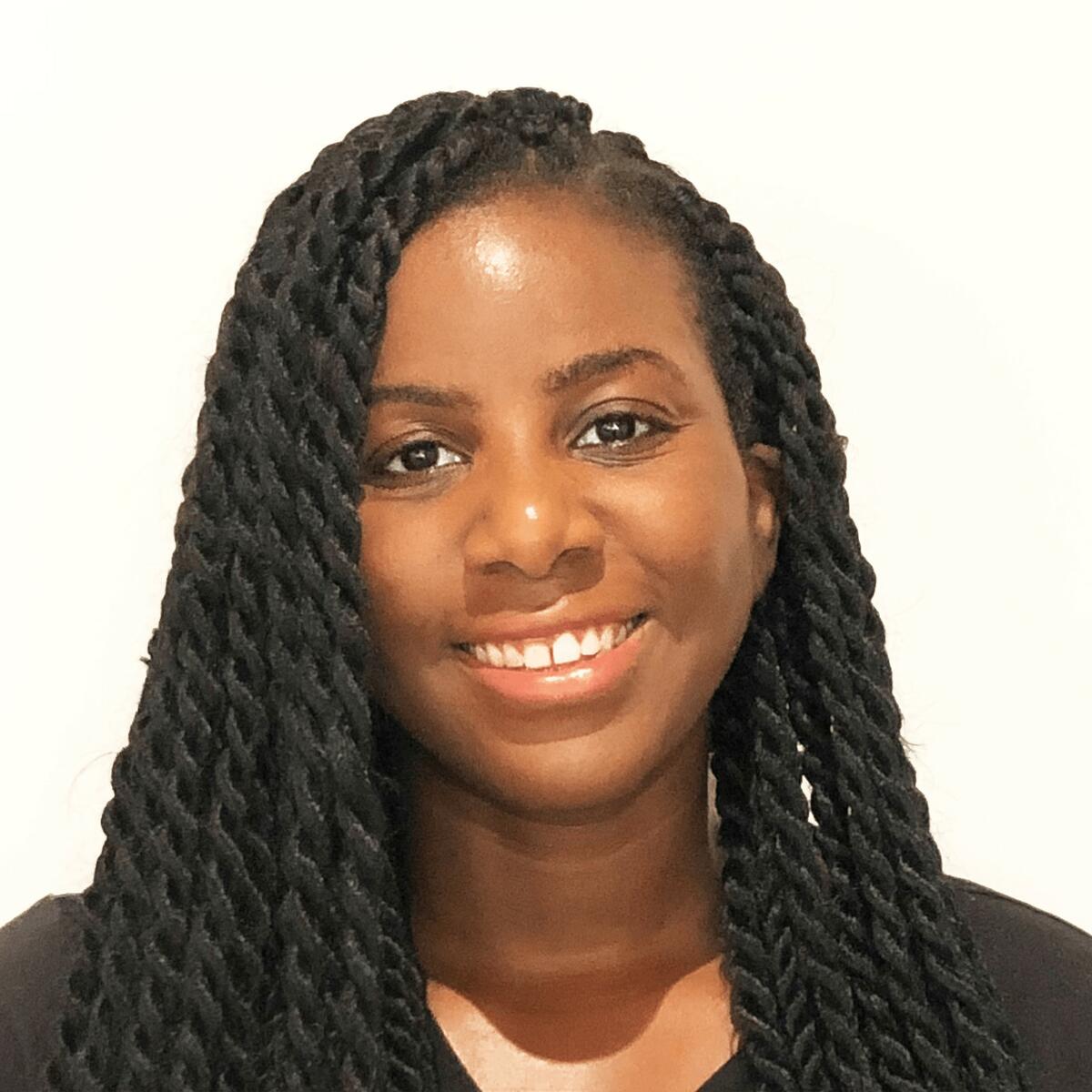 Gillian Darko
is currently the General Manager (In-Markets Operations) at JUMO. She has over 10yrs experience working as a VP within the Strategy and Transformation department at JPMorgan and PwC. Gillian is passionate about solving the complex problem of financial inclusion.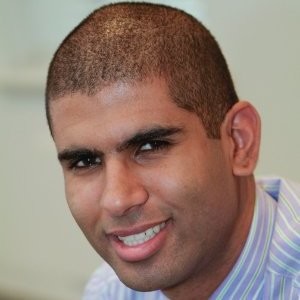 Ahmed Abbas
is the Strategic Partnerships Lead, Capital & Banking at JUMO. Ahmed has played various business and strategic roles across a variety of Pan-African financial institutions including insurers and asset managers. He has also advised several top financial organisations on digital transformations and business model innovations at top consultancies including Accenture.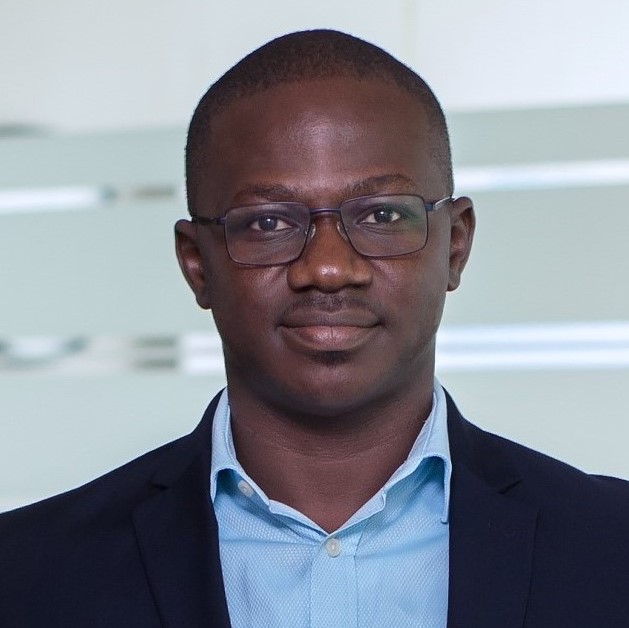 Arnold Kavaarpuo
is the Country Manager for JUMO, Ghana. Arnold is a thought leader and has been consulted by government, private sector and development agencies in the areas of Financial Inclusion, Financial Technology, Digital Finance and Business Model Optimisation. He has served on various boards and committees over the last 16 years.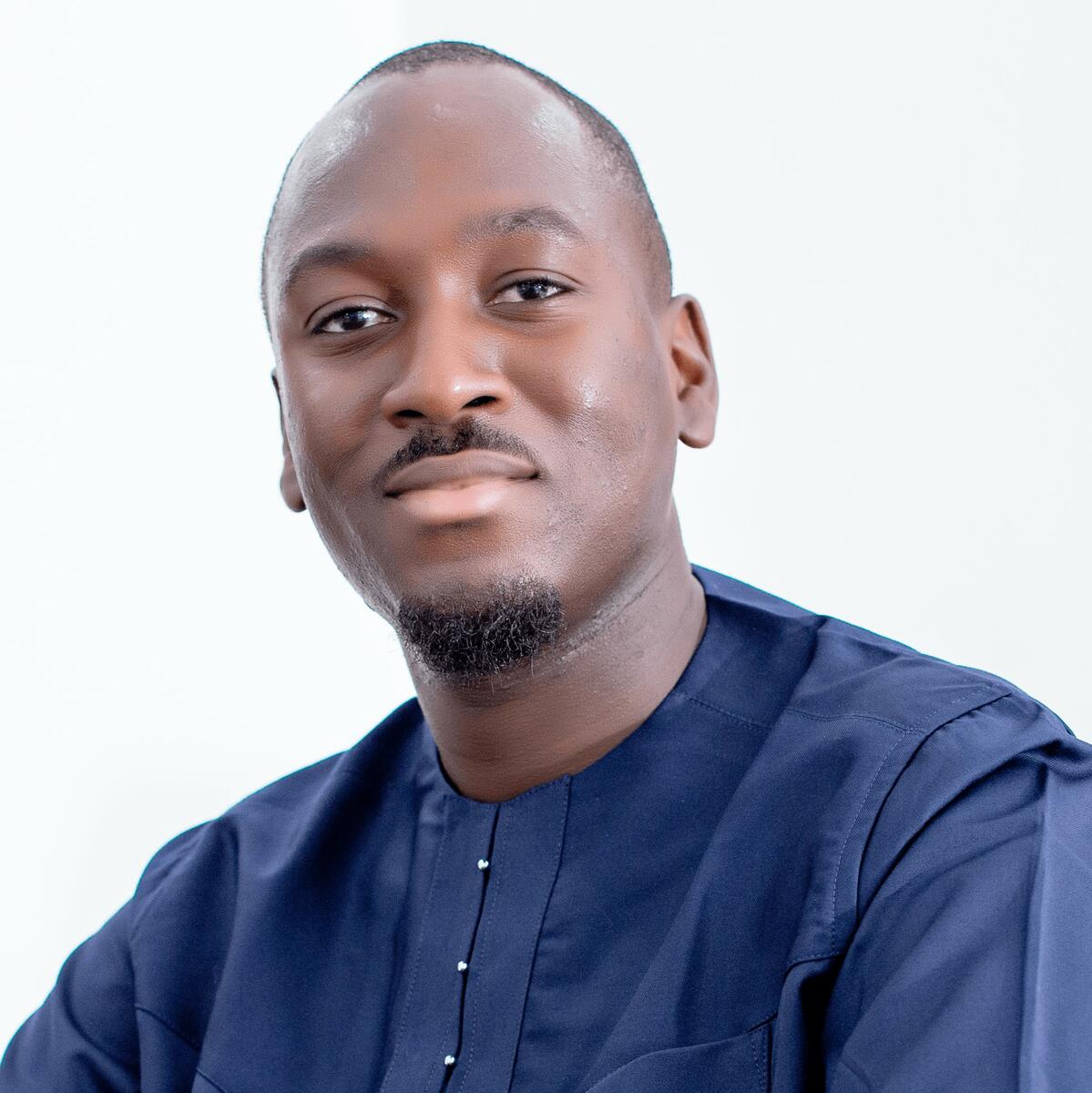 Bemah Kone
is the Country Manager for JUMO, Ivory Coast. A graduate from the Yale School of Management, Bêmah has worked in investment banking, corporate banking and oil & gas. Bêmah is currently working as Country Manager for JUMO in Côte d'Ivoire, where the company successfully launched VitKash, an innovative digital lending product.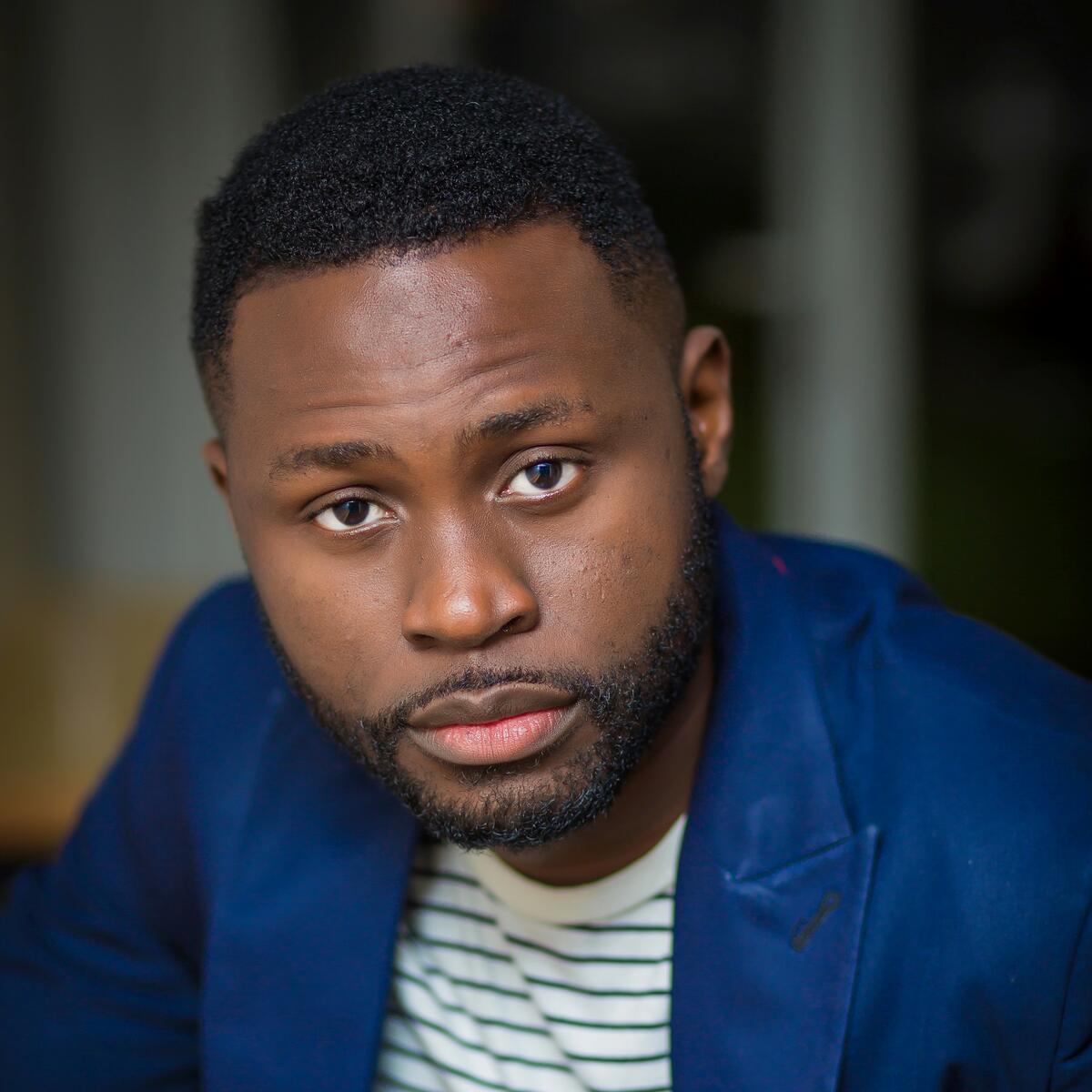 Segun Adeyemi
is the Country Manager for JUMO, Nigeria. Segun is an experienced entrepreneur and fintech executive. He is the Country Manager // Nigeria for JUMO World. Prior to JUMO, Segun founded and was the CEO of Amplified Payments - the company is now a part of Carbon, a digital bank operating in Nigeria.
To register for the session, click below:
Watch the recording
here>