Our events
Members Only Webinar - Digital Banking Solutions Series on Platforms - Part I
19 February 2020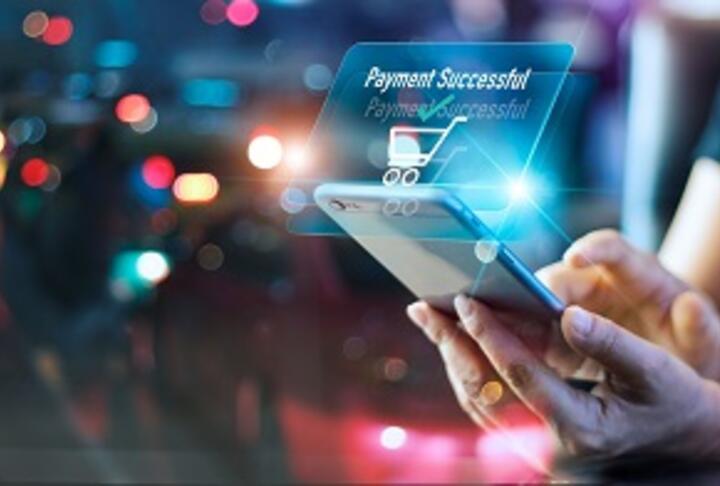 The SME Finance Forum is hosting a two-session webinar series on Digital Banking Solutions, the first on platforms and the second on automation. Digitalization has led to disruption in banking, challenging conventional practices, opening up many new partnership opportunities and making it possible for new entrants to provide innovative products and services at a lower cost to the customer. In this series, we will be looking at some of the most important new digital models and how banks and financial institutions can utilize data, analytics, and partnerships, to incorporate innovative SME finance products and redesign traditional business models.
Part One: Platforms in SME Banking
Much hoopla is accompanying concepts such as "open banking" and "bank-fintech partnerships". What is less discussed is how difficult it is for many financial institutions to connect to fintechs and realize the potential of new solutions. Most banks still remain dependent on their IT departments and resources, which is why many banks fear that digitalization will lead to even greater dominance of the finance industry by a few large players. It is also why even smaller countries are fearful as their regulators have fewer resources to learn about and figure out how to govern financial technologies. Therefore, many are excited about platforms being created to facilitate bank-fintech interaction, providing a common utility that reduces costs of learning and testing.
In this session we will hear from AFIN and API Exchange (APIX), the world's first cross-border, open architecture API marketplace and sandbox platform for collaboration between fintechs and financial institutions, and a partner bank that has successfully utilized these platforms. They will discuss the benefits of platform-based banking increased flexibility, increased personalization and cross-industry collaboration as well as some of risk surrounding data sharing and how to prevent unintended data sharing.

Speakers will be announced soon.
For more information, please contact: Jessica Alfaro