Our events
Members Only Webinar - Digital Banking Solutions Series on Platforms - Part I
The SME Finance Forum is hosting a two-session webinar series on Digital Banking Solutions, the first on platforms and the second on automation. Digitalization has led to disruption in banking, challenging conventional practices, opening up many new partnership opportunities and making it possible for new entrants to provide innovative products and services at a lower cost to the customer. In this series, we will be looking at some of the most important new digital models and how banks and financial institutions can utilize data, analytics, and partnerships, to incorporate innovative SME finance products and redesign traditional business models.
Part One: Platforms in SME Banking
Much hoopla is accompanying concepts such as "open banking" and "bank-fintech partnerships". What is less discussed is how difficult it is for many financial institutions to connect to fintechs and realize the potential of new solutions. Most banks still remain dependent on their IT departments and resources, which is why many banks fear that digitalization will lead to even greater dominance of the finance industry by a few large players. It is also why even smaller countries are fearful as their regulators have fewer resources to learn about and figure out how to govern financial technologies. Therefore, many are excited about platforms being created to facilitate bank-fintech interaction, providing a common utility that reduces costs of learning and testing.
In this session we will hear from AFIN and API Exchange (APIX), the world's first cross-border, open architecture API marketplace and sandbox platform for collaboration between fintechs and financial institutions, and a partner bank that has successfully utilized these platforms, and from UnionBank of the Philippines. They will discuss the benefits of platform-based banking increased flexibility, increased personalization and cross-industry collaboration as well as some of risk surrounding data sharing and how to prevent unintended data sharing.
Speakers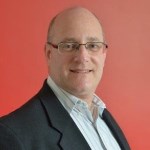 Matthew Saal is the Head of Digital Finance, Financial Institutions Group at IFC. Previously, he was the Associate Director in the Local Currency and Capital Markets Development initiative of the European Bank for Reconstruction and Development (EBRD). He previously covered banks, non-bank financial institutions, and equity funds as sector coordinator for financial institutions in the Office of the Chief Economist. Matthew contributed to initiatives on mobile money and SME finance as part of broader financial infrastructure and financial access investment programs, has advised the African Development Bank on initiatives and partnerships in digital financial services, and is involved in sourcing and vetting potential financial technology investments. Prior to joining EBRD in 2010, Matthew worked in emerging markets finance, private equity, venture capital, strategy and business development, consulting, and international economics. Matthew has had a longstanding focus on financial services and financial technology. Matthew has written on banking, macroeconomic policy, financial systems structure, trade, and monetary policy instruments. He holds an A.B. in Chemistry from Princeton and an M.Phil. in Economics from Oxford, where he studied as a Marshall Scholar.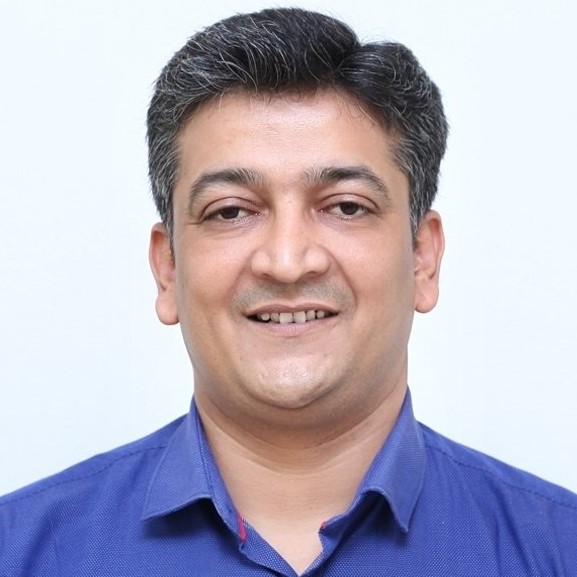 Manish Diwaan is the Managing Director of ASEAN Financial Innovation Network - AFIN. He joined AFIN in July 2019 and is responsible for developing and implementing the overall strategy of AFIN. Manish has nearly 20 years of experience working in the Financial services industry in India and Vietnam. Starting from GE in the year 2000, to Western Union in 2007 to setting up India business of Vodafone mPesa in 2008 and Reliance ePay in 2013. In his last assignment in Vietnam, Manish was instrumental in setting a digital only bank. Manish has expertise in multiple aspects of new age digital business including Product Management, Strategy, Marketing and Business Development. Manish has completed his Executive Program in Management from Indian Institute of Technology, Bombay in 2011 and BA Degree from IIHM Aurangabad in 1999.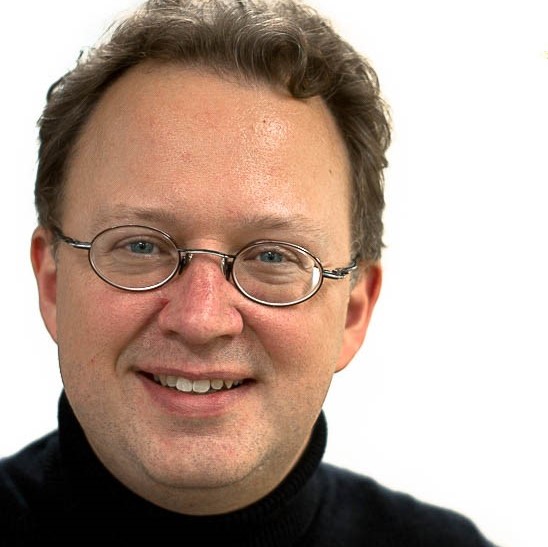 Pieter Franken is a Director at AFIN/AFIX. His career spans over 25 years in Financial Services, specializing in O&T, Fintech, innovation and large-scale transformations. He has held C-level and executive positions with industry leaders such as Citigroup, Shinsei Bank, Aplus, Monex Securities and Monex Group. His hallmark is pioneering innovative services by embracing bleeding edge technologies while minimizing time-to-market and dramatically reducing costs. Well versed in large scale IT transformation, bi-modal management, innovation, software development, datacenter operations, financial operations and FinTech. He's a much looked after advisor and expert speaker on a wide range of topics and is known for providing deep insights pulling from is wide experience in IT, financial services, and innovation management. In Japan, Pieter is Advisor to Monex Group (a leading global, online financial services company) where he focuses on the Future of Financial Services, Global Fintech, and technology trends and is Vice-Chair of the Alternate Investments Committee (AIC) of the American Chamber of Commerce in Japan (ACCJ). In Singapore, Pieter serves as a member of the Monetary Authority of Singapore (MAS) International Technology Advisory Panel (ITAP) where he contributes to the transformation of Singapore into a leading Fintech Hub and is a Director at AFIN, a MAS/ABA/IFC cofounded initiative to accelerate Financial Inclusion across Asia and the Middle East. In the startup space, Pieter is involved with ModuleQ.AI (a Silicon Valley AI startup), EmeradaCo.com (an Open Banking FinTech in Tokyo) among others In 2011, in the aftermath of the Fukushima Nuclear disaster, Pieter co-founded Safecast.org – a global volunteer initiative to collect citizen sourced environmental data. Safecast today is recognized by Nature Magazine, Poplar Mechanics and many global experts as the leading citizen science project. Pieter holds a MSc in Computer Science from Delft University (The Netherlands) and currently is an Affiliated Researcher with MIT Media Lab (US) and Guest Professor at Keio University (Japan) where he contributes to the advancement in IoT, Digital Currencies, Block-chain technologies, Medical Inclusion and Citizen Science.
Ricardo Jose "Dodge" V. Ronquillo is currently the Head of FinTech Synergies & Integrations in the FinTech team of UnionBank of the Philippines. He comes from a diverse background of both corporate and startup companies in gaming, HR tech, telco, and banking. In those companies, he has had over a decade of experience in various roles: Product Development, Product Management, QA Management, and Business Development and Partnerships. He has led partnerships that led to new product offerings to new markets and grew users for both partners. Dodge has a degree in Psychology from De La Salle-University but is adept in code and web design.
Read a recap of this webinar here.
For more information, please contact: Jessica Alfaro
Digital Financial Services