Our events
Members Only Webinar - Digital Non-Financial Services for SMEs and Women Entrepreneurs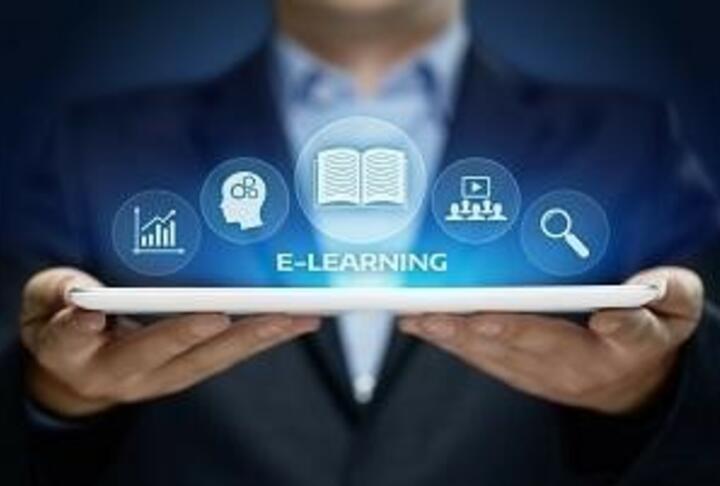 Financial institutions are increasingly recognizing the importance of providing digital non-financial services (NFS) in helping SMEs and particularly women entrepreneurs to succeed. As the largest bank in Brazil - a country with over 7 million women-owned enterprises - Itaú realized that developing digital solutions is the most effective way to increase reach and generate high impact.
In partnership with IFC and eduK, one of the largest online learning platforms in Latin America, Itau created its financial education digital course for women entrepreneurs - "Plano de Crescimento". The course covers four modules: developing a strong business model, improving sales, mastering business finances and managing employees.
Join Itau, eduK and IFC for a discussion on digital NFS and learning for small businesses. Learn about the partnership between Itau and eduK and how this may be replicated by other financial institutions. What are the conditions to establish such programs and what are the criterion for success.
About the Speakers
Helene Meurisse is a Project Leader at the International Finance Corporation. Based in São Paulo, she has been working for 6 years in the area of advisory services for financial institutions in projects that promote the financial inclusion of underserved segments, including women entrepreneurs, micro and small businesses, and rural areas in the LAC region. Her experience encompasses holistic and innovative solutions. Previously, she worked for 5 years as an investment executive at BNP Paribas in Luxembourg and the United Nations Department of Economics in India.
Maria Eugenia Taborda is Sustainability Manager at ITAU since May 2008. She is responsible for financial education, women empowerment, environmental management, positive impact and CSR Governance. She has more than 15 years of experience with the dissemination and consolidation of corporate social responsibility strategy in large companies, and developing innovative projects with social, environmental and economic impacts.
Eduardo Lima is CEO of eduK. After a long career as an engineer in the mining and steel industries, in 2007 he launched as an entrepreneur in technology and internet business. In 2013 he co-founded eduK, with the mission of empowering small entrepreneurs and helping them achieve success. eduK is today one of the leading educational startups in Latin America and was recognized by Fast Company in 2016 as the most innovative Brazilian company in Latin America
Contact: Farah Siddique | fsiddique@ifc.org