Our events
Members Only Webinar: High Growth SMEs – What Makes Them Different?
21 June 2017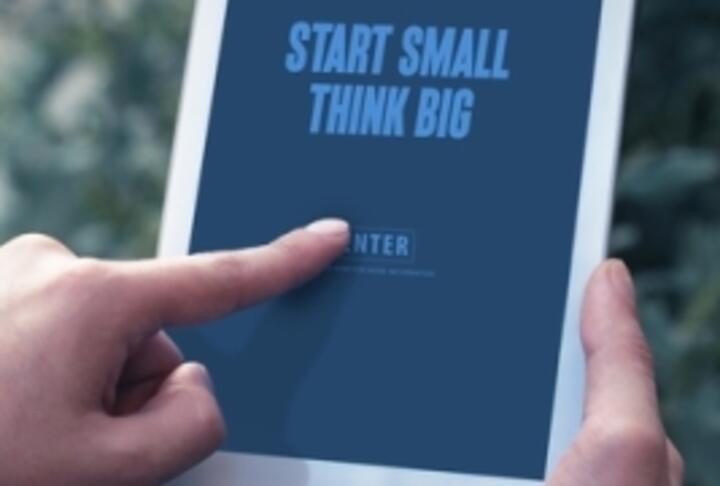 Join Qamar Saleem, Global SME Banking Technical Lead, IFC, Susan Rohac and Bill Ciprick from BDC, Canada's Business Development Bank for a presentation and Q&A.
High-growth SMEs are a significant driver of economic growth: they create a large number of jobs, make a significant contribution to innovation and are particularly profitable when they manage to emerge. However there are significant challenges impeding their progress where financial institutions are increasingly playing a more active role.
Learn how Canada's Business Development Bank (BDC) supports them especially when they face major roadblocks to progress such as access to capital, markets, supply chains and non-financial support. Discover BDC's examples of their financial and non-financial specialized proposition. Also learn how IFC perceives this opportunity and supports financial institutions aspiring to champion this segment.
About the speakers
Qamar Saleem is IFC's Global SME Banking Technical lead with over 24 years' experience in financial services managing SME banking/value chain finance businesses at various reputed international banks. He is currently heading SME banking Advisory Services for IFC globally and leading transformational SME banking engagements with IFC's financial institutions clients.
William Ciprick is BDC's Senior Vice President, High-Impact Firms. He has more than 25 years of global experience across a wide array of industries in multi-functional organizations. Before joining CDC, he was successively President and Executive Consultant with ATG Consulting, Vice President of Strategy and Business Development for SMART Technologies and Senior Vice President, Sales for the P&G North America Beauty division.
Susan Rohac is BDC's Vice President, Growth and Transition Capital for Ontario and Atlantic. She has 25 years' experience in the financial services, banking and venture capital sectors. Through BDC, she provides not only financing but also ongoing support and guidance to businesses based in Ontario and Atlantic Provinces.
---
Registration link has been shared with SME Finance Forum members via email and our Members mobile app.
If you are a member of the SME Finance Forum and would like to attend the webinar, contact Sarah Chataing mchataing@ifc.org