Our events
Members Only Webinar - Loan Management, Provisioning & Stress Testing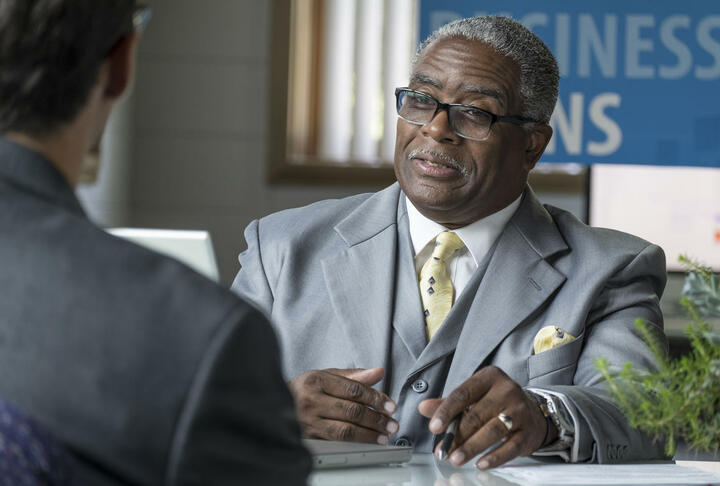 Traditional approaches to ongoing loan management have included separate systems for Collections, Loan Loss Provisioning, Customer Retention, Cross Selling, Line Management, Financial Forecasting, as well as Stress Testing & Scenario Analysis. Digitization of the loan process allows all of these analytical, targeting and reporting efforts under one objective process, delivering greater accuracy and efficiency.
By continually and accurately forecasting individual customer behaviors through changing market conditions, fintech solutions can project financials and take proactive, account specific actions to improve performance. Faster, more appropriate action at the account level improves portfolio performance and predictability, which ultimately translates into better value for lenders, borrowers and all participants in the lending process.
Join Cameron Evans, Global Lead for Risk Management, International Finance Corporation, and Patrick Reily, CEO and co-founder of Verde International for a discussion and Q&A session. Patrick will share successful case studies of clients that have managed to implement digital solutions to increase accuracy, efficiency and reduce costs.
About the speakers:
Cameron Evans is the Global Lead for Risk Management at the International Finance Corporation (IFC). He provides technical expertise to support regional projects with financial institutions on risk management. He also leads the Global Knowledge Management program and product tool development in the area of risk management for financial institutions. He brings over 20 years of international banking experience to IFC working with financial institutions in the Middle East, Africa, Asia and Eastern Europe.
Patrick Reily is CEO and co-founder of Verde International. His expertise includes business startup and turnaround, credit risk and underwriting, marketing science, mergers and acquisitions (M&A), automated decision systems, financial performance and regional economics. Since the late 1980's, he has led the used of unstructured and transactional data for predictive modeling in applications for underwriting, utilization, retention, optimization, offer management, cross-selling, customer service and fraud prevention. His work has even been used to predict macroeconomic expansion and contraction by the Federal Reserve.
---
This webinar is for SME Finance Forum members. If you are a member and would like to attend, contact Farah Siddique.