News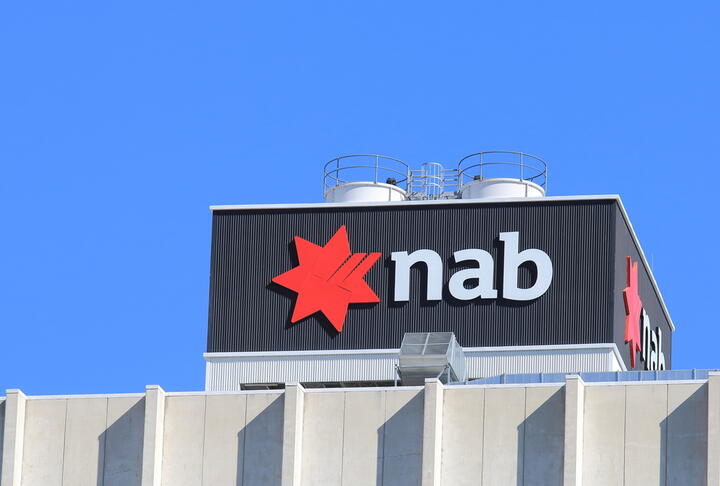 National Australia Bank Builds SME Lending Features
The National Australia Bank (NAB) is looking to build business outside of home loans, mostly in SME lending. A recent report in The Australian revealed news that the NAB is adding new features to its small business lending unit, QuickBiz, in an effort to build market share. According to reports, NAB is rolling out an extension of the online platform, enabling small businesses to borrow up to $40,000 in working capital, with plans to also add overdrafts and financing via credit cards to SMB borrowers.
According to reports, the FI will also introduce a pilot of its upgraded NAB Connect mobile app to help its small business customers handle bulk payments and authorize payments via their mobile device. NAB is also looking to streamline SME customer on-boarding, allowing sole traders to open an online account in about 10 minutes.
Australian regulators have been pressuring the nation's top banks to improve their small business lending practices.