Washington D.C., November 20, 2020
- We are excited to share that the Islamic Corporation for the Development of The Private Sector (
ICD
), the private sector development arm of the Islamic Development Bank (IsDB) Group , has joined the SME Finance Forum (Forum) global membership network. The Forum brings together development financial institutions, banks, and Fintechs from around the world to support SMEs through knowledge exchange, policy change, and impactful partnerships.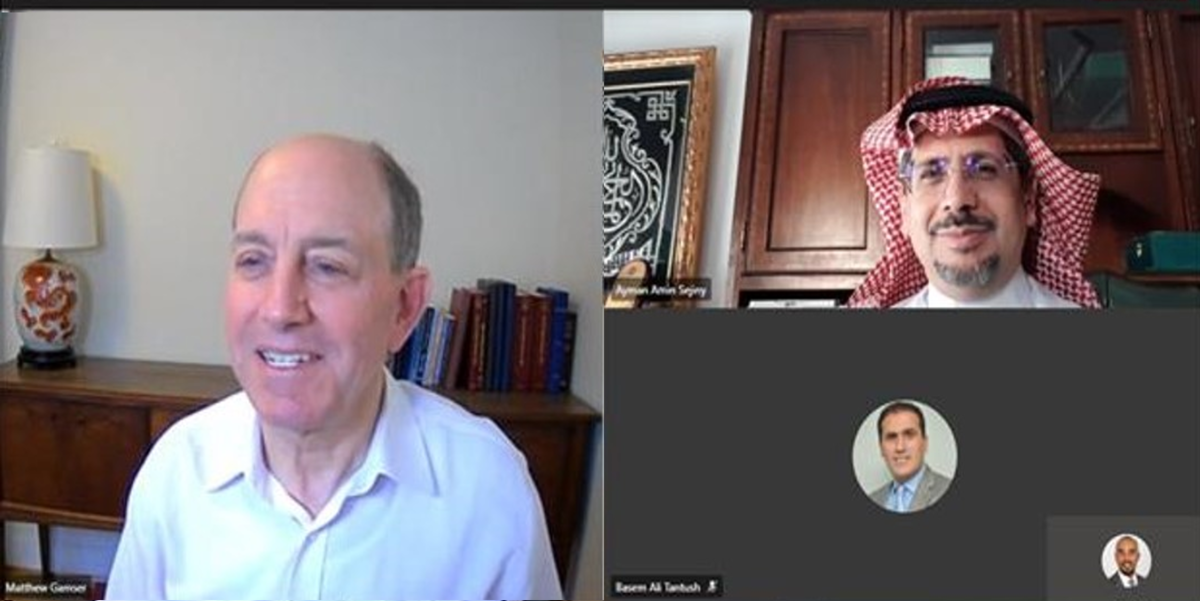 "When we started the Forum in 2012, we were in an exploratory phase for the first few years. Since 2016, we've been implementing our mission to build a global membership to support better SME financing, and since then, we've established a network with over 200 active members, who operate in over 190 countries sharing the common purpose of helping under-served enterprises. We are delighted to welcome
ICD
to further grow our mission." said Matthew Gamser, CEO of the SME Finance Forum.
ICD
has an authorized capital of USD 4 billion and fosters sustainable economic growth in its 55-member countries by financing the private sector projects and mobilizing capital in the international financial markets. ICD also provides advisory services to its clients on policies designed to encourage the establishment, expansion, and modernization of private sector and entrepreneurship. .
ICD
's shareholding comprises of IsDB, 55 OIC member countries and five public financial institutions.
"We realize that the role of forward-looking and well-supported private sector in achieving inclusive economic development is fundamental. We take pride in being the first multilateral private sector development financing institution in the world offering Islamic finance for the private sector and with new and promising opportunities provided by the Forum, we hope to further support the private sector development in our member countries" Ayman Sejiny, CEO of

ICD

.
About SME Finance Forum
The SME Finance Forum was established by the G20 Global Partnership for Financial Inclusion (GPFI) in 2012 as a knowledge center for data, research, and best practice in promoting SME finance. As an implementing partner for the GPFI, the International Finance Corporation (IFC) was tasked with managing the initiative.
The Islamic Corporation for the Development of the Private Sector (ICD) is a multilateral development financial institution and is member of the Islamic Development Bank (IsDB) Group. ICD was established in November 1999 to support the economic development of its member countries through the provision of finance for private sector projects, promoting competition and entrepreneurship, providing advisory services to the governments and private companies, and encouraging cross border investments. ICD is Rated A2' by Moody's, 'A' by S&P and, A+ by Fitch. ICD establishes and strengthens cooperation and partnership relationships with an aim to establish joint or collective financing. ICD also applies financial technology (Fintech) to make financing more efficient and comprehensive.
Media Contact
Carina Carrasco